Pokémon Go is a community-based game, and nothing makes it more fun than playing it alongside a few of your friends, and Pokémon Go friend codes help you achieve just that. Pokémon Go has core gameplay designed to enhance engagement with friends and other players. It has multiplayer raids, and the players have options to send gifts and wards to their fellow players. While you can utilize the local PokeShop to find a few friends, relying on a list of Pokémon Go friends codes is a far better option. 
Pokémon Go friends Codes List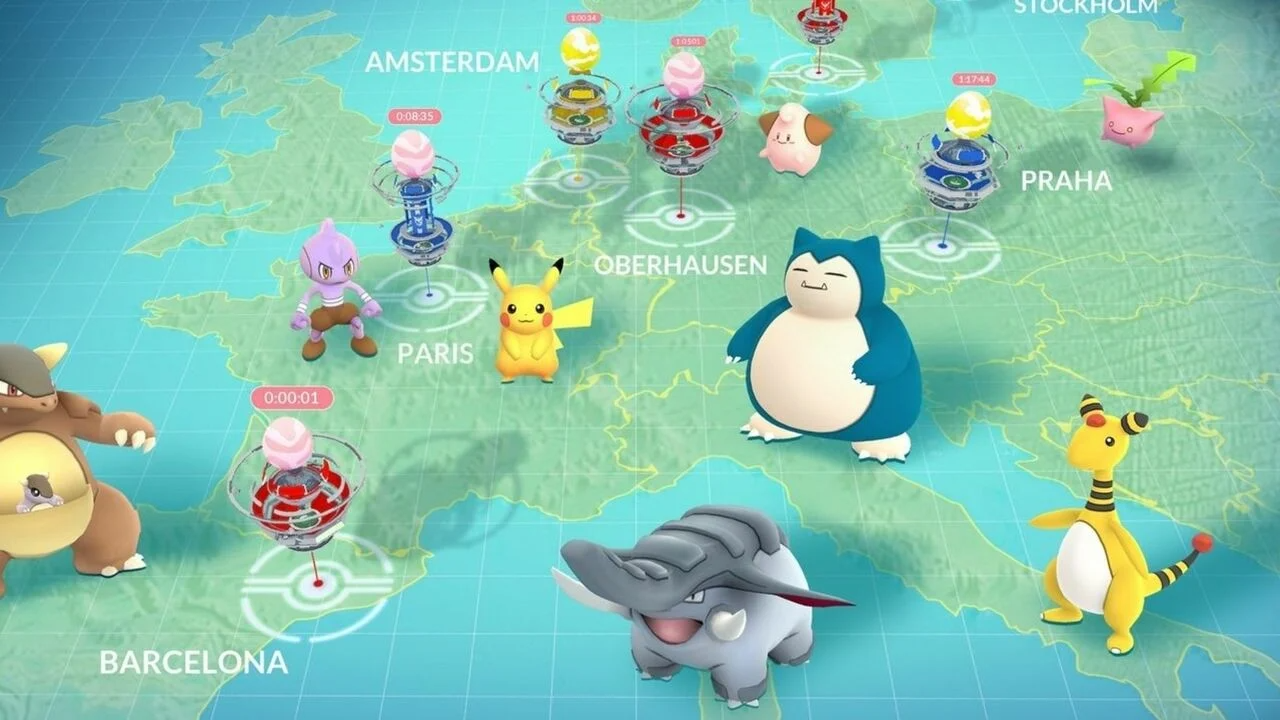 To ensure your gaming experience remains interactive and fun, we have compiled a list of Pokémon Go friend codes. These are the codes of active Pokémon Go players that you can interact with and enhance your gaming experience:
4066 2307 0757

6371-6539-9785

6970-7305-0959

2108-6450-1938

1707-4001-5282

7005-7870-0133

6644-6263-2844

6371-6539-9785

6970-7305-0959

1707-4001-5282

4136-4256-7808

6644-6263-2844
Becoming friends with these codes can remarkably become beneficial for you. These friends can help you complete challenging tasks, take advantage of in-game bonuses, or even help conduct multiplayer raids. And also checkout Pokémon Go Promo Codes that never expires.
How to make friends in Pokémon Go?
Social media platforms and forums such as Reddit are dedicated to community-based games such as Pokémon Go. Therefore, if you are having difficulty finding the Pokémon Go friends code for any reason, you can also visit a dedicated subreddit like r/PokemonGoFriends. These subreddits have plenty of Pokémon Go friends codes that you can share with other trainers. 
Besides that, Reddit has subreddits for other activities related to the game, such as r/PokemonGoRaids, which allow you to find Pokémon Go friend codes specifically for games. However, remember that some trainers might only add you to complete a raid, and once that raid is done, they might remove you! 
How to find your friend code in Pokémon Go?
In case you are looking for your own Pokémon Go friend code or trainer code to share with other players, you can do that through the following steps:
Open the Pokémon Go app. 

Click on your Trainer's face that is in the bottom-left corner. 

Scroll to the tab labeled "Friends" present at the top of the screen. 

Tap on the "Add friend" button. 

You will find your Trainer code or friend code in there.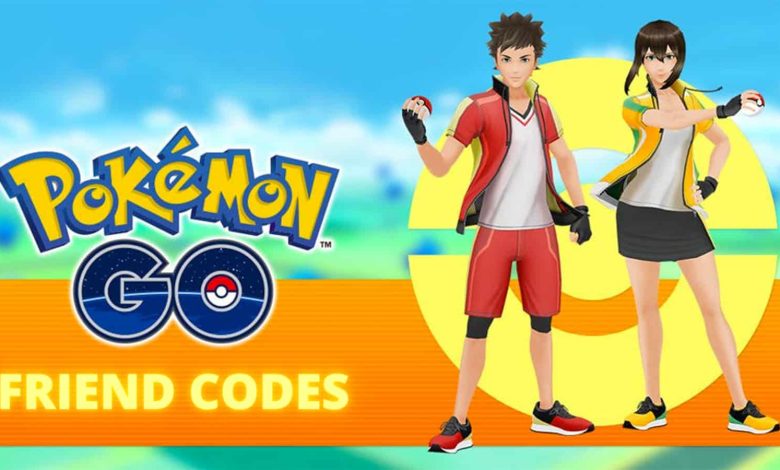 Once you have found your Trainer code, you can tap "copy my Trainer Code" and paste it on any platform to share with players. You can also press "share my Trainer code" and firstly share the code via Text message through other social media platforms. If you want to share your Trainer Code in a QR Code Format, you will only have to follow these steps again. Pokémon Go Community Day 2022 for August is coming up in a few days checkout its schedule.
How to add trainers with Friend codes in Pokémon Go?
Once you have found a Pokémon Go Friend code, you must add it to your friend's list. You can do it similarly to finding your Trainer Code by navigating your Friends page and clicking on the "Add Friend" button. 
Once you have done this, you will find a box beneath where you have to enter your chosen Pokémon Go friend code. Enter the code into the box, press "send," and then wait for the Trainer to accept your request. 
You can also add friends to Pokémon Go by scanning their QR codes. You can do this by scrolling to the "QR code" tab at the top of the screen and scanning your friend's Trainer code. 
Also know ways to Eevee evolutions in Pokémon Go.
A final words of caution 
Since Pokémon Go is an online game, it is best to proceed with caution while playing it. Make sure you don't share personal information such as passwords, usernames, home addresses, or social security numbers with any friends you interact with in the game.