Pokémon Go Community Day 2022 for August is coming up in a few days, and fans are ecstatic to enjoy all the bonuses and exclusive rewards featured in it. 
Every month, Pokémon Go features a Community Day highlighting a particular Pokémon. On this day, you will see the specific Pokémon spawning more frequently. Moreover, you can also enjoy an exclusive Community Day move for the Pokémon's final evolution during this event. The list of benefits doesn't just stop here! It also includes double XP, more Stardust, shiny Pokémon, and much more! Also know how to beat Giovanni in Pokémon Go.
Niantic has revealed the schedule for the upcoming Pokémon Go Community Day in August, and here's everything you need to know about the event! 
Pokémon Go Community Day 2022- What is it? 
Community Day is a tradition in Pokémon Go that takes place on a weekend every month! Niantic highlights a particular Pokémon during this event, and it spawns more frequently. Additionally, there are several more benefits like double XP and exclusive moves. The whole point of this day is to motivate players to come out and play together.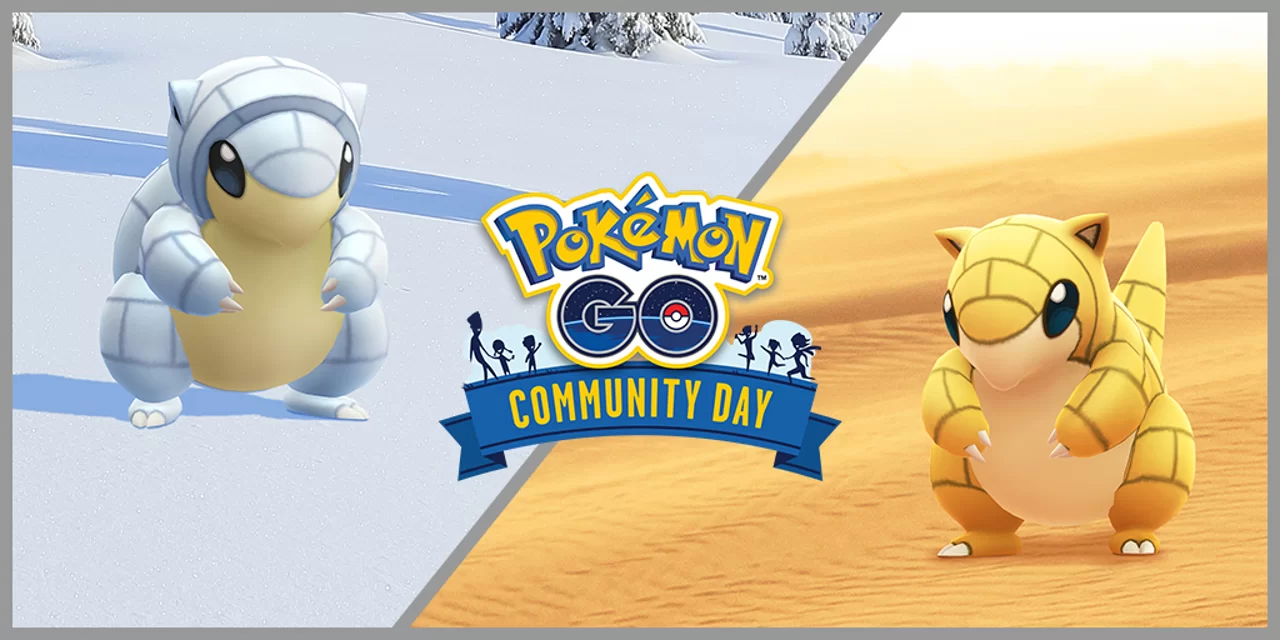 Community Day allows players to get rare versions of Pokémon and enjoy several benefits. Since more players will be out and about, coordinating Raids and completing trades will also be easier. You can read the upcoming Pokémon Go Community Day Schedule 2022 below. And you can also check Pokémon Promo Codes that never expires.
Pokémon Go August Community Day  
The Pokémon Go Community Day will be held on Saturday, August 13th. It will take place from 11 am to 2 pm local time and highlight the Galarian Zigzagoon Pokemon. 
All the usual features of community day will be a part of this event, including abundant spawns, decreased Stardust for trades, and an exclusive move for Zigzagoon's evolved form Obstagoon. 
Bonuses for August Community Day
Here is a list of all the bonuses that will be a part of this Community Day.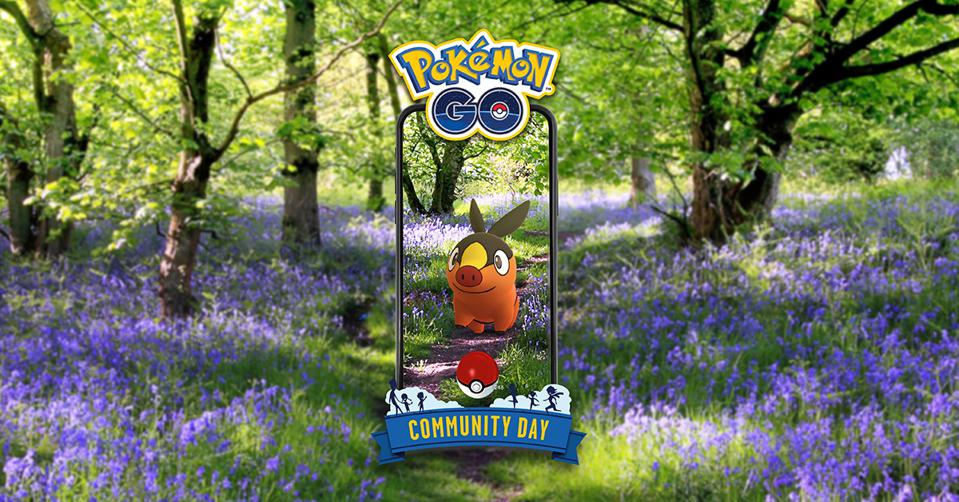 3x Catch Stardust

Increased chance of finding a Shiny Zigzagoon 

If players evolve Galarian Linoone into its evolved form-Obstagoon during the event or up to five hours after it, the evolved Obstagoon will know Obstruct Charged Attack. This attack has 15 power during battles and increases your defense while simultaneously decreasing your enemy's defense. Obstruct's power is increased to 20 points during raids and gym battles.

The chance of getting XL candy after catching Pokémon is doubled. 

Activating any Lure Modules during August's Community Day will remain active for three hours. 

If you activate Incense during August's Community day, it will remain active for three hours. 

Making trades during the event or five hours after it ends will require half the Stardust. 

Double the amount of candy for catching a Pokémon. 

On community day, you can enjoy one extra special trade from 11 am to 7 pm. 

You can access the Galarian Zigzagoon Community Day–exclusive Special Research story for USD 1 or its equivalent amount in your currency. You can also gift tickets for this story to your friends! This story offers further rewards and bonuses. 

The August Community Day also involves group bonuses. Thus, make sure to invite your friends to play with you. This includes 4× bonus Stardust if you catch enough Pokémon with your friends using only one Lure Module. The effect lasts for thirty minutes.