The evolution of any character in the Pokémon Go world is an exciting ordeal. However, the excitement attached to some characters goes overboard. Eevee evolutions Pokémon Go is one of the most centered conversations between players in the game. 
While the Pokémon may seem cute and harmless, Eevee has been a powerful Pokémon in the game since the Red/Green/ Blue generation of the Pokémon game. Eevee evolutions consist of a total number of 8 evolutions, with each form revealing a powerful Pokémon for the players. Since the evolution of this Pokémon is so high-in demand, acquiring it is equally complex, which makes things much more iterating. This guide, however, is there to make things easier for you. Also check Pokémon GO promo codes that never expires.
Ways to Eevee evolutions Pokémon Go
While Eevee evolutions in Pokémon Go is an indeed a tricky ordeal, there are specific methods that you can utilize to get your desired Eevee evolution, such as: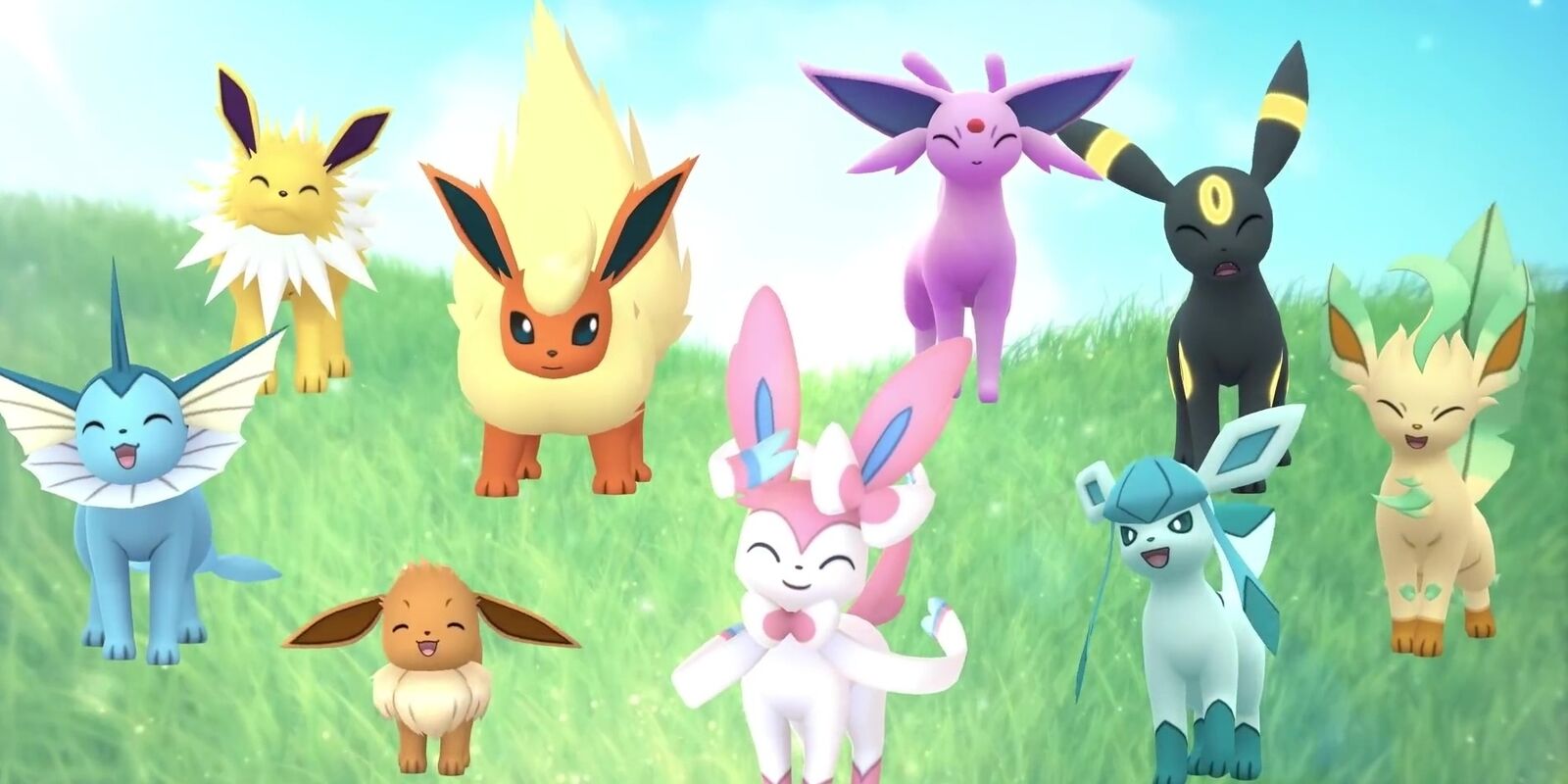 Name Trick for Eevee evolutions Pokémon Go 
This name trick doesn't involve the need to fulfilling specific conditions or evolution. You can force your Eevee into one of its eight evolutions by renaming your Eevee to a specific name. The following names guarantee evolution:
Rainer – Vaporeon 

Sparky – Jolteon 

Pyro – Flareon 

Sakura – Espeon 

Tamao – Umbreon 

Linnea – Leafon 

Rea – Glaceon 
Using each nickname, you can get your Eevee evolved into one of the named evolutions. Also know How to Beat Giovanni in Pokémon Go.
Evolving Vaporeon, Joltean, Flareon 
After you have utilized the name trick, there are few chances of choosing your Eevee evolution in Pokemon Go. The next evolution can be random, and you might end up with either a Vaporeon, Jolteon, or Flareon. However, even at this stage, you can avoid Espeon Umbreon evolution by ensuring that you have walked over 10km with your Eevee without having it as your buddy. 
Using the buddy method for Espeon and Umbreon 
Espeon and Umbreon are Generation 2 Pokémon that you can get by utilizing this method:
You must walk at least 10km with the Pokémon as your body. At the same time, you must also collect at least two candy 

It is crucial that your Pokémon must be your buddy when you evolve it. 
You can choose whether your Eevee evolves into Espeon or Umbreon, depending on whether the evolution occurs on the day or night. Also check the schedule for Pokémon Go Community Day 2022.
The Lure method for Leafeon and Glaceon 
Leafeon and Glaceon are Generation 3 Pokémon, and you can evolve your Eevee into one of them by using the two available Lure items:
The Mossy Lure: your Eevee evolves into Leafeon 

The Glacial Lure: your Eevee evolves into Glaceon. 
To ensure your Eevee evolutions, Pokémon Go is successful, and you must be within the radius of Pokéstop and be able to spin it. The Eevee you wish to evolve must be with you. 
How do you know what Eevee evolves into Pokémon Go?
Apart from the tips mentioned above, if you are aiming for natural Eevee evolution in Pokémon Go, you might not be able to attain it. There is no other way to target your eeveelutions since Pokémon Go does not have elemental stones.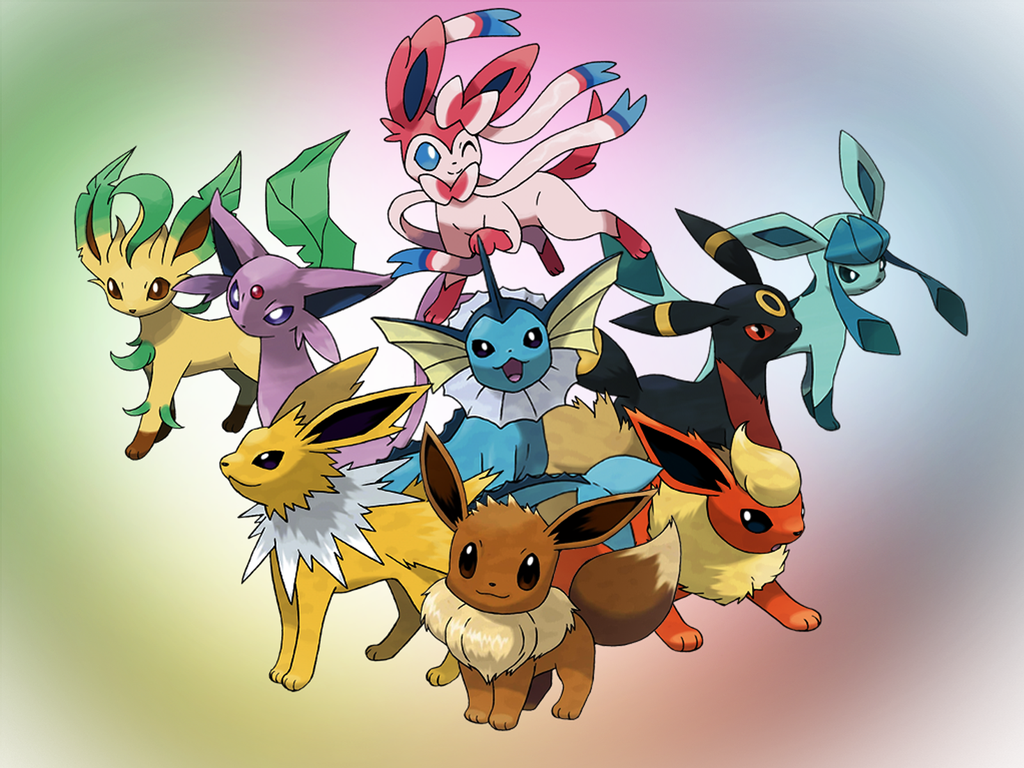 The evolutions can happen if you attain specific tasks such as gaining Sylveon, which is a fairy-type evolution of Eevee; you need a very strong monster for PvP battles. To evolve your Eevee, you will have to correspond it as your buddy in Pokémon Go through your profile. After that, you must earn 70 hearts with your buddy Eevee by feeding it, walking it, and playing with it. After gaining those 70 hearts, you can trigger the evolution button for Sylveon. Make sure you don't release your Eevee from its buddy role before activating the evolution button.