Zombies have become so old and outdated, which is why we are now moving on to vampires! Redfall, an Arkane Studio original, is a highly-anticipated fictional video game that will satisfy all your blood, gore and action needs! It occurs in Redfall, a fictional town invaded by a vampiric cult. Now, it is up to you to play as a team consisting of four characters (or you could opt for co-op mode and play as one of the four characters) and purge the town of vampires before it gets too late! The open-world shooter game features diverse characters, including cultists, supernatural-related hijinks, and mad scientists! 
So do you want to play the game? Are you interested in fighting vampires and embarking on a thrilling adventure? If so, you want to make sure you meet the PC requirements for playing Redfall. Arkane Studios has revealed all the PC requirements players need to play the vampire-shooter game. Fortunately, these requirements aren't too many, and you can run the game on semi-modern PCs and laptops with no trouble! We've mentioned all the Redfall PC requirements along with the game's release date below. 
Redfall PC Requirements
Before getting into the PC configurations, it is essential to note that the game developers have not confirmed the targeted display resolutions for all the configurations. Here is a full breakdown of all the requirements for Redfall, according to Arkane.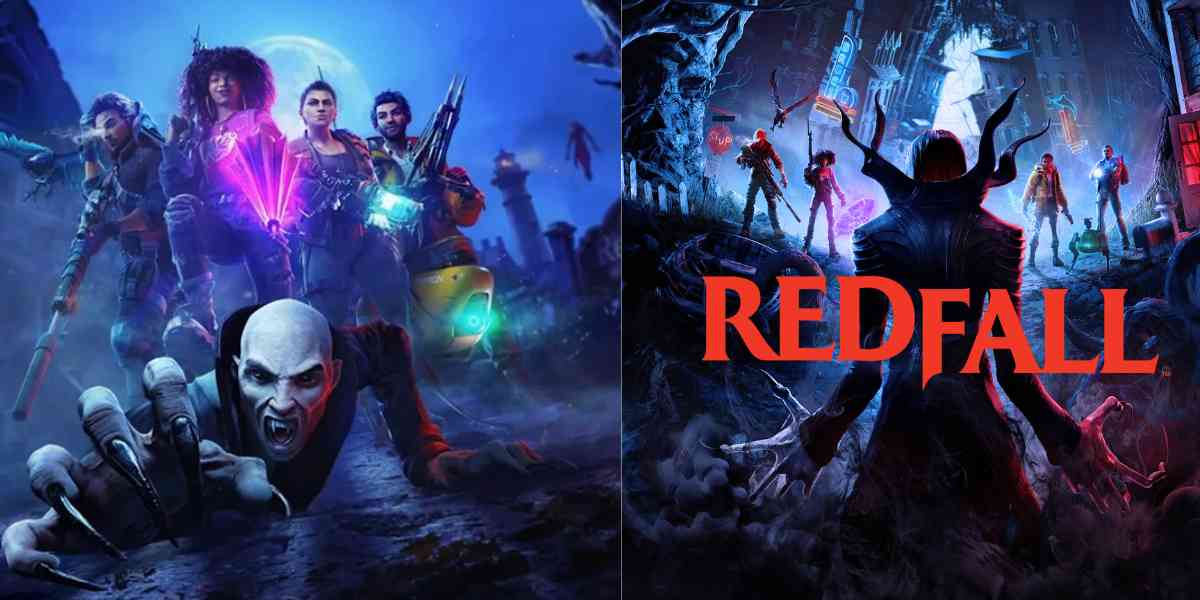 Minimum Specs 
CPU: Intel Core i5-8400 @ 2.80GHz / AMD Ryzen 5 1600 

OS: Windows 10 64-bit 

GPU: AMD RX 580 / Nvidia GTX 1070 / 6 GB VRAM

Storage: 100 GB SSD

RAM: 16 GB 
Recommended Specs
CPU: Intel Core i7-9700K @ 3.60GHz / AMD Ryzen 7 2700X 

GPU: AMD 5700 / Nvidia RTX 2080 / Intel ARC / 8 GB VRAM 

OS: Windows 10 64-bit 

RAM: 16 GB 

Storage: 100 GB SSD
Ultra Specs
CPU: Intel Core i7-9700K @ 3.60GHz / AMD Ryzen 7 2700X 

GPU: AMD RX 6800 XT / Nvidia RTX 3080 / 10 GB VRAM 

OS: Windows 11 64-bit 

RAM: 32 GB 

Storage: 100 GB SSD
Redfall Release Date 
Redfall will make its debut on May 2, 2023! However, it has different global launch times, so you may even play the game from May 1, depending on your country. 
You may also like:
Star Trek Resurgence May 23rd Release Date Revealed
The Last Case of Benedict Fox Release Date Revealed – Coming on April 27, 2023
Jagged Alliance 3 Release Date is Still Unknown
If you've preordered the game on PC or Xbox, you can preload it now! As for those who haven't preordered it, you'll need to preload it when the game launches in your country. Here are the timings for the server to go live in different countries.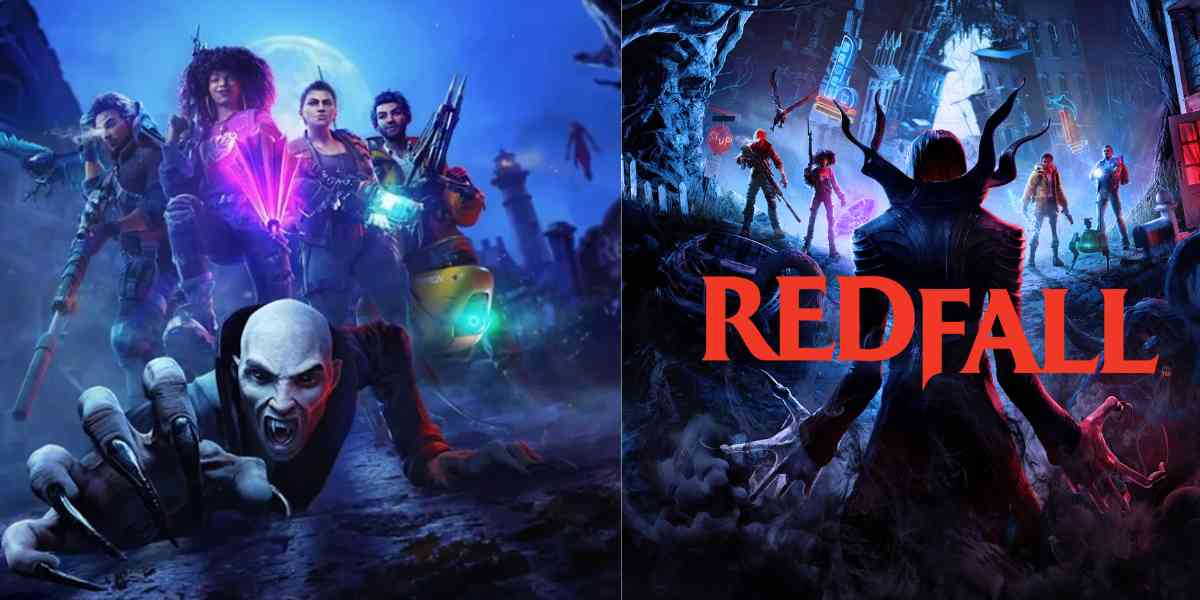 Australia at 10:00 am AEST on May 2, 2023

United States at 5:00 pm PDT / 8:00 pm EDT on May 1, 2023

New Zealand at 12:00 pm NZST on May 2, 2023

Japan at 9:00 am JST on May 2, 2023

United Kingdom at 1:00 am BST / 2:00 am CEST on May 2, 2023
Is there a Trailer? 
Redfall's announcement trailer aired during the Xbox and Bethesda showcase in 2021. It is a cinematic trailer that tells us what the game is about. It features vampire hunters with weapons in a destroyed supermarket and the events that led to its destruction. We see stabby weapons, magical elevators, and bazookas! 
Moreover, Arkane Austin unveiled a gameplay trailer for Redfall. It is a first-person trailer, and players can watch the gameplay through the eyes of the characters. The characters have different powers like invisibility gadgets, telekineses, and robot friends, and you can enjoy all of them from a first-person view. 
Redfall also has other trailers like "Welcome to Redfall", which introduces us to the game's settings, and the "Into the Night" trailer, which features deadly vampires.