The Last Case of Benedict Fox will be coming to Xbox Game Pass, and we have some exciting release date updates! The game was initially unveiled at the June 2022 Xbox and Bethesda Showcase. It puts players in the shoes of a titular detective as he fights against cosmic evils during his murder investigation with his demonic companion.
To make things even more exciting, the producers have released a short gameplay trailer that gives players a small taste of all the excitement and horrors coming their way as the release date for The Last Case of Benedict Fox inches closer. You can find out all update the new updates regarding the game released by the developers below. 
The Last Case of Benedict Fox Release Date 
The producers have officially given us a release date for enjoying an exciting enigmatic adventure in The Last Case of Benedict Fox. An Xbox Wire post confirmed that it will debut on April 27, 2023, and it will launch on Xbox One and Series X|S, and PC.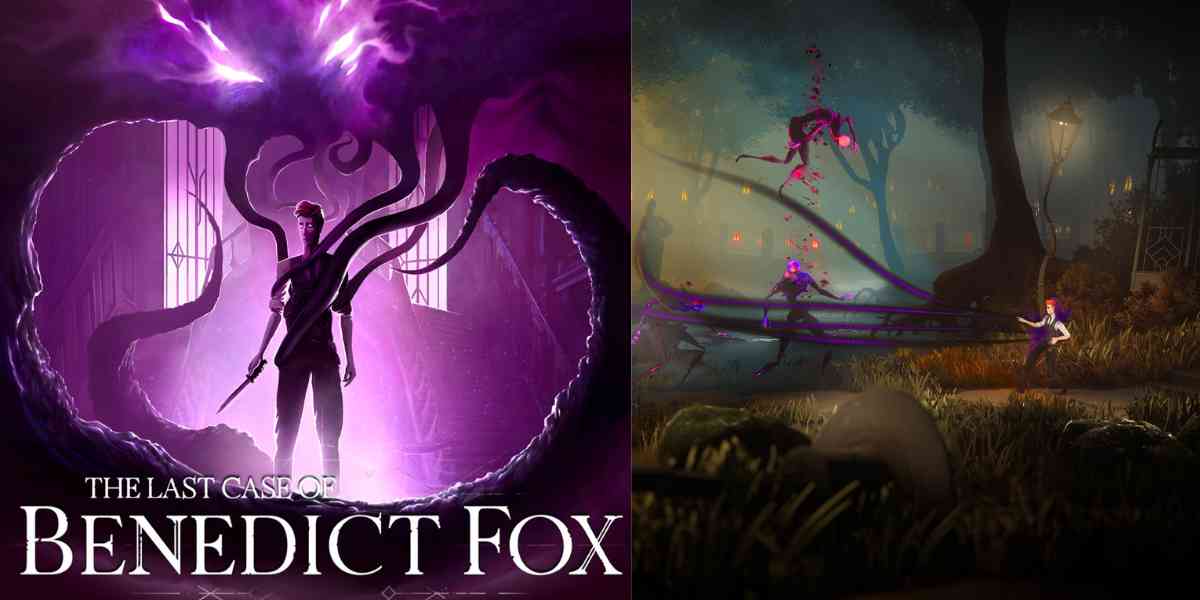 Related: Riot Games CEO Nicolo Laurent Reveals Arcane Season 2 Release Date Updates
Is there a Trailer? 
The game has a 16-minute gameplay video! It is a deep dive into the main story and the game's various features and combat styles. It mostly focuses on Benedict and his ominous companion as they explore Benedict's deceased father's memories. It showcases Benedict's different offensive and defensive moves to take down demons in Limbo. It gives players an idea of how to use different attacks to conquer the demons, explore the Limbo, and complete their mission. 
Related: SD Gundam Battle Alliance Review – Battle RPG Game Verdict
Moreover, the gameplay trailer shows us glimpses of the tools and skills needed to interact with the supernatural factions in The Last Case of Benedict Fox. It also introduces NPCs like Harry Houdini, an in-game merchant, and The Tattooist, who can upgrade Benedict's demon. The video ends with a small glimpse at a large boss with a giant tentacle called The Librarian. 
The game also has a story and reveal trailer. Both feature sneak peeks of Benedict's mission as he tries to find the truth about a mysterious family tragedy. 
Related: How to get Sylveon in Pokémon Go?
You can stream all three trailers on Rogue Games' official YouTube channel.