Real-time strategy games are making a big comeback, and Homeworld 3 is leading the movement! This three-dimensional space strategy game is one of Blackbird Interactive's top creations, and we are excited to share that they are back to impress you once again. So, without waiting any longer, let's dive into what Homeworld's upcoming installment has in store for us!
Homeworld 3 Is Set To Launch in 2024
Again, a new launch date of Homeworld 3, which is said to be February 2024, has been announced. The game has already been subjected to numerous delays. Initially, it was planned for a 2022 release but got pushed back to 2023.
Homeworld 3's publisher Gearbox and developer Blackbird Interactive confirm that the only reason behind these delays is to ensure that the final outcome of the game is flawless and as per users' demand. In their exact words, "Our primary goal is to deliver a Homeworld experience that lives up to the standards set by its predecessors and is worthy of the series' incredible legacy."
Related: Sony Announces PlayStation Portal: What We Know So Far
Platform, Pre-order, and Story
At the time being, Homeworld 3 is a PC exclusive! Its availability on other latest-gen consoles remains a mystery. Following its launch, the game will become available on Steam and Epic Games.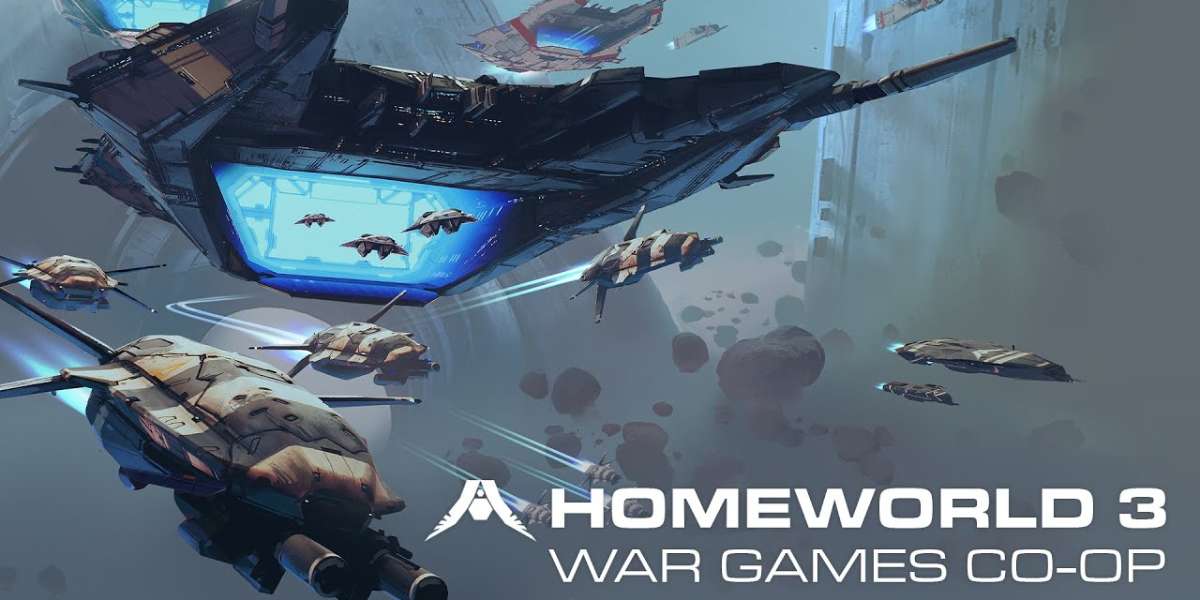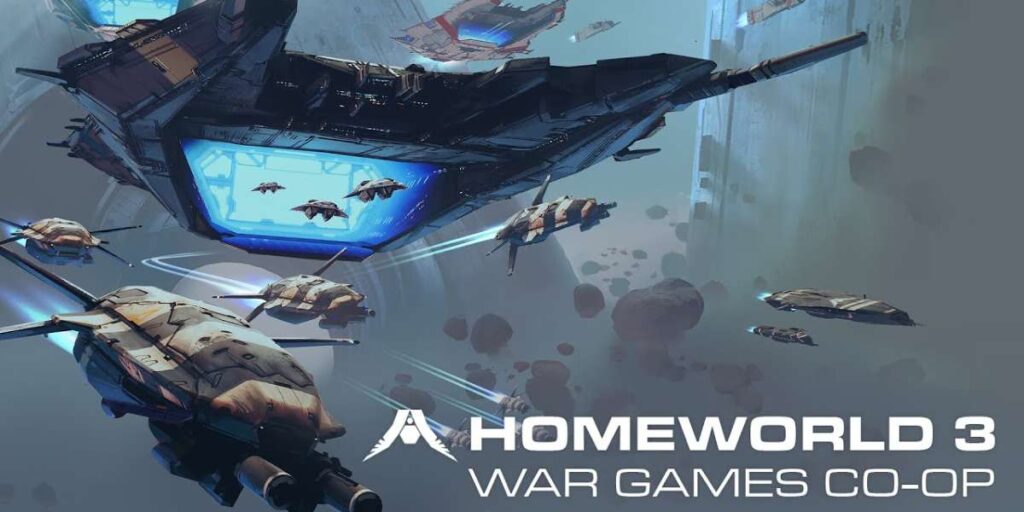 There is only one version that's available for pre-ordering. Head to Steam's official website to add the game to your wishlist. As this Collector's Edition is only available for PC, it will cost you around $175 and come with the following goodies: The Mothership, Khar-Kushan: 14 inches, Hiigaran Destroyer: 3 inches, Hiigaran Torpedo Frigate: 1.8 inches, WWII-inspired spotter deck, Homeworld 3's logo keychain, Homeworld 3 base game Steam key, Homeworld 3's Year One Pass, Homeworld 3's soundtrack by Paul Ruskay, and Ship decals.
The game's story will keep in touch with its roots! According to the official description, the game's story follows the Kushan people as they search for a new home in the galaxy. However, they are pursued by the Taiidan Empire, which is determined to destroy them. Moreover, the situation is dire, and Karan has slipped into 'religious and mythic idolatry.' Karan is a significant individual because he is said to be the only one who can actually save the galaxy from the terrors of unformidable forces.
Related: Worldless Has Been Postponed to November 21
Gameplay of Homeworld 3rd Part
Once again, it is all about real-time strategy in which you will command fleets of spaceships. In space, which has three dimensions, you can cleverly attack your enemies from unexpected angles, like from above or below. If you like direct fights, Homeworld 3 lets you do that and makes the battles look cool with cinematic camera views. Hence, the cinematic camera angles are about to become a game-changer.
Because of the game's mechanics, attention has to be paid to your position in the galactic sector. The system works realistically. Hence, you will be good to go if you have a good grip on projectiles! Plus, your fleet stays with you throughout the game, so you should be careful and not get into fights without thinking or go near dangerous things in space, like storms and asteroid fields.
The multiplayer option that the 3rd part is bringing forth is one for history! The generic multiplayer mode will allow you to play with a human opponent. But it gets interesting when you pair up with another commander to face a series of randomized fleet combat challenges each time you play. The fleet you begin these missions with will be all you have. So, any bad judgments mid-playing will drastically affect your game.
This concludes our coverage of Homeworld 3. Rest assured, if more information surfaces in the near future, we will update this site. So, keep an eye out for further updates.
Related: Stalker 2 Release Date Leaked