In video games, anticipation often runs high when a new instalment in a beloved franchise is on the horizon. One such eagerly awaited release is Stalker 2, the upcoming open-world game from GSC Game World. With its reputation for crafting immersive survival mechanics and innovative gameplay, fans eagerly await any news regarding its release. Recently, a leak has sent shockwaves through the gaming community, revealing potential game aspects and other details about the Stalker 2 official release date.
Stalker 2's: GSC Game World's Legacy of Original Games
GSC Game World has a storied history of delivering captivating and original games with epic stories that push the boundaries of the exceptional gaming experience. From the inception of the Stalker series, the studio has been committed to creating a game universe that immerses players in a post-apocalyptic world like no other, partnered with NVIDIA GeForce and GeForce GTX gameplay features. This dedication to crafting unique and engaging worlds sets GSC Game World apart.
Related: PS5 Slim Rumored Release Date, Price, Design and More
Stalker 2: First-Person Shooting Game in the Stalker Universe
At the heart of the Stalker series is its first-person shooting game, which places players squarely in the protagonist's shoes. This perspective allows for a heightened level of immersion, enabling players to navigate the treacherous landscape with a heightened sense of realism. The first-person perspective brings players closer to the action, allowing them to feel the tension and adrenaline of the Stalker universe as they advance in this shooting game.
Related: The Super Mario Bros. Movie Gets Peacock Release Date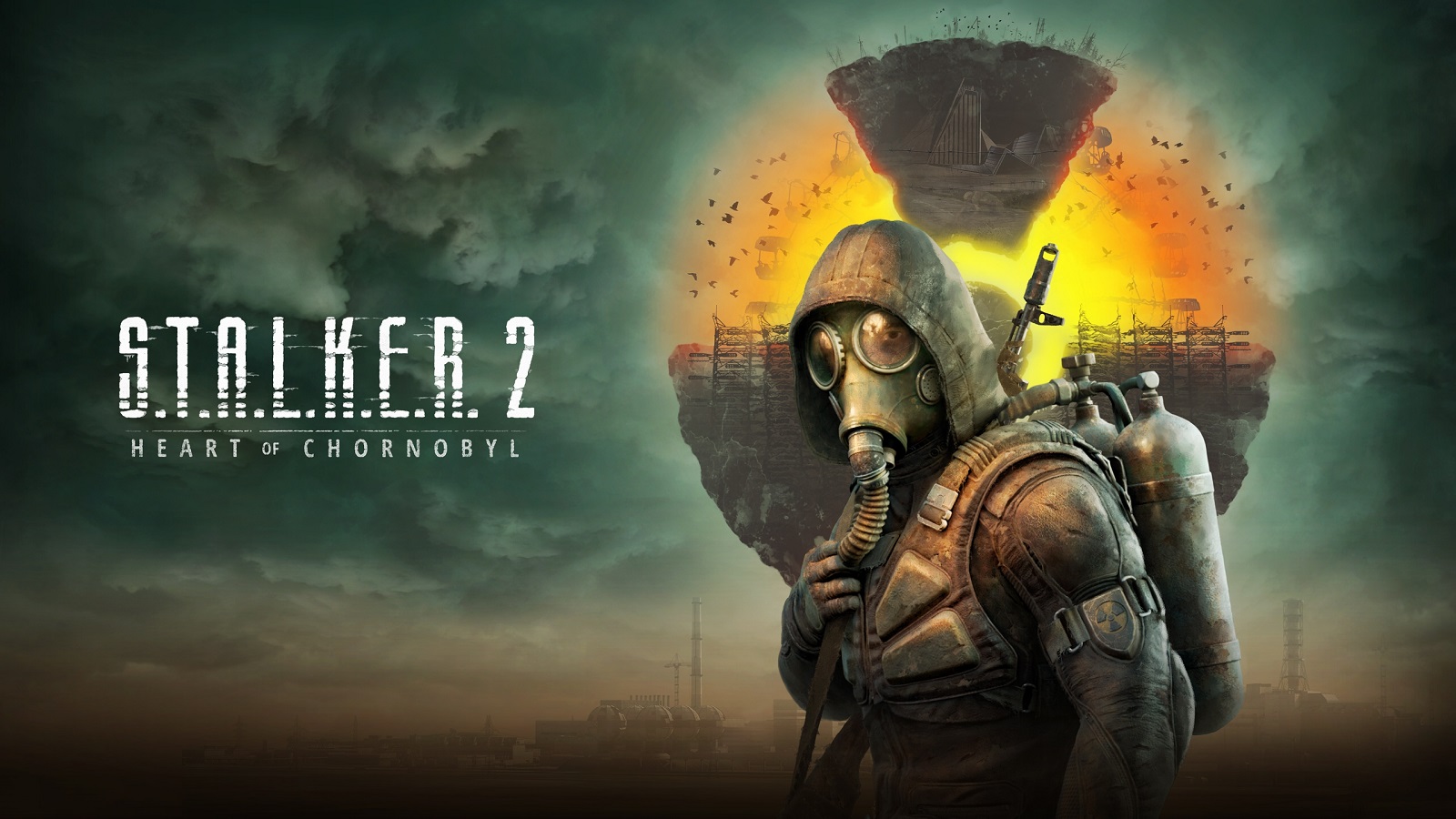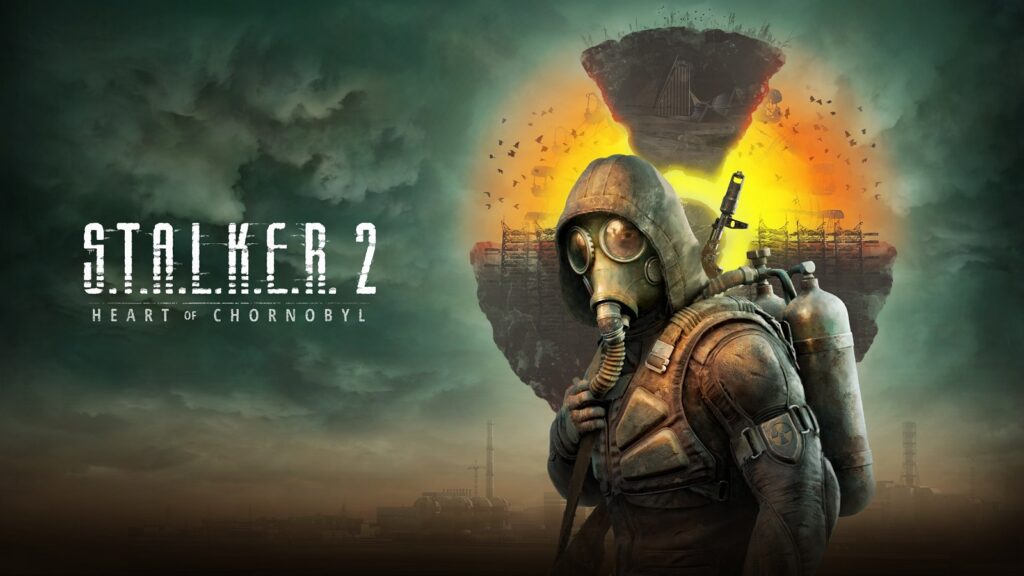 Stalker 2: Multiplayer Mode and Creative Players
Stalker 2 is set to introduce a multiplayer mode, marking a significant departure from its previous single-player experiences. This addition opens up new avenues for interaction and collaboration among players, fostering a sense of camaraderie in the desolate game universe. Creative players will undoubtedly find ways to thrive in this multiplayer environment through cooperative strategies or competitive gameplay.
Stalker 2: The Leaked Release Date and Official Announcement
The recent leak surrounding the Stalker 2 release date of 1 December 2023 has left fans excited and curious about the game's official launch. While details remain speculative, the leak suggests GSC Game World is gearing up for a momentous release. Despite the leak, the studio's official announcement is highly anticipated, as fans eagerly await confirmation of the release date and any additional details about the game, preferably if it will have a PS5 release.
Stalker 2: The Impact of the Gameplay Trailer
One of the most eagerly awaited moments leading up to the Stalker 2 release is the gameplay trailer. GSC Game World's trailers have historically showcased their dedication to creating an authentic and captivating gameplay experience. The trailer is expected to provide a tantalizing glimpse into the immersive survival mechanics, first-person shooting, and overall atmosphere players can expect to encounter in the game with NVIDIA GeForce GTX.
Stalker 2: Building on Previous Games and the Attitude Toward Players
Stalker 2 is poised to build upon the foundations set by its predecessors, incorporating elements that have endeared the franchise to players over the years. GSC Game World's attitude towards players is one of engagement and respect, fostering a community passionate about exploring the depths of their game universes. This approach is likely to continue in Stalker 2, promising an experience that caters to both longtime fans and newcomers alike.
Related: GTA 6 Release Date, Gameplay, Weapons, Price, Maps, Storyline, and More
Stalker 2: Artificial Intelligence Systems and Player Interaction
One of the hallmarks of the Stalker series has been its innovative use of artificial intelligence systems to create a dynamic and immersive world. NPCs in the game universe exhibit behaviours and reactions that mirror real-life interactions, contributing to a heightened sense of realism. This attention to detail enhances the gameplay experience, making every encounter feel genuine and unpredictable.
Stalker 2: Xbox Game Pass
With the advent of services like Xbox Game Pass, players have more opportunities than ever to access a diverse range of games. Stalker 2's potential inclusion in Xbox Game Pass could introduce the franchise to a broader audience, allowing more players to dive into the hauntingly atmospheric game universe crafted by GSC Game World.
Stalker 2: The Influence of Apex Legends and Autobattler Games
The gaming landscape has witnessed the rise of innovative genres, such as the auto battler game, which have captured the attention of players worldwide. The success of previous games like Apex Legends has shown the potential for unique multiplayer experiences that blend elements of shooting and strategic gameplay. It remains to be seen how Stalker 2's multiplayer mode will leverage these trends to create a compelling and distinct player experience.
As the anticipation for Stalker 2 continues to grow, the recent leak regarding its release date has only fueled the excitement surrounding the game. GSC Game World's legacy of crafting original games, coupled with their commitment to immersive survival mechanics, valuable artefacts, and engaging gameplay, promises a new chapter in the Stalker universe that is bound to captivate both dedicated fans and newcomers. With the potential for multiplayer interactions, advanced artificial intelligence systems, and the influence of evolving gaming trends, Stalker 2 is poised to usher in a new era of immersive survival gaming that will leave players eagerly awaiting its official release.