Rockstar Studios has fueled speculation about the development of GTA 6 with a mysterious hint, leading fans to anticipate the next entry in the Grand Theft Auto series. While the developers have reassured fans that the project is still in progress, they have not provided a definite release date for the game.
GTA 6 Release Date
Nothing has been officially confirmed despite insider reports suggesting a potential release in late 2024. In this article, we will explore the possible gameplay and storyline of GTA 6 and discuss speculative system requirements based on leaks and rumours.
Related: PS5 Slim Rumored Release Date, Price, Design and More
Gameplay and Storyline of GTA 6
The much-anticipated GTA 6 is rumoured to introduce a female protagonist named Lucia, accompanied by another main protagonist, Jason, who will work closely with her. The game is said to follow a notorious Bonnie and Clyde type of storyline. As always, players can expect to explore the fictional city of Vice City, known for its crimes and illegal organizations. Some sources suggest that the game may also feature other locations, including the entirety of Florida, Liberty City, San Andreas, Europe, and London. However, these details remain speculative and unconfirmed.
Related: The Super Mario Bros. Movie Gets Peacock Release Date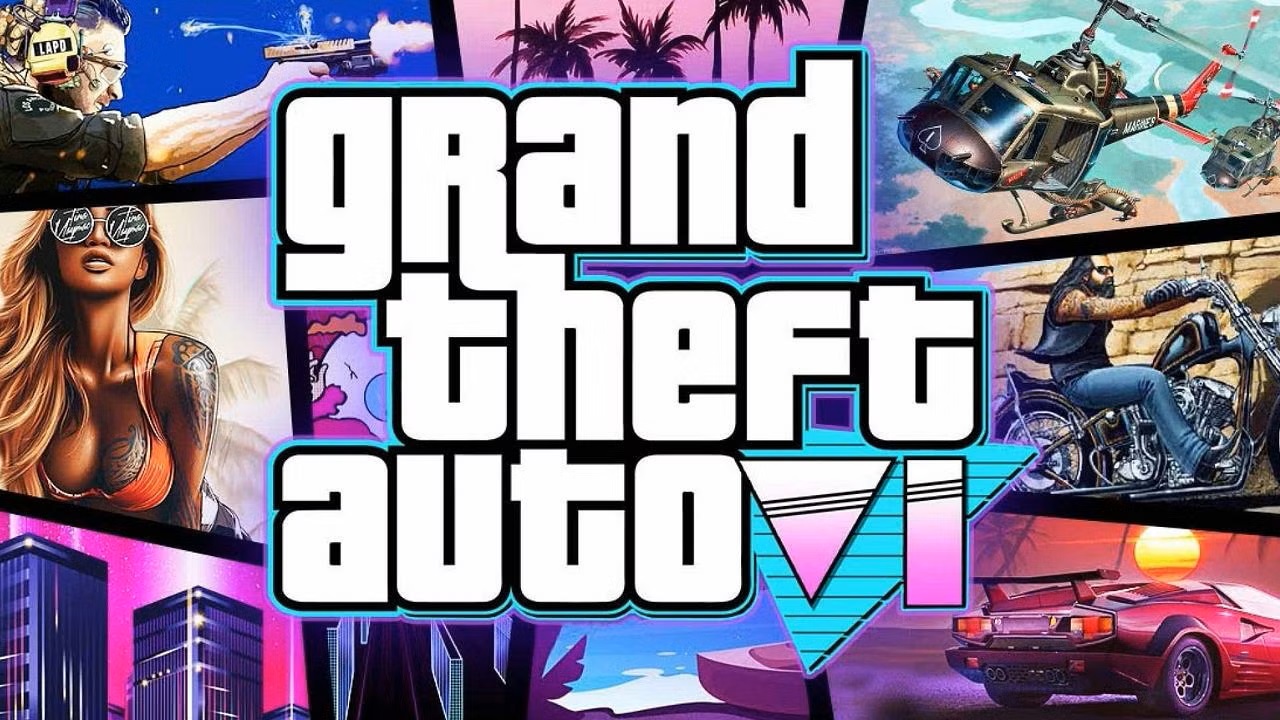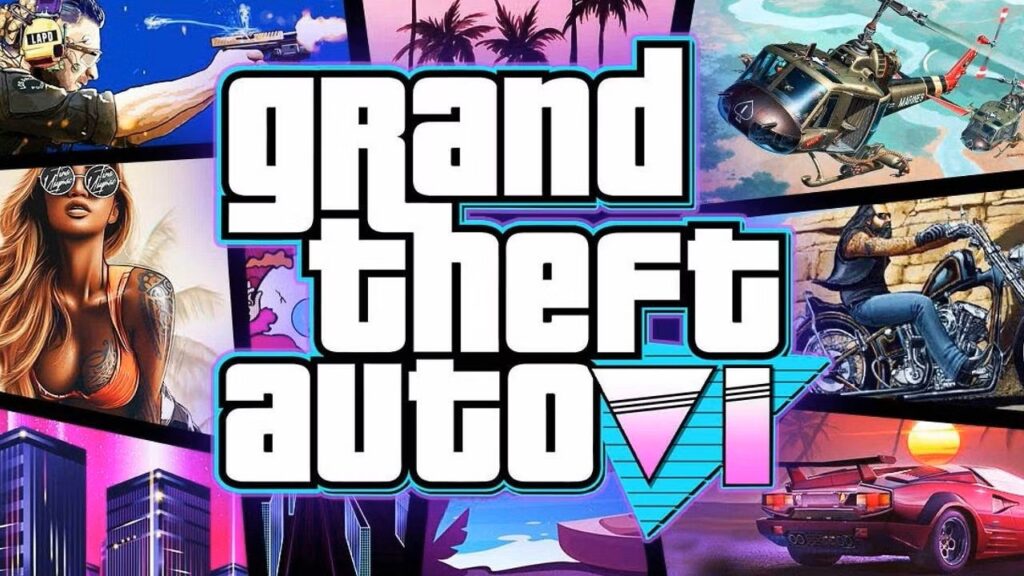 System Requirements for GTA 6
As of now, Rockstar Studios has not revealed any official system requirements for GTA 6. Leaks and speculations have surfaced but should be taken cautiously until verified. Some fans have predicted potential minimum and recommended system requirements based on these unverified leaks. For enhanced gameplay, it is speculated that players may require 8GB or 16GB of RAM, an NVIDIA GeForce GTX 1660 or RTX 2070 graphics card, an Intel Core i5-6600K or i7-8700K CPU, and a file size of around 150 GB. The game may be optimized for Windows 10 or even for Windows 11, but these are unconfirmed.
GTA 6 Trailer
At present, there is no official trailer for GTA 6. While fan-made trailers and teasers are circulating, no legitimate footage has been released by Rockstar Studios.
Conclusion
With limited confirmed information about GTA 6, fans must wait patiently for official updates from Rockstar Studios. Leaks and speculations have become standard for the franchise, but the developers' job postings and commitment to the project indicate they are actively working on the game's production. As more details surface, enthusiasts can expect to learn more about the highly anticipated GTA 6 and its release date, gameplay, and system requirements.
Related: Super Mario Odyssey 2 Release Date, Rumours & Speculations