In a new blog post, Sony revealed a new handheld PS5 console, now called a 'remote controller.' While several rumors are circulating about Sony's other projects, we are glad to announce that Sony has confirmed PlayStation Portal's existence. We received many new updates about this upcoming device with the official confirmation. In the following article, we have compiled everything you need about PlayStation Portal! So, without any further delay, let's get started with it!
What is the PlayStation Portal? 
According to the official PlayStation blog post, this Portal will connect remotely to your PS5 over WiFi! In simpler words, the device will give you access to your PS5 games on your home WiFi.
This ensures you can play games from any corner of your home as long as the WiFi is connected. With a 3.5mm audio jack for wired audio, the Portal will ensure a smooth gaming experience with negligent hindrances.
Sony revealed that "PlayStation Portal will connect remotely to your PS5 over WiFi, so you can swiftly jump from playing on your PS5 to your PlayStation Portal. PlayStation Portal can play supported games installed on your PS5 console and use the Dualsense controller."
We first heard about the project through the rumors of 'Project Q.' Insider Gaming reported about Sony's new secret project. However, there were a lot of uncertainties due to the lack of verified information. Nevertheless, fast forward a few months, and we finally know what was behind this codename!
Related: PS5 Slim Rumored Release Date, Price, Design and More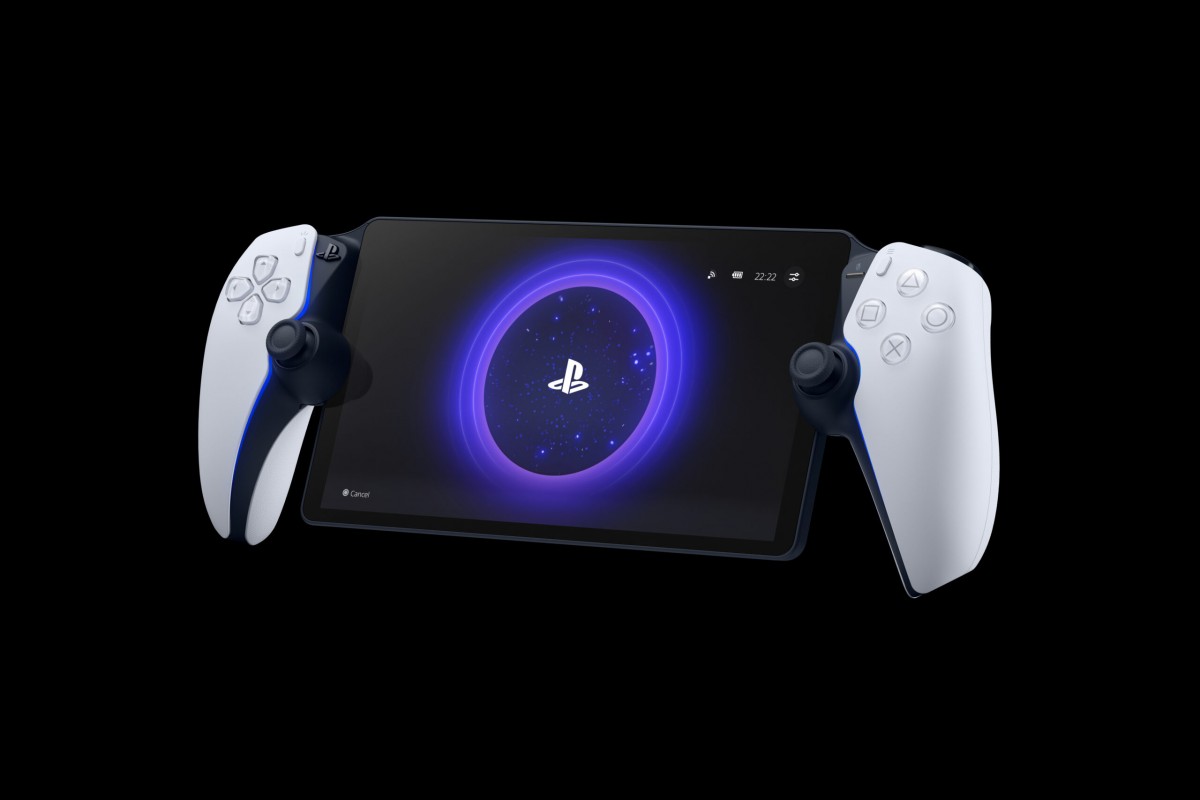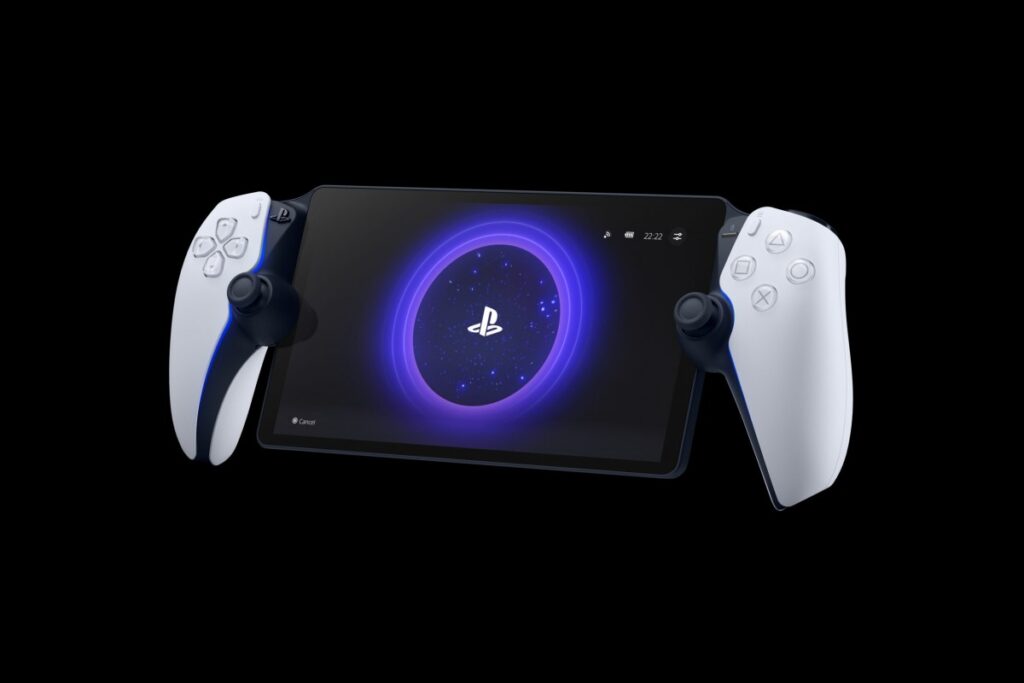 PlayStation Portal will be released later this year 
Sony hasn't yet announced the release date for PlayStation Portal. However, the device is meant to be released in 2023's last half. The company also revealed that the Portal will carry a hefty price tag of $199.
The pre-order situation also remains uncertain at the time being.
Related: The Super Mario Bros. Movie Gets Peacock Release Date
PlayStation Portal can't be used independently.
Given all its advantages, the gadget can't be used without a PS5 or an internet connection. If you lack any of these two, the Portal will become useless.
It has been designed carefully to cater to PlayStation's remote play feature. Hence, cloud streaming is not an available option! So, you won't be able to play games that haven't been downloaded on your PS5.
It didn't perform well when Sony first released the Remote Play feature. The final result proved to be overwhelming. While it did bring the PlayStation games onto everyday devices, the experience wasn't seamless. But Sony's Portal is perfect for this feature. So you don't need to worry about the final output.
However, Sony has confirmed they will likely add this new feature to the PlayStation Plus Premium Tier. After all, it is not a far-fetched idea!
A standalone device requires a stable internet connection for the best results. A minimum connection speed of 15Mbps is recommended.
Related: GTA 6 Release Date, Gameplay, Weapons, Price, Maps, Storyline, and More
PlayStation Portal Design and Specs  
The design is quite underwhelming as it reflects Sony's previous models. At its core, the Portal consists of the PlayStation Dualsense Controller being split into two, with an 8-inch LCD Display in the middle with a 60Hz refresh rate. The buttons and grip are also precisely the same as the Dualsense controller. It also has speakers and a volume rocker.
Reportedly, the display has a 16:9 aspect ratio. PlayStation Portal will surely emerge as the winner compared to similar devices because of its detailed and sharp results.
The design may not be grand, but its features are!
With controllers on each side, it supports adaptive triggers and haptic feedback, giving games the exact feel of a Dualsense controller. It will be capable of playing media on the screen.
As it lacks a Bluetooth feature, gamers won't be able to use wireless headsets with the Portal. Instead, the device is compatible with Sony's brand-new PlayStation Link technology, which offers low latency and lossless audio. Supporting the PlayStation Link, Sony will launch new wireless headsets and buds, Pulse Elite and Pulse Explore. Therefore, you'll also have to invest in additional accessories to get the maximum out of the Portal!
According to The Verge, the battery size is still unknown. This is why we are clueless about the Portal's battery life. However, expect it to behave similarly to the Dualsense Controller.
If you're willing to pay a significant sum of $199, then you must be aware of all its features that don't favor the gameplay experience. There is no local play! As the handheld gaming device will stream from PS5, a weak internet connection will make the gadget useless. With no Bluetooth feature, buying the headset becomes a must. Hence, if we view it from a new lens, the Portal is nothing more than a Switch. Another downside is that if someone else is using the PS5, the handheld device won't work.
Well, that was a complete overview of PlayStation Portal! If more information surfaces shortly, we'll promptly update this site. So, keep an eye out for further updates!