Publishers Thunderful Games and Coatsink have confirmed the delay of Worldless, a turn-based adventure game. The game, which was initially planned for an October launch, has been pushed back due to internal issues. However, the silver lining is that along with the release date delay news, we received a brand new trailer for Worldless! And from the looks of it, we are about to have a lot of fun, albeit at the expense of waiting a bit longer. Read on to learn all about the updated schedule for the game.
Worldless Is Going for a November Debut Now
With the anticipated release date scheduled for November 21, 2023, Worldless is set to make its debut on multiple platforms, including Steam, Nintendo Switch, PlayStation 4, PlayStation 5, Xbox Series X/S, and Xbox One.
The reasons for the game's delay have yet to be officially disclosed by its publishers, leaving fans and enthusiasts curious about what contributed to the postponement. However, other than the release date schedule, everything else remains unaffected!
Related: What are Veluza Weaknesses in Pokemon Scarlet & Violet?
Some Information About the Game
In the strange and mysterious world of Worldless, you play as a character in an adventure game. It is not like most action games; rather, it is a bit like a chess game where you must carefully strategize your moves. You need to think and act at the right time to succeed.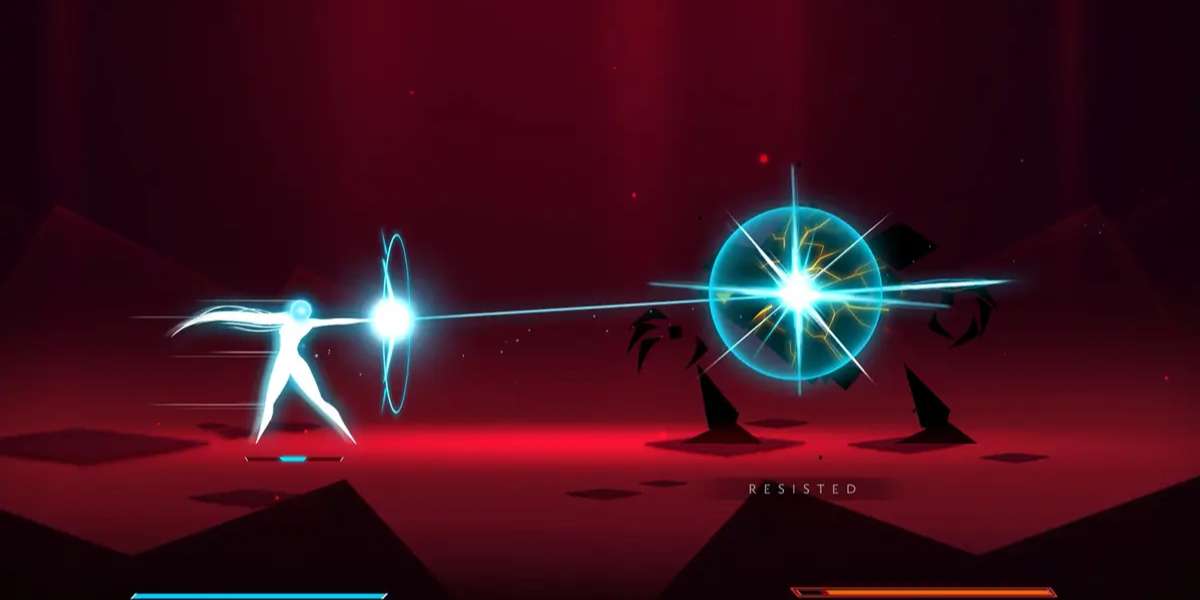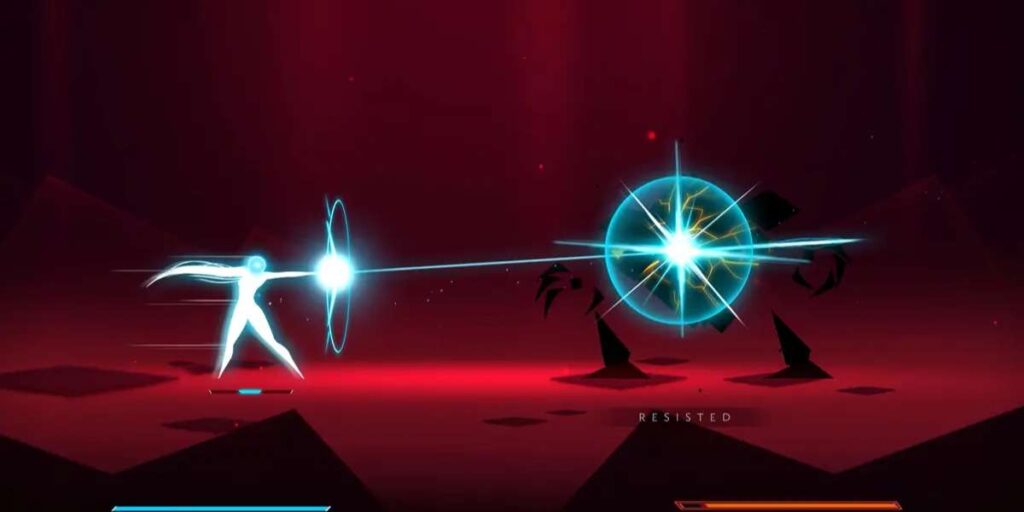 As you play, you learn new skills and abilities that make you better at fighting and exploring. Also, players will get to explore a mysterious world, fight enemies, and solve puzzles. These skills are like new tools that help you understand the game better.
Furthermore, the advancing game has two groups of beings with different goals. One group wants to be good, and the other wants to cause harm. They are always in conflict, and you get caught up in their fight as you play the game.
So, that was everything you needed to know about Worldless! We will update this site immediately if more relevant information surfaces. So, keep an eye out for more updates!
Related: Kingdom Eighties: Summer of Greed – Launching in October for PS5, Xbox Series, Switch, iOS, and Android