ArenaNet, the developer of Guild Wars 2, may be working on another installation to add to the Guild Wars franchise, Guild Wars 3! 
ArenaNet has an "unannounced project" that is currently in pre-production. This unknown project revolves around "an established online fantasy IP". Could this project be Guild Wars 3? Should players get excited to put on their armour and battle dangerous enemies? Find out below. 
Will there be a Guild Wars 3? 
ArenaNet is working on an unannounced project that is set around "an established online fantasy IP." This project looks like a new MMORPG game developed on Unreal Engine 5.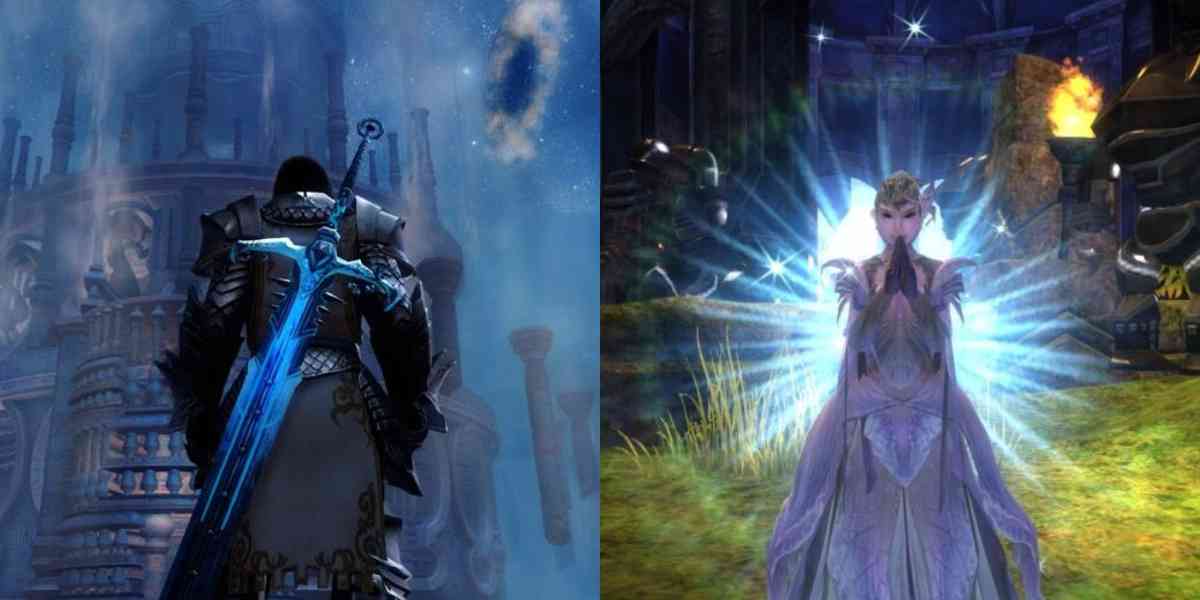 The latest Guild Wars expansion launched last year in February 2022, and it was spectacular! After its release, ArenaNet confirmed that it's working on a phenomenal MMO game for PC that will launch on Steam, along with a fourth expansion that still has a long way to go! 
However, Top Tier List spotted that a job listing for a new ArenaNet project suggests that the studio is developing something much bigger than an expansion. This unknown project seems to be based around UE5, so it's probably not another expansion for Guild Wars 2. 
Unfortunately, no direct evidence hints towards this project being Guild Wars 3. Moreover, since the project is based on "an established online fantasy IP", it might just be the next Guild Wars instalment, as it's highly unlikely that ArenaNet is working on a game around someone else's MMO IP. 
You may also like:
Marvel's Spider-Man 2 Will Release Officially in 2023-2024: Sony
Redfall Release Date Announced- Available From May 2, 2023
Apex Legends Season 17 Early Patch Notes: Release Date, New Skins, And More
The job listing hints that the project focuses on evolving online role-playing games and focuses on "multiplayer storytelling." For example, it will focus on scenes, interactions, dynamic spawning, emergent objectives, and conversations. The job description also motivates applicants to aspire to "enhance the humanity of virtual interaction." 
Nothing is confirmed at the moment. However, we know that ArenaNet will release a new Guild Wars 2 expansion before releasing Guild Wars 3. So, it is highly likely that the third instalment of the Guild Wars franchise will be released after several years.