Marvel's Spider-Man 2 is a highly-anticipated addition to PlayStation's record-breaking Spider-Man franchise. It will feature all our favourite characters, including Peter Parker, Miles Morales, and the mighty Venom. The game developer, Insomniac, has constantly reiterated that it will launch in Fall 2023. Now, Sony has also confirmed the news! You can learn more about Sony's announcement regarding Marvel's Spider-Man 2 release date below. 
Marvel's Spider-Man 2 Release Date 
During its earnings call, Sony confirmed that Marvel's Spider-Man 2 will be coming out during the 2023-2024 fiscal year.
The news was paired with the company revealing that the latest PlayStation5 has higher sales than the old-gen PlayStation4 in a comparable post-launch period. More than 38.4 million units of the new-generation console have been sold since its launch! Sony plans to sell 25 million units of it during this fiscal year, breaking all the old PlayStation sales records! To do this, the company is releasing several spectacular titles, including Insomniac's Marvel Spider-Man 2. This perfectly aligns with the game developer's plans to launch the game in Fall 2023.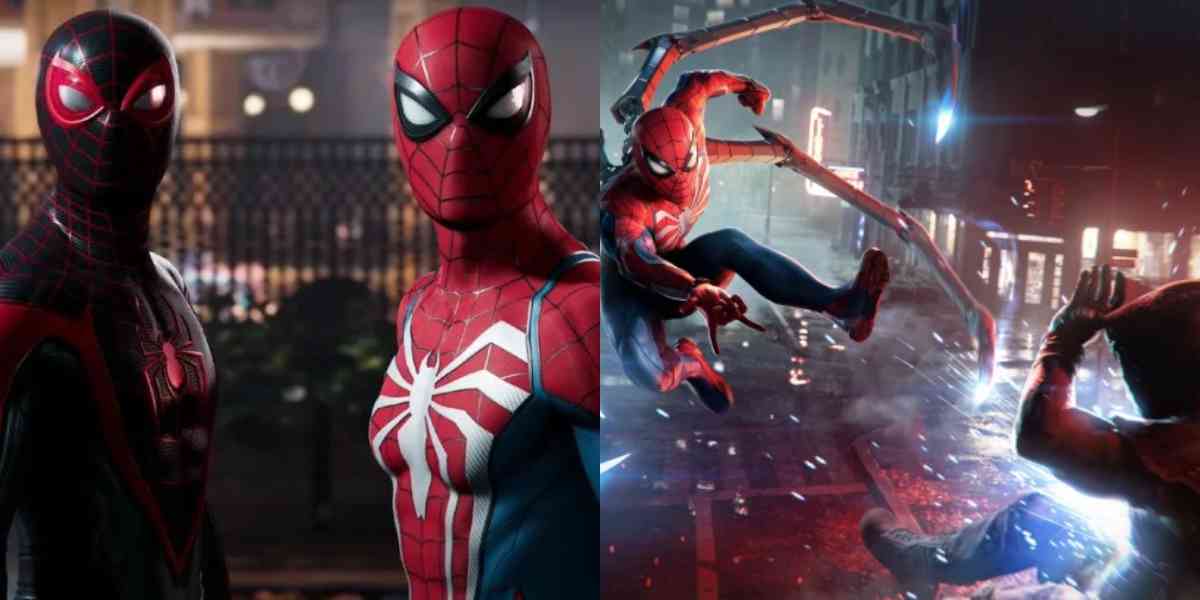 Sony announced Spider-Man 2's release date window saying, 
"We are also planning to release a major title, Marvel's Spider-Man 2, this fiscal year, and we aim to continue creating new IP, rolling out catalogue titles for PC and strengthening live game service development." 
You may also like:
Apex Legends Season 17 Early Patch Notes: Release Date, New Skins, And More
Star Trek Resurgence May 23rd Release Date Revealed
Honkai Star Rail Is Available For Download On App Store And Google Play
Since FY 22-24 ends by next March, the game could come out anytime before March 2024. This means Marvel's Spider-Man 2 could come out in late 2023 or early 2024. However, Insomniac has constantly reiterated the game's Fall 2023 release date window. Additionally, Venom's voice actor Tony Todd claims that the game may launch in September 2023. Hence, all hints point towards the game launching by the end of this year. 
Marvel's Spider-Man 2 Trailer
Marvel's Spider-Man 2 has a spectacular teaser trailer featuring Miles Morales and Peter Parker fighting Venom for the first time in their universe. 
After revealing the short teaser, the producers have not released any other trailer. You can watch the initial teaser trailer on PlayStation's official YouTube channel.