Armored Core fans finally got an exciting update about the game's release, and the announcement has sparked interest among many. The most awaited game, Armored Core VI: Fires of Rubicon, will be released in August 2023. 
Developed by Bandai Namco and FromSoftware, the game promises to deliver players a thrilling and immersive experience. So, let's dive deeper to explore all the new updates about Armored Core VI: Fires of Rubicon. 
Armored Core VI Release Date 
FromSoftware's Armored Core VI is scheduled to release on 25th August this year. Luckily, this release is not limited to PC users, and other console users, including PS5 and Xbox, can play the game on their consoles. The release date's announcement comes as a surprise for many, as the game was just recently confirmed at the Game Awards held in 2022.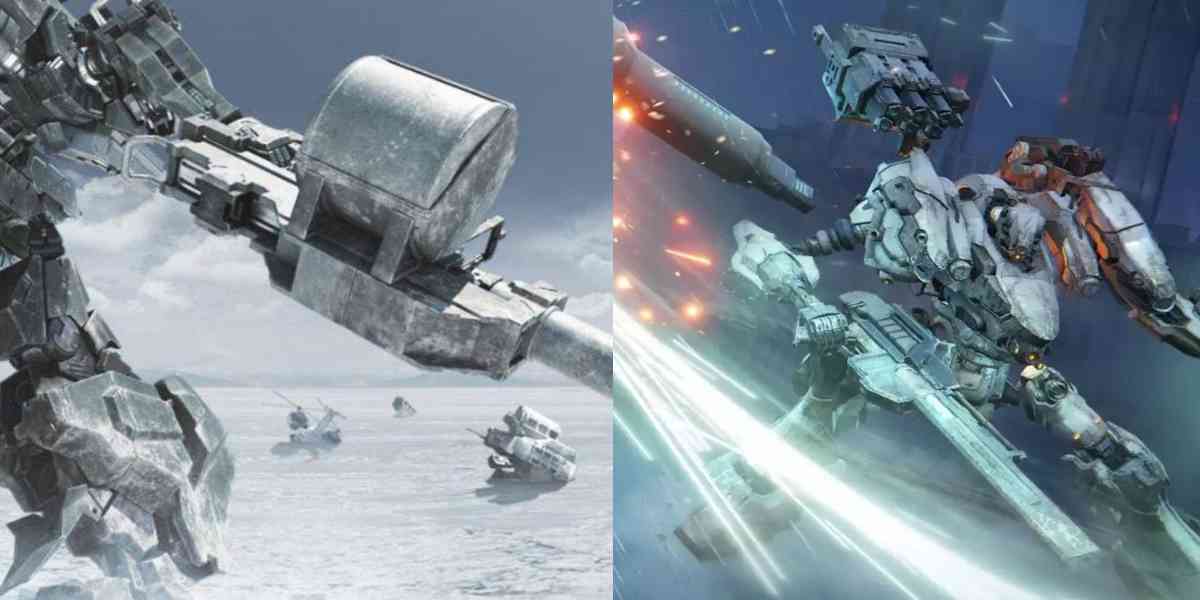 Armored Core 6 Gameplay 
The new trailer of Armored Core VI hasn't provided many details about the gameplay. However, it has confirmed some advanced features, including challenging bosses, explosions, etc., which will be available. 
In short, this game is a mech-based third-person shooter game in a post-apocalyptic world. Players will take on the role of a mercenary pilot, tasked with completing various missions and objectives to earn money and advance their skills. 
The game features various customizable mechs, each with unique strengths and weaknesses. Players can experiment with different combinations of weapons, armour, and other upgrades to create the perfect mech according to their playing style.
You may also like:
Redfall Release Date Announced- Available From May 2, 2023
Apex Legends Season 17 Early Patch Notes: Release Date, New Skins, And More
Star Trek Resurgence May 23rd Release Date Revealed
One of the most exciting features of Armored Core 6 is the new co-op mode, which allows players to team up with their friends and take on missions together. This mode adds a new layer of strategy and teamwork to the game, as players must work together to take down tough enemies and complete challenging objectives. 
Armored Core 6 also features a variety of side missions and mini-games that offer additional challenges and rewards. These include arena battles, time trials, and scavenger hunts.
Additional Offers 
The developers have now made Armored Core VI available for pre-order across all platforms. Moreover, instead of purchasing the standard edition during pre-order, players can purchase the Collector or Premium edition and get several gifts.
If you get your hands on the Collector Edition Package, you will get a steel bookcase, art book, badges, stickers, a mech toy, and a digital soundtrack. Furthermore, those who avail of the Premium edition will get all the above-mentioned things and a 32-inches garage to park their armored core.