Valorant is a free-to-play tactical shooter game where gunplay meets exclusive unique abilities. But is it free? The game features several microtransactions that help the Riot Games developers earn money. New skin bundles drop occasionally, and these can be purchased with money! You may spend hundreds of dollars on the game without even realising it. Fortunately, you can track your Valorant purchase history and keep your purchases in check. But how do you do this? How do you check and track your Valorant purchase history? Keep reading to find out!
How to Track Valorant Purchase History? 
Tracking your Valorant purchase history is straightforward, as Riot Games efficiently tracks every penny you spend on the game. The developers also allow you to view all the money you've spent on the game since creating your account, including information regarding the date and time, the payment method, and much more. 
Follow the steps given below to track your Valorant purchase history. 
Open Valorant's support page. 

Log into your Valorant account using the ID linked to the account.

Choose the Purchase History option.

Click on the 'Get My Purchase History' tab. 
Now, you can easily track your purchases and ensure you spend your money wisely!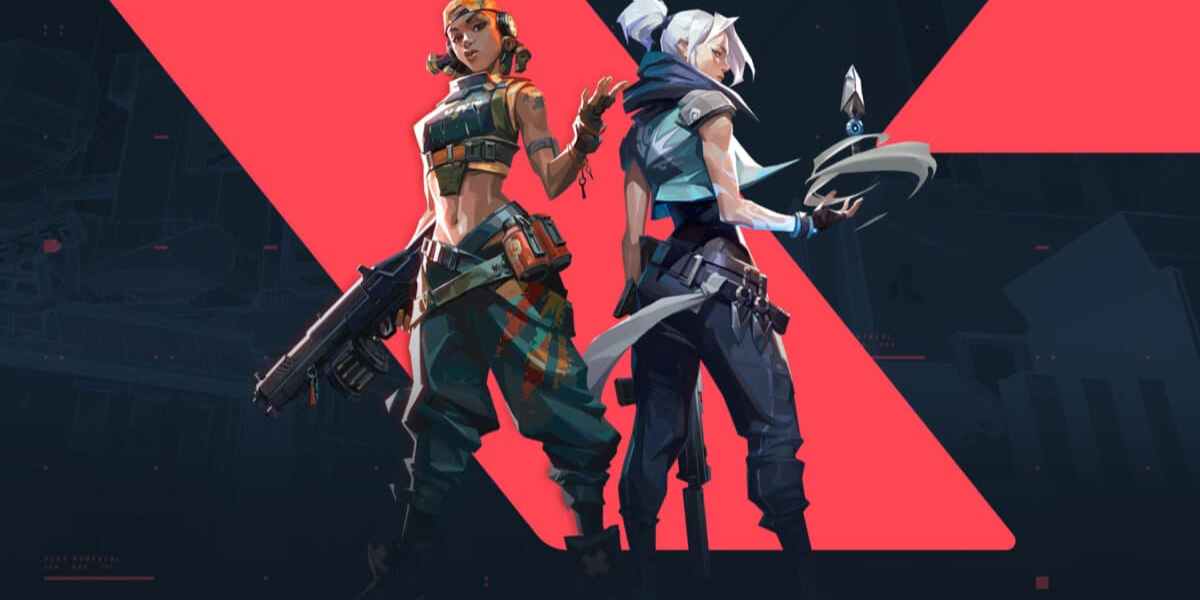 What Purchases Can You Make in Valorant? 
Valorant releases new weapon skins frequently. These cosmetic items are applied to weapons to make them stand out. The game currently features more than 300 weapon skins in its in-game store, and you can get them by purchasing them.
Although it isn't mandatory to invest your money in Valorant to get the latest skins and unlock all the characters, you may be tempted to do so! Buying a few skins and spending a couple of dollars is fine. However, the issue arises when you lose track of your spending and waste hundreds of dollars on Valorant purchases without realising it! 
The weapon skins vary in price. Some are very cheap, while others are costly. Some skins may even cost an arm and a leg, such as the Spectrum bundle, which costs over 100 dollars! So, it is very easy to overspend money on skins in Valorant! Some players have even spent more than $4000 on purchasing these skins.
Fortunately, the game developers have made it easy for you to track your Valorant purchase history. So, you can easily monitor the money you spend and avoid going broke because of a game! 
VALORANT Luna bundle 2023: Release date, Cost, Weapon Skins
Getting a Refund on Valorant purchases
Fortunately, the game developers allow you to get a cash refund of the item you bought within 90 days of the transaction. However, this only applied if the purchased VP was not spent.
However, the following items can not be refunded, 
Character contract levels

Weapon skins

Battle passes 

Radianite Points

Bundles