The Valorant new agent, Harbor, will arrive in the next update, and fans can't wait to get their hands on him! 
Valorant has released several new characters since its release in June 2020. The list includes spectacular agents, including Fade, an excellent Initiator who has recently joined the game. 
The latest character about to make their debut in Valorant is Harbor, Agent 21. He is an Indian Controller-type Agent who can manipulate water. When will he become playable? Is there an exact release date for his debut? Keep on reading to find out. 
Valorant New Agent Release Date 
We expect Valorant's new update to release on October 18. Thus, Harbor will most likely become a part of the game's Agent Roster on the same date. 
Players can begin playing him after unlocking him. There are two ways to do this. They can either earn enough XP or simply purchase the tier and get access to him.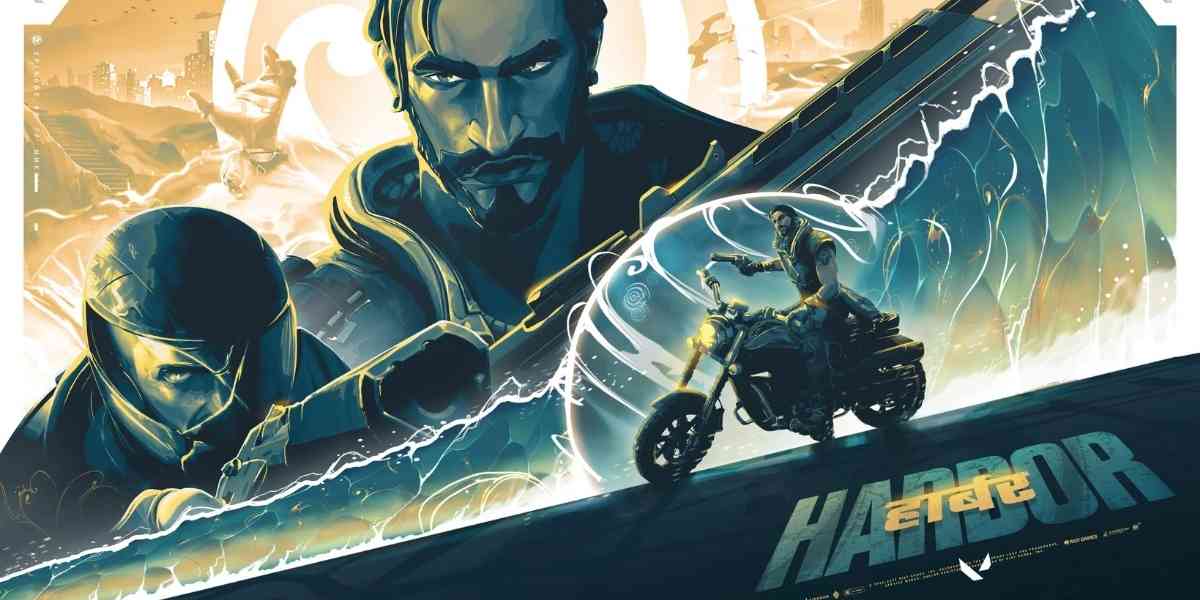 Valorant New Agent Abilities
Agent 21 will have several spectacular abilities. While we do not know all of them yet, Riot Games has revealed quite a few of them. 
The upcoming agent will have the power to manipulate water. He can use it to drown his enemies and defend himself. Moreover, he can also create a bulletproof wall of water for his protection! The wall also blocks enemies' sight and gives him time to escape.
Valheim Mistlands Release Date, Trailer and Gameplay
Another potential ability that Harbor may have is water bubbles that absorb incoming attacks and bullets. He may also have the power to create slippery water puddles. These puddles will work like fire and keep enemies at bay. 
Harbor will be a Controller Type Agent. There are only four other controllers in the game, including Astra, the latest controller released in March 2021. Thus, fans are particularly excited for another controller character to be added to the roster. 
Is there a trailer?
The game developers have released a small teaser introducing Harbor. It features a Pagdi Wala Dhaba showcasing his ethnicity. Moreover, it also displays his water manipulation powers. 
Moreover, it also has an official trailer which just dropped today! It is titled Turn The Tides. The trailer is set in Delhi and Mumbai and reveals Agent 21's real name as Varun Batra. However, he chooses to go by the name Harbor.
The trailer opens with Harbor trying to escape from two motorcyclists trying to kill him by speeding on his heavy bike and using his water powers. He steals a gold artifact, a cuff that gives him access to unlimited water. He manipulates this water to create bullet-proof walls of water! Thus, he is able to avoid the Realm operatives' attacks. The trailer ends with him joining Valorant and flying away in a helicopter. 
Fans can view the trailer on Valorant's official YouTube page.