Valheim Mistlands is currently under production; here's everything you need to know about it. 
Iron gate released Valheim on Steam more than a year ago! The game has enjoyed spectacular success, with millions of gamers hooked on it. Since its release, it has received two major updates; the Hearth and Home update and an update adding Frost Caves in the mountains. The next huge update currently under production is Valhiem Mistlands, a new biome which players can explore. It will introduce new armour, new weapons and new enemies. 
Mistlands can currently be found in the game. However, it is mostly empty right now, with just a few skulls and spider webs. There are no structures or bosses in it. So when will Mistlands be complete? When can players expect to explore this unfinished biome? Keep on reading to find out. 
Valheim Mistlands Release Date
The Mistlands update was set for release in 2021. However, the game developers decided to focus on fixing bugs and a couple of other minor issues before working on this update. Thus, the release date was pushed back to 2022. 
Unfortunately, we do not have an exact release date as of yet. However, Patrik Jarlestam, the music composer for the soundtracks in Valheim, recently announced on Twitter that he has been working on new Valheim music, which will come out soon. Is this new music for Mistlands? Is Patrik giving us clues that the release date for Mistlands is close?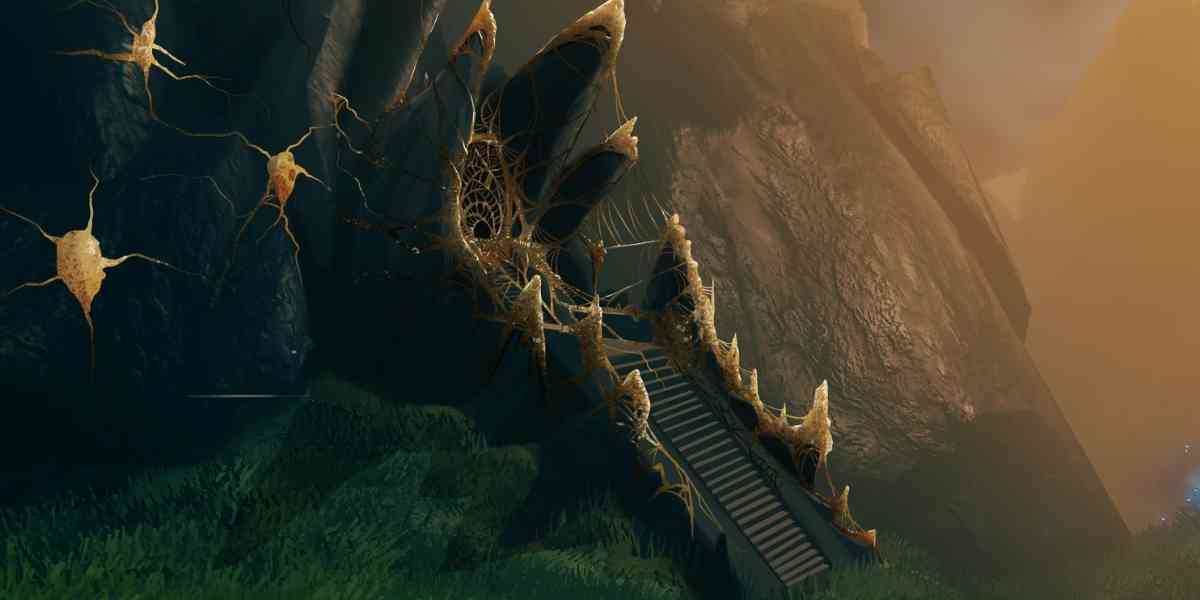 Since the year is about to end, we hope Valheim will announce the release date any day now. We will be sure to update you as soon as we find out! 
Iron Man VR Game is Ready to Hit the Meta Quest 2 Soon
Valheim Mistlands Gameplay
From the little clips released by game developers, Mistlands seem like a damp region with frequent rainfall. It also has cobwebs, rocks and ruins. Like all other biomes, this misty biome will also have its unique boss. However, who he is and how to defeat him is unknown. 
The unfinished Mistlands are a part of the current Valheim game. You can find them on the exploration of the outer regions of the map.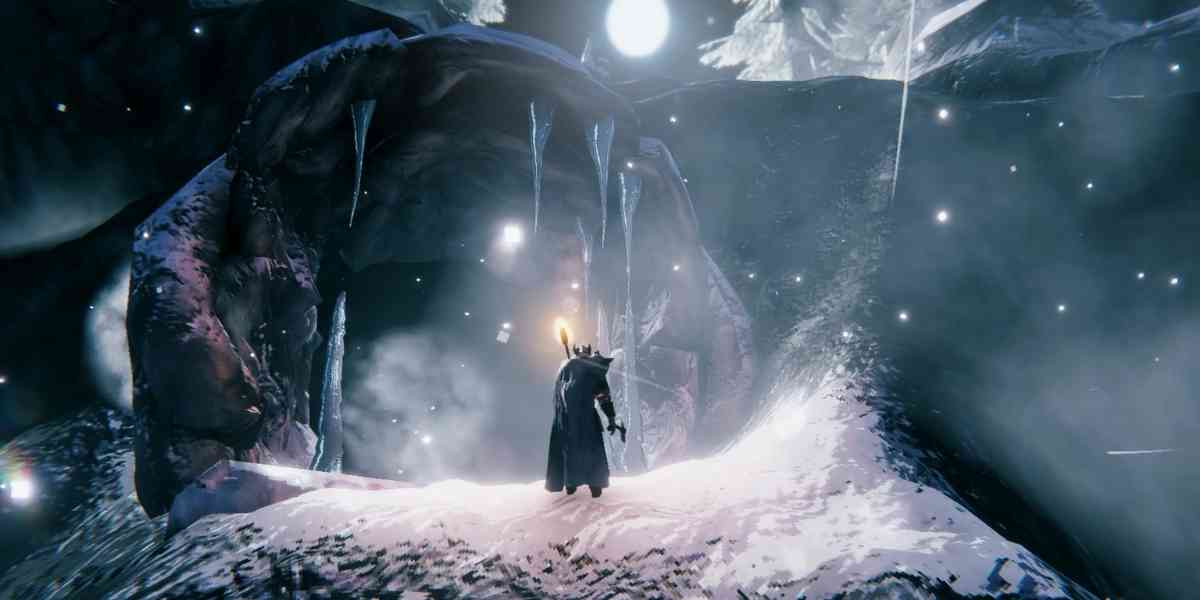 Valheim Mistlands New Creatures 
While we do not know all the creatures that are part of Mistlands, Iron Gate has teased a couple of them. One of them is art containing a bluish bug. We don't know whether it's hostile or not as of yet. However, if they are anything like the Deathsquitos, then you must avoid them at all costs! Moreover, a Mistlands Hare has also been revealed. Although it looks cute and adorable, we are not sure if its nature will match its appearance.
Valheim Mistlands New Crafting Station
The steam page of the game teases an artistic depiction of a crafting station in a recent post. This new station features a flame on the tabletop along with a cooling pool that will harden crafted items. It will be used for crafting new weapons. 
Moreover, the post also teases new species of mushrooms. Players can pick them up and use them for new recipes. 
Valheim Mistlands New Weapons and Armor 
Furthermore, fans can expect to see a lot of new weapons in Mistlands, as confirmed by Iron Gate. We only have information about two of them. One is the Mistlands Bow, a ranged weapon. The other is also a ranged weapon called a Mistlands crossbow. 
Another new addition to the game will be a mystical luxurious cape. Fans can craft it using feathers! However, we do not know its armour rating as of yet.
New Resources 
Valheim will also introduce new resources as part of the Mistlands update. One of them is black marble. It may work similarly to stone as it is useful for building structures. 
The other new resource is black cores. However, we do not know what its uses are as of now.
New Meals and Recipes
You will also get access to new meals and recipes in the upcoming Valheim Mistlands update. Again, we do not what these are. However, an image recently released by Iron Game gives us an idea of the dishes we can prepare in the new biome.
Access to Yggdrasil
Yggdrasil is an ancient sacred tree that remains inaccessible to players at the moment. However, this is about to change as players will now be able to access the tree in the new Mistlands update! Valheim shared a teaser pic on Twitter showing a character walking on the glowing tree.
Is there a trailer? 
Unfortunately, there is no official trailer for Valheim Mistlands. Iron Gate has only teased pictures and art for the game as of yet. However, we will be sure to update you as soon as the game developers drop a trailer.