Here's everything you need to know about Iron Man VR!
Virtual Reality headset is more than a reality at this time… It has seeped deeper into people's hearts. Game developers took notice of VR's rising popularity, and now we have the best franchises taking virtual reality headsets seriously. 
Mark Zuckerberg unveiled a new VR headset, the Meta Quest 2, at the developer's online event. The exclusively PlayStation VR game has decided to take a leap of faith. On November 3rd, the virtual reality game is coming to Meta Quest and Meta Quest 2. PlayStation must be bummed about the abrupt end of Iron Man VR exclusivity–but there are no official announcements from them yet. 
Fans are really excited to know that it is coming to Quest because of its finger-tracking feature. PlayStation VR didn't have finger tracking, which obviously gives an edge to Quest 2. Gamers are very picky with their consoles, and one feature usually makes or breaks the deal. So, I think it'll be fun playing Iron Man VR on Oculus Quest 2. 
The Callisto Protocol New Trailer Revealed Details About Karen Fukuhara
About Iron Man VR
It is a shooter video game by Camouflaj and Darkwind Media. In this game, players could live the life of Tony Stark and battle the evil antagonist, Ghost. It was originally developed in collaboration with PS4. And two years later, it has decided to maybe switch paths.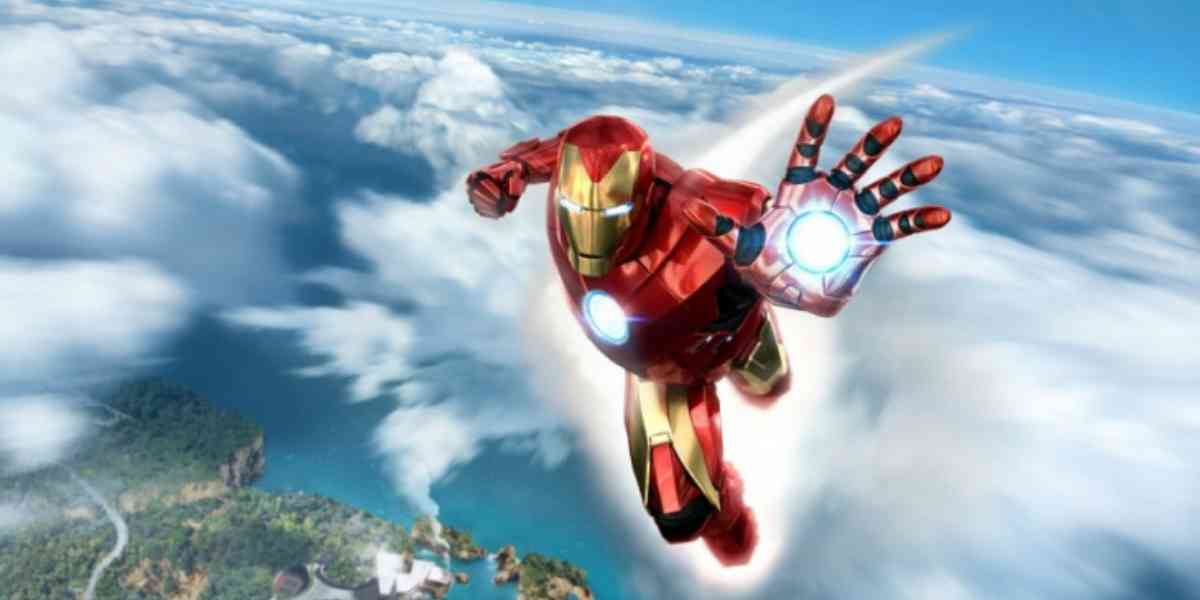 Are hopes higher than they should be?
On PS VR, it was excruciatingly slow, and it had a problem with turning around. Some players even face tracking issues. Hopefully, Quest 2 will give players more freedom and less loading time. So, it would be fair to say hopes are high for good. Finger tracking is also going to be a banger feature.