The launch is around the corner and the details about The Callisto Protocol are just pouring in… Striking Distance Studios knows how to put a phenomenal character to life, clearly visible in the footage from game developers. Striking Distance Studios introduces "Karen Fukuhara" as Dani Nakamura, one of the characters for the upcoming survival horror game in a brief video trailer. Remember Katana in Suicide Squad? The Japanese-American actor is known widely for playing Kimiko's role in The Boys and Suicide Squad.
About the character
Dani is seen accompanying the male protagonist Jacob Lee while they are navigating through the maximum security facility on Jupiter's moon. The trailer shows Jacob exploring Black Iron Prison and finding scary creatures who can evolve and mutate even when their limbs are cut off.
Toward the end of the trailer, Dani tells Jacob to find out what happened to these prisoners and why. The trailer shows that Dani is going to be Jacob's companion and she is not someone who just wants to escape from a place. She seeks answers.
The Callisto Protocol release date
The game will be launching on December 2nd. Consider it a pre-Christmas gift from Striking Distance Studios.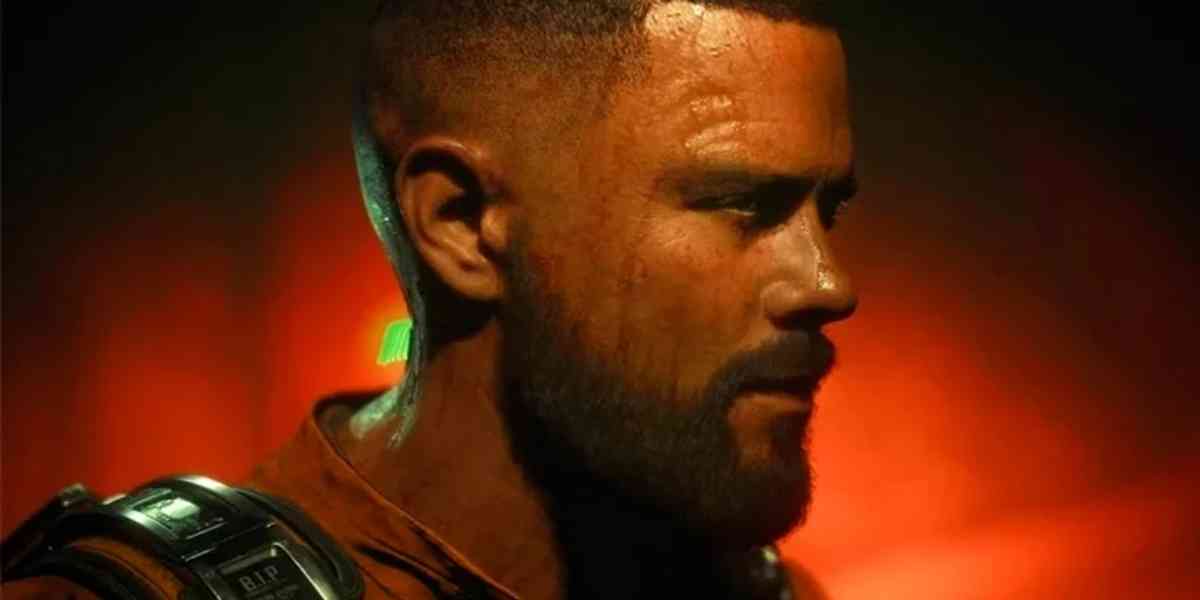 System Requirements
You can run it on an Intel Core i7-8700 CPU with 16GB RAM, on AMD Ryzen 5 3600, or on an Nvidia GeForce GTX 2070.
Watch Dogs 3 Expected Release Date, Gameplay, and System Requirements
The Callisto Protocol Price
You Can get The Callisto Protocol for PlayStation 5 for $69.99 and it is also available on Xbox Series X for $69.99 only.