Watch Dogs continues its legacy with their third installment to its phenomenal action-adventure series. Watch Dogs: Legions or Watch Dogs 3 will be here this month with a promise of excellent gameplay. There are many new features extending the title's story. Here are all the details you need about the open-world city game:
Watch Dogs 3 Release Date
Ubisoft will release the much-awaited Watch Dogs 3 on 29 October 2022, on Thursday, on Xbox One, PlayStation 4, PC, and Stadia.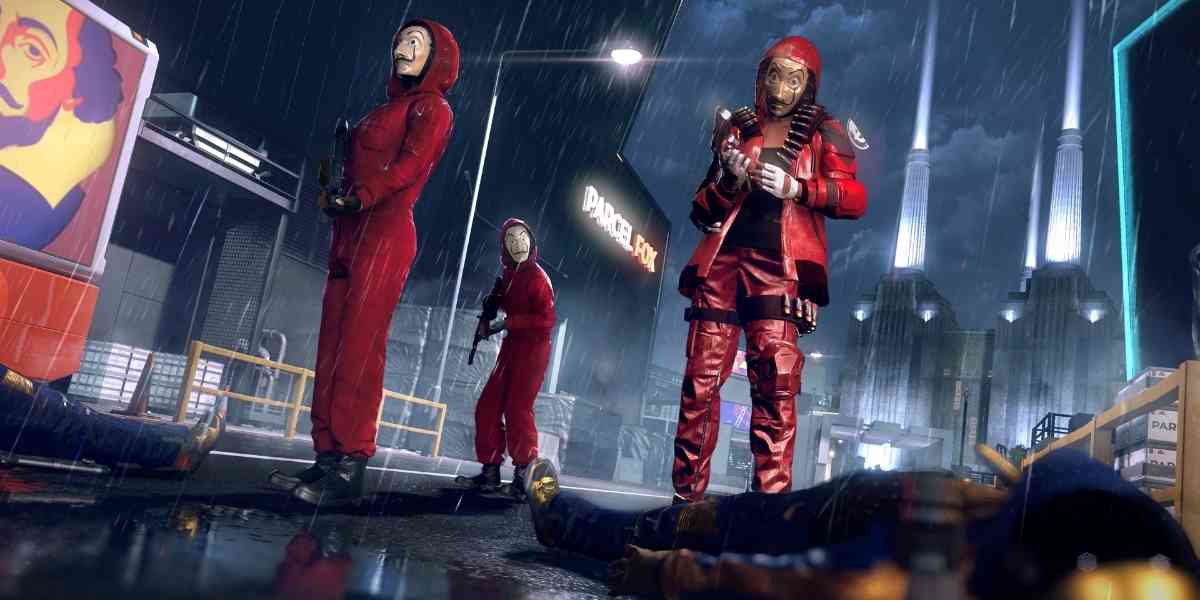 But the release date is different for next-generation consoles.
10 November 2022 for Xbox Series X and S

24 November for PlayStation 5
Gameplay
It has a set of characters executed brilliantly in post-Brexit London. You can recruit characters from the city throughout the game, as every character is playable. However, if the character dies, you won't be able to play it ever again, as there is a permeable death option. Be careful while playing with your favorite character because you would probably never get it back. There will be open combat and weapon options. Like every Watch Dogs game, it has a plethora of weapons, drones, and even hacking skills.
Will Bully 2 Release After GTA 6?
Watch Dogs System Requirements
Ubisoft has given us a very brief summary of Watch Dogs: Legions system requirements for 1080p, 1440p, 4K, and ray-traced gaming options.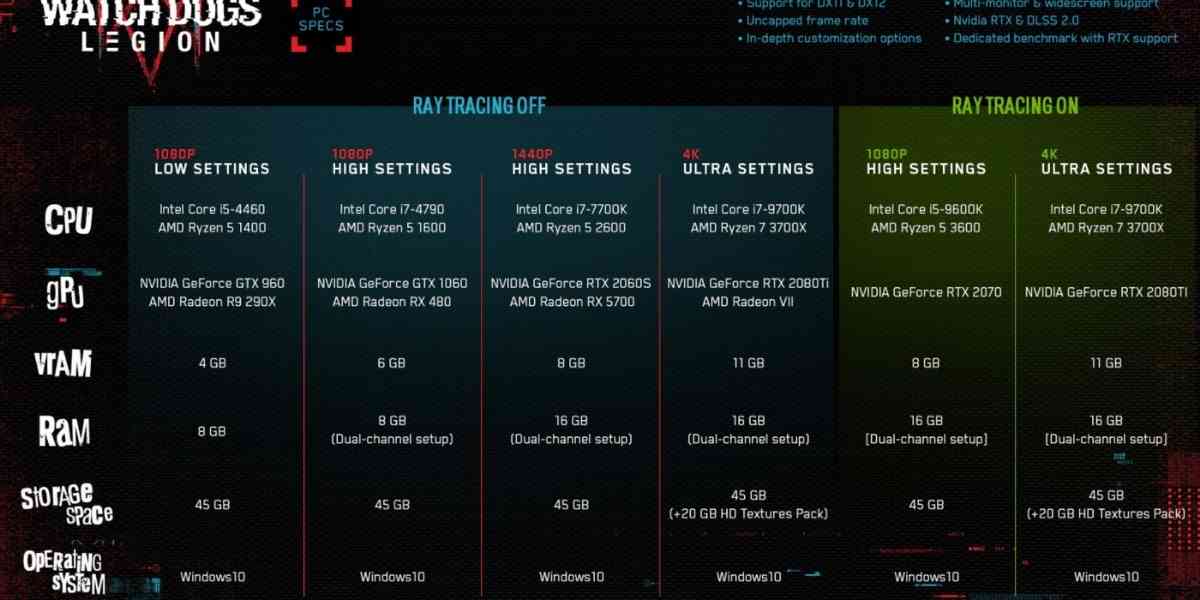 For PC requirements, you can play it on two types of PCs.
Recommended PC requirements (with ray tracing)
Intel Core i5-8400 GHz / AMD Ryzen 5 2600 CPU 3.4 GHz

NVIDIA GeForce RTX 2060 GPU

Windows 10 (64-bit)

16 GB RAM

45 GB hard disk storage
Recommended PC Requirements (without ray tracing)
Intel Core i7-9700 3.0 GHz / AMD Ryzen 7 3700 3.6 GHz

NVIDIA GeForce RTX 2060 Super GPU

Windows 10 (64-bit)

16 GB RAM

65 GB storage with an HD texture pack