The rumor mill has once begun regarding Bully 2, and this time we have Rockstar Games insider, Tez2 to thank for it. According to him, the old franchise will release once GTA 6 releases.
Bully is very different from Rockstar Games' current projects, GTA and RDR. The game has a big open world and gives users a chance to revisit the past as they walk through the halls of a boarding school and defy rules. Users get to play as an angsty kid who has to navigate their way in the school. And they must also learn how to deal with the power dynamics and cliques already present at Bullworth Academy. The game is an absolute breath of fresh air from the constant illegal mayhem in other popular Rockstar Games. Thus, its sequel is much wanted. So, when can players get Bully 2? And is there any truth to this rumor? Continue reading!
How Soon Can You Expect Bully 2?
According to the insider, Tez2, Bully 2 will be the main focus of Rockstar games after GTA 6 releases. However, the recent major leaks regarding the latest Grand Theft Auto suggest that much work still has to be done. And it is clearly far from being ready to be available for players to enjoy. Moreover, the expected release date for the GTA sequel lies in 2025. Hence, it looks like fans will not be getting their hands on Bully 2 anytime soon if it is to follow GTA 6.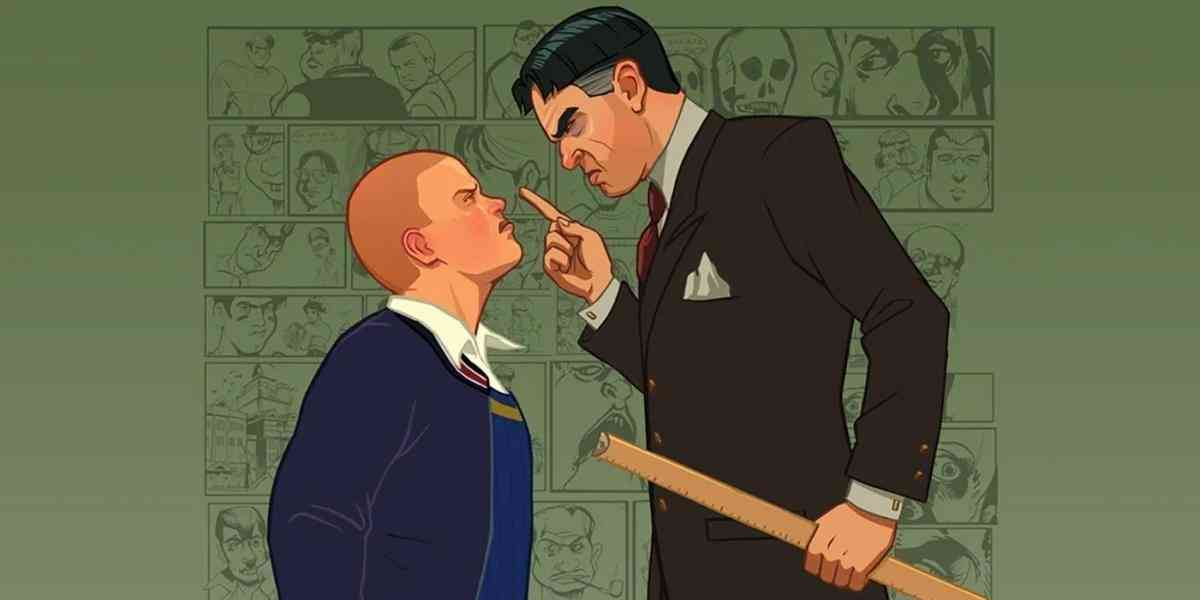 Has Rockstar Games Worked on Bully 2?
There have been several rumors regarding the progress of Bully 2. This time, a new story has surfaced by Tez2. In his post, Tez2 says that the Bully sequel was under development for two years, after which it was shelved.
Die By the Blade Release Date for PS4, PS5 and Xbox
So, if Rockstar Games decides to return to the game's making, they will already have some data to return to. Furthermore, since the first part was made available 16 years ago, it's quite challenging to predict what Rockstar will decide to do in the sequel. Will they continue to focus on James "Jimmy" Hopkins as he creates havoc in the Bullworth Academy, or will we have a new bully this time? We will probably have to wait a few years to find anything official about this.
Finally, we believe Bully 2 will be a good project for Rockstar Games to work on after GTA 6. This is because the Bully franchise is relatively tiny when compared to Red Dead Redemption and Grand Theft Auto. This would mean that there will be a shorter gap in the release dates of GTA 6 and Bully 2. It will allow Rockstar to have another hit on their hands in a comparatively shorter time span and fill in the long gap that will come once RDR 3 or GTA 7 gets into development.