Die By the Blade features a unique samurai punk setting with spectacular sword fighting. The 1v1 fighting game focuses on weapon-driven battles. You can choose whatever weapon fits your needs best. Then, you must master it and excel in memorizing the best combos for it. The game does not feature a health bar. Thus, a single deadly move could kill you in seconds! 
Are you ready to prove your sword fighting skills? Do you have what it takes to become the ultimate samurai champion? Well, add Die By The Blade to your fighting games collection after it comes out and find out the answer! You can read up about the game's release date, along with its gameplay down below. 
Die By the Blade Release Date 
Featuring a spectacular combat system with unforgiving lethality, Die By The Blade has a new trailer with details regarding the official release date! The game is all set to debut on November 3.2022. It will launch on PlayStation 4, PlayStation 5, Xbox One, Xbox Series, as well as PC. Moreover, a version of the game for Nintendo Switch is also under production. However, it won't come out with PlayStation and Xbox versions. There is no official release date for it yet. However, we are expecting it to come out in 2023.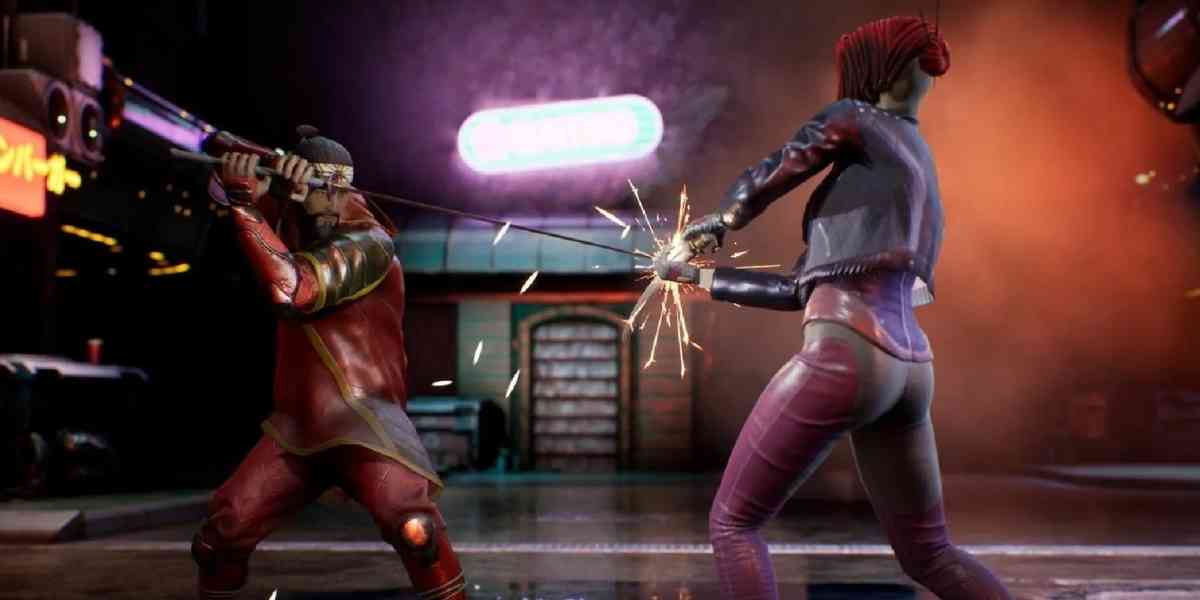 Die By The Blade Gameplay 
The Die By The Blade gives you the opportunity to test your sword skills. You will participate in challenging matches where you must use your fighting skills to take down enemies while deflecting incoming attacks.
New Need for Speed Release Date Status
The game features the story of a lone swordsman as he participates in deadly matches. Apart from the single player game, it also offers local vs battles, online multiplayer with friend invites, and tournament modes. 
Players can choose the character that spikes their interest without worrying about their battle style. This is because the game has tied move sets to weapons instead of individual characters. You can choose between several different options including a drunker samurai master, a megacorp operative, a traditional samurai and a resistance fighter. Each character has its own backstory with unique customization options. 
As for the weapons in Die By the Blade, you will have several options from choose from. However, all of them are samurai weapons. The list includes the naginata pole weapon, the two-handed nodachi, the straight-edged chokuto, the dual-wielded wakizashi, and the katana. All of them have unique strengths and weaknesses. It is up to you to master these weapons and take full advantage of their powers. 
Is there a Trailer?
Die By the Blade has an announcement trailer that features the game's pink punk setting. It also shows two fighters in battle as they use different sword techniques to attack and deflect. The trailer gives players a small glimpse of what is coming their way.
Check official trailer:
Furthermore, the game developers have also released a release date reveal trailer. It depicts several of the game's classic features like diverse characters, locations and weapons.