A new Need for Speed game is coming out soon, and fans can't wait to start their engines and participate in thrilling illicit street races.
The Need for Speed franchise came into being almost thirty years ago. It consists of dozens of installments which have spanned many generations of consoles. Now, a new game which is allegedly titled Need for Speed: Unbound, is in the making. When will it come out? Is there an official release date? Keep on reading to find out. 
New Need for Speed Release Date 
The new Need for Speed game was supposed to come out this year. However, with only three months left for it to end, we still have no official information regarding the game! Fortunately, this is about to change. The Need for Speed official Twitter page posted a tweet recently saying, "NFS 2022 reveal. Thursday. 8am PT/5pm CEST #needforspeed." 
Thus, a trailer with details regarding the game will go live this Thursday! It will probably reveal the official release date for the game along with some gameplay details.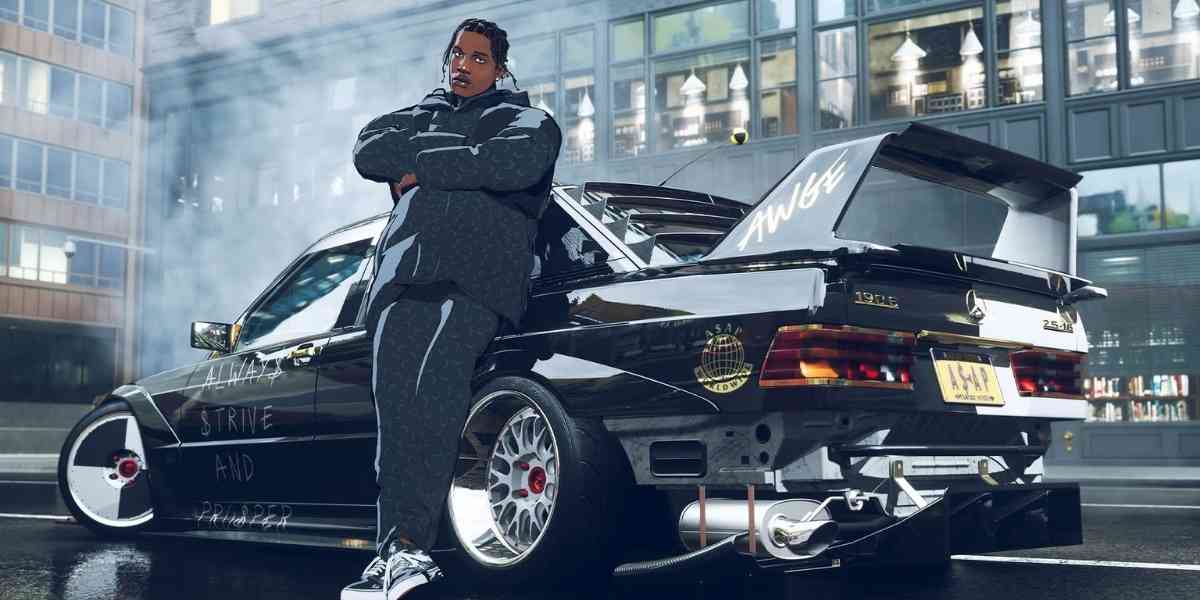 The upcoming game is developed by Burnout studio Criterion, which hasn't released a new Need for Speed title since 2012's Need for Speed: Most Wanted. As their previous title was one of the best in the franchise, fans have extremely high hopes for the upcoming one, and we are sure the studio won't disappoint us. 
Are Minecraft servers down: Check if Minecraft Servers are Down
According to reports, the new Need for Speed game will come out on new generation consoles only. This includes PS5 as well as the Xbox Series X/S. 
Moreover, a leaker has also revealed that the release date for this new title may be December 2022. However, there is no proof to verify this information. Thus, we will have to wait until Thursday to get the official release date. 
Gameplay And Additional Details 
Unfortunately, we do not know much about the game as the developers have not let anything leak. However, we've mentioned some of our predictions along with popular unofficial leaks down below. 
The new Need for Speed title is most likely going to feature the traditional single-player races. However, we are hoping to see some form of multiplayer that will make the game more exciting. We are also expecting Criterion to include car customization tools that will make the racing experience more thrilling. 
Moreover, we also have some exclusive leaked gameplay footage. It shows arcade-style animated elements. However, there is no evidence to support the authenticity of the leaked footage.