Ubisoft has recently announced that the widely awaited Skull and Bones beta game will soon enter closed beta. The dates to sign up for closed beta are from 25th August to 28th August.
Company representatives announced this news in the most recent Ubisoft Forward presentation on Monday. The closed beta is a crucial stage in the game's development because it enables gathering insightful customer feedback. This feedback will aid the designers in identifying any issues and enhancing gameplay elements to provide a simple and pleasurable experience following the Skull and Bones beta game's official release.
Open-world adventure game Skull and Bones beta features pirate-themed plots. Players can search for buried treasure while exploring enormous oceans and engaging in ship battles. 
Since its initial E3 introduction, the game has drawn attention due to its promise of a unique multiplayer experience.
In short, if you like pirate games generally, you can sign up for its closed beta. Here's how to register for Skull and Bones beta testing.
Skull and Bones Beta: How to Register for Closed Beta
To register, go to Ubisoft.com's Skull and Bones beta signup page. To begin the game, select your preferred gaming platform: PC, Xbox, or PlayStation 5, and click register. If you have an account on Ubisoft, you'll not need to make any other account on Ubisoft; alternatively, you can log in using Facebook, Twitch, PlayStation, or Xbox.
One of these is, without a doubt, distinct from the other.
You've completed the signup process after logging in to your account.

You will now get updates for Skull and Bones through email. 

You must wait to see whether you receive a selection email for the closed beta. Therefore, regretfully, participation in the closed beta is not assured. 
Meanwhile, if required, you can switch to a different platform and play the game. However, the complete game's precise release date will remain unknown until 2023 or 2024. 
Related: What is Fortnite Chapter 4 Season 3 Release Date?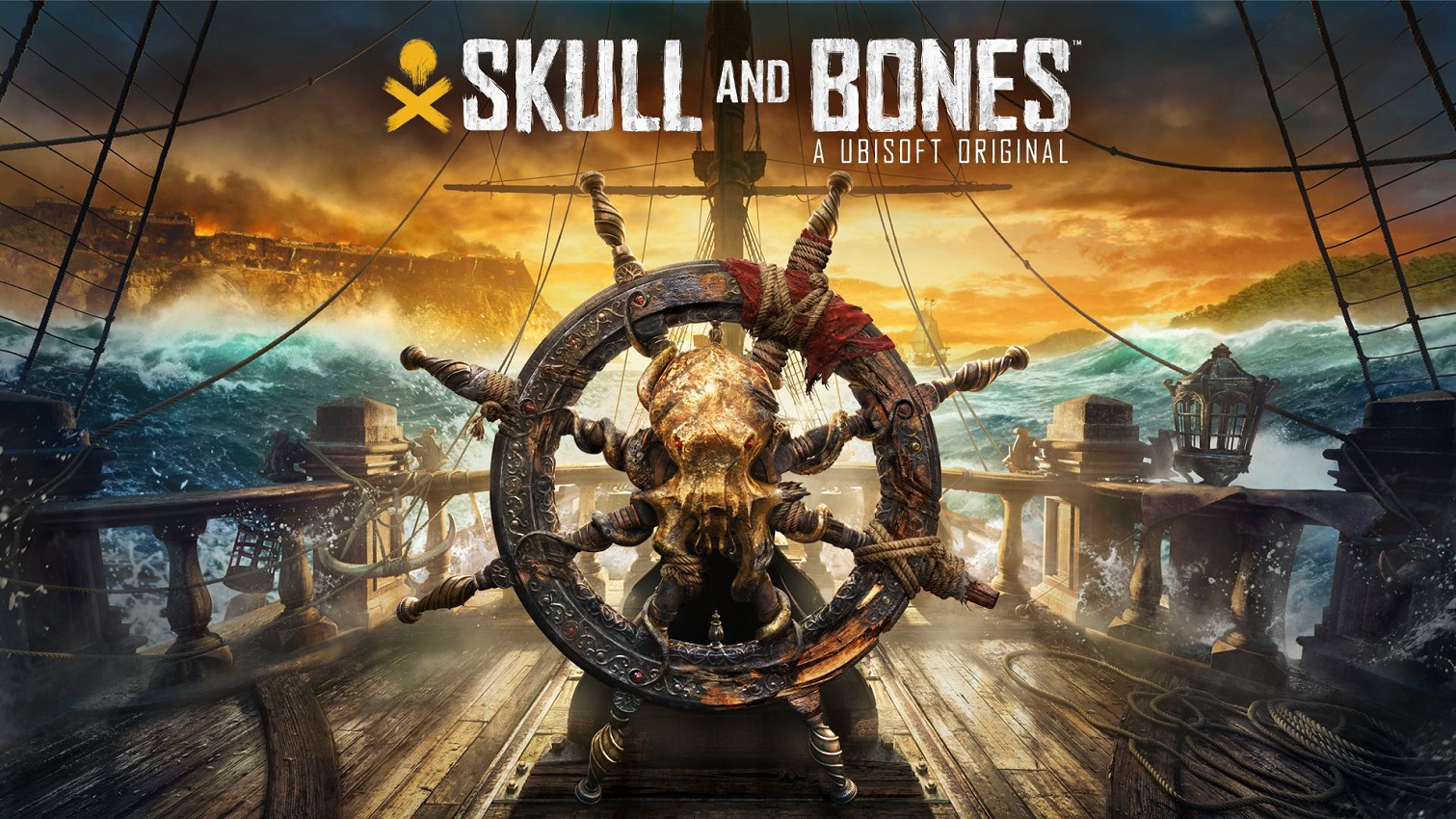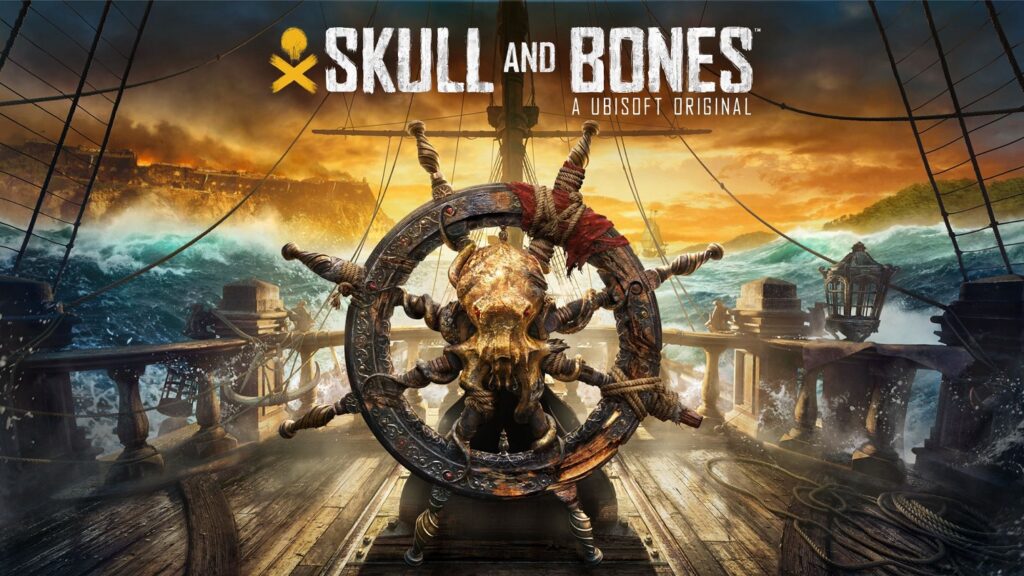 Skull and Bones Beta: Insider Program
Ubisoft has made the Skull and Bones beta insider program available to the public. Gamers on the PC, PS5, and Xbox Series X/S can join beta testers and help stress test some of the game's online features before it is officially published.
What restrictions and constraints will be placed on players taking part in these beta tests are still unknown. However, interested gamers should move swiftly, given that the test's release is just a few months away.
Related: Metal Gear Solid 3 Snake Eater Remake Announced
Skull and Bones Beta: Release Date
According to Ubisoft's most current financial reports, the game will now debut between early 2023 and 2024. Although the window has now been extended to 2024, and the previously-firm release date is now a release window, early 2023 may mean that the former release date in March could be achievable. However, this is highly impossible.
According to Ubisoft Singapore, the open-world pirate video game Skull and Bones beta has been under development for ten years. To profit from the themes, action, and seafaring that made Assassin's Creed: Black Flag such an instant hit when the game gained commercial success, Ubisoft Singapore started developing a new brand. The game's initially intended 2018 release date has been delayed six times, but Ubisoft had promised a March 9, 2023 release date. This release date now seems to have been postponed. Again.
Skull & Bones will reportedly be put through a beta test by Ubisoft, according to the financial release, so eager gamers may have a chance to play it before 2024.
To cut it short, the details on the Closed beta release date, How to sign up, and other elements are now available. We anticipate that after reading this article, you will have a solid grasp of registering for closed beta in Skull and Bones beta. 
Related: PS5 Access Controller: Everything We Know