The release of Fortnite Chapter 4 Season 3 is just around the corner, and active Fortnite gamers everywhere are already anticipating the updates and new additions that will be made to Fortnite Island. In this article, there is all you want to know about the new Fortnite Chapter 4 Season 3.
Fortnite Chapter 4 Season 3: Release Date:
Fortnite Chapter 4 Season 3 is anticipated to debut on June 9. Although it hasn't been formally confirmed as of yet, this date will see the launch of the Season 2 battle pass at 2 AM ET. Around 6 AM ET, that downtime is anticipated to stop. When the game's maintenance concludes, Fortnite Chapter 4 Season 3 will start. After that, you can resume playing the game and enjoying your favourite skins that you have purchased or obtained. Keep in mind that all of this data is based on how Epic Games managed the game throughout past seasons.
Fortnite Chapter 4 Season 3: About the game:
With the new Fortnite Chapter 4 Season 3 beginning today, we now have official confirmation of everything we can expect in Fortnite Wilds, with the teasers going around on social media.
Season Name:
The actual name of Fortnite Chapter 4 Season 3 is "Fortnite Wilds," which confirms some of the leaks and rumors we've heard so far regarding the anticipated map setting for this season.
Theme:
This season, the Fortnite map's centre will appear quite differently. Why is that? The entire central portion of the map has collapsed, exposing a packed, verdant, occasionally muddy forest full of strangely old objects to be discovered.
You can live out your Tarzan fantasy while sliding along the thick ropes to escape or attack your opponents in this area's grind rails because they are composed of tree vines. Visit the muddy areas of the forest if you wish to take a quick slide or avoid being tracked by your opponents in Fortnite Chapter 4 Season 3.
Related: Arizona Sunshine 2 Set to Launch for PC, PSVR2, And VR
New Ride:
Need to get out of the jungle quickly yet lack the energy to run? You can always ride a Raptor after that! If you discover them, you can tame and ride these dinosaurs. But if you locate a Raptor Egg, you can always hatch your tiny dinosaur friend.
Transformers:
Uncertainty around the scope of the Transformers partnership will appear in Fortnite Chapter 4 Season 3. The following Transformers products are what we now know will be available:
* Optimus Prime Skin – Battle Pass.
* Optimus Primal Skin – Item Shop.
* Cybertron Cannon – New Weapon.
Since the new season has just begun, we anticipate seeing more Transformers-related things spread around the map and in the battle pass—possibly even a themed event. Time alone will tell.
Related: Metal Gear Solid 3 Snake Eater Remake Announced
New Skins:
All of the skins listed below, as well as the Optimus Primal skin that will be accessible in the Item Shop at launch, have been confirmed through an official Fortnite news post.
Optimus Prime and Purradise Meowscles are among the new skins that are shown in a second official Tweet. Four new character skins for Fortnite Chapter 4 Season 3 were recently released via an official tweet from FortniteGame.
Here is a quick overview of the new character skins in Fortnite Chapter 4 Season 3 that have been confirmed thus far:
Optimus Prime

Paradise meowscles

Mariposa

Relik

Lorenzo

Trace

Rian

Era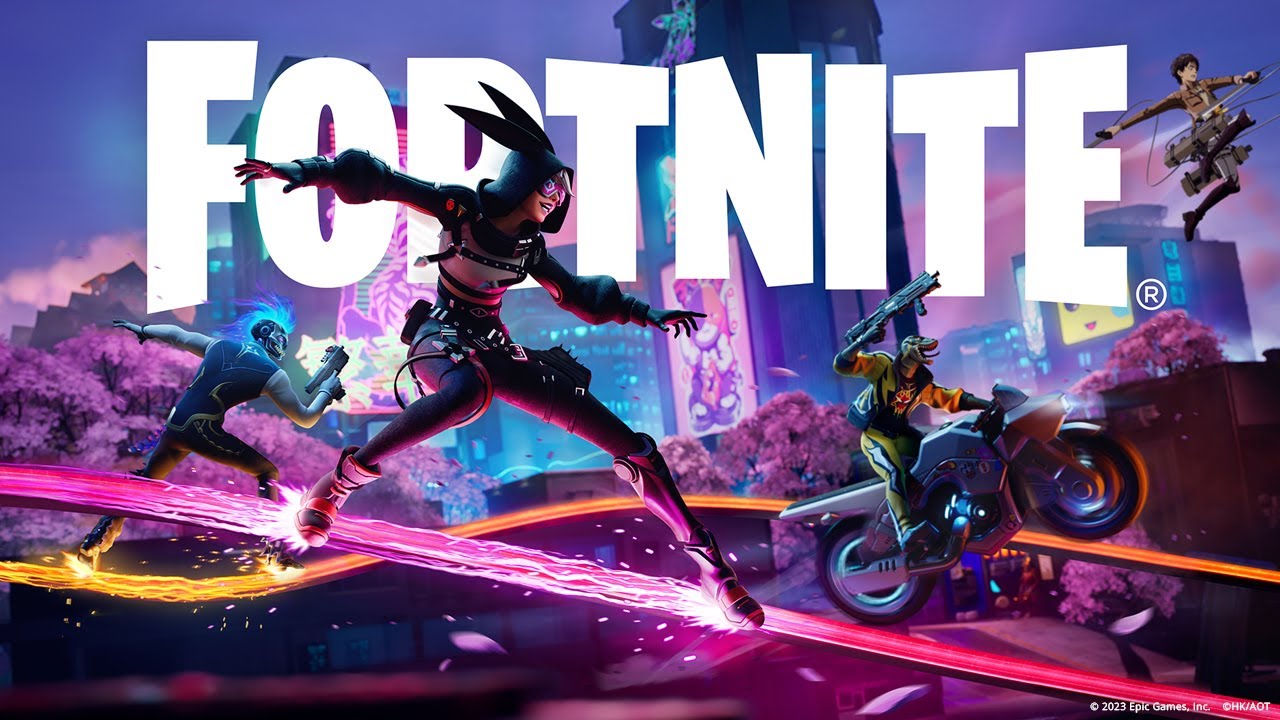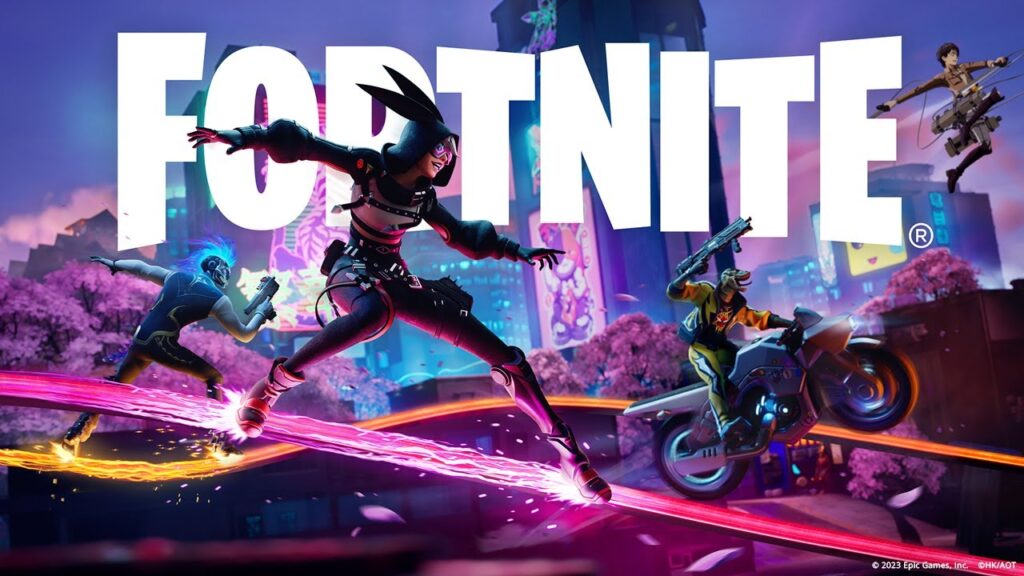 New Weapons:
Without firearms, what would Fortnite be like? In all honesty, that would be entertaining, but the essence of the battle royale is the race to discover a weapon before an opponent does.
When Fortnite Chapter 4 Season 3 goes live today, you may purchase five brand-new weapons, one of which is a product of the Transformers Collaboration. The new weapons are listed below in brief:
* Cybertron Cannon
* Wild Wasp Jars
* Kinetic Boomerang
* Thermal DMR
* Flapjack Rifle
Related: What is Harvest Moon: The Winds of Anthos 2023?
Flower Power:
Even more innovative weapons have emerged in the form of flowers in Fortnite Chapter 4 Season 3. The new jungle environment is filled with explosive Bomb Flowers, Stink Flowers, and Slurp Flowers that can be utilized to distract enemies or give you the edge you need to advance. Another flower is known as a "Hop Flower," and you can use it to jump. What's the best part? If you utilize them, there is no chance of injury from a fall.
Therefore, assuming all goes as planned, Fortnite Chapter 4 Season 3 might debut on June 9, 2023. 
We believe that after reading this article, you will have a thorough understanding of the future game.