Arizona Sunshine, one of the most famous zombie shooting games in the VR industry, is back with its sequel Arizona Sunshine 2, taking the players on another brand-new VR adventure. The developing company Vertigo Games has announced that the game is in its finishing stages and will be released shortly. Fans can access the pre-release version of Arizona Sunshine 2 soon and get ready to battle zombies to emerge victorious.
Let's delve deeper to discover what's new in Arizona Sunshine 2.
Arizona Sunshine 2: When is it Going to Release? 
According to Vertigo Games, the game will probably release in the latter part of 2023. Yet, they have not provided a confirmed release date. Nevertheless, Arizona Sunshine 2 will be available exclusively on PC, PSVR2, and VR, and expanding to other gaming platforms is considerable for the future.
Arizona Sunshine 2: Watch The Trailer
The developers have released the trailer for Arizona Sunshine 2 on all social platforms, so players can see what the game offers. However, you can only get a glimpse into the game before its official release.
Arizona Sunshine 2: System Requirements and Other Features
Owing to the system requirements, Arizona Sunshine 2 requires a minimum of 12 GB RAM and 40 GB available space on the hard drive for installation. Other upgrades, such as Core i5-7500 CPU and a decent graphics card, are strongly recommended for players to enjoy playing Arizona Sunshine 2. An essential requirement of the game is motion controllers and a VR headset to manipulate the armory and weapons.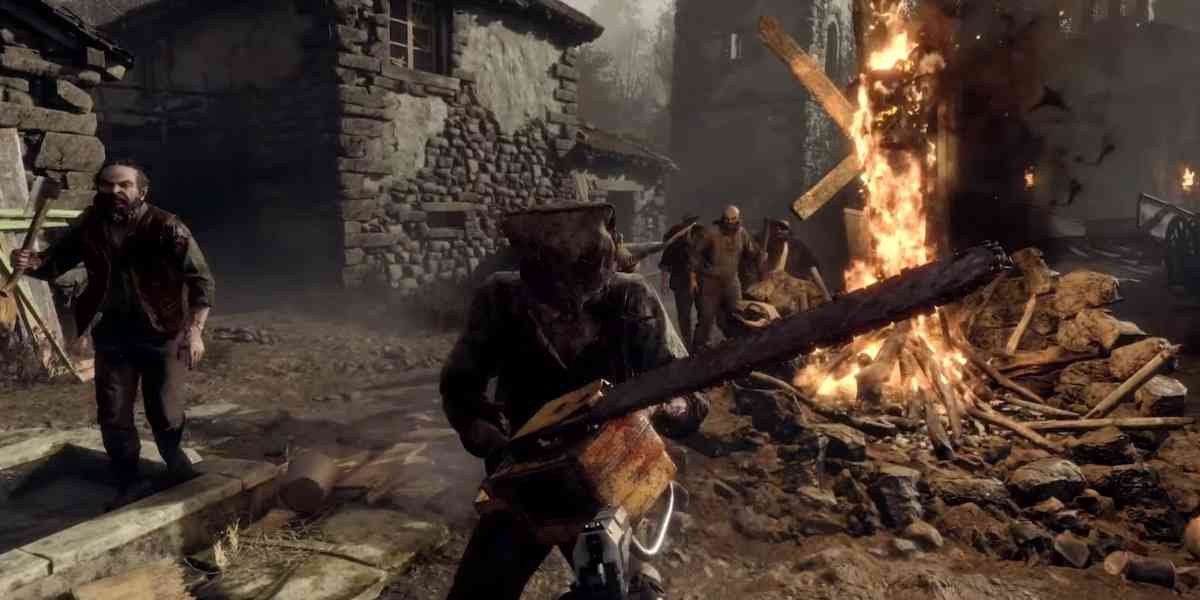 Arizona Sunshine 2: The Plot
Arizona Sunshine 2 is a game set in a hot desert in the Arizona river valley. The main character suddenly awakes in the desert and is shocked as he sees multitudes of zombies around him. After drawing up a survival plan, the player begins his quest. With no sign of life around him, except his dog, the player is sent into a state of jeopardy and must go through a cluster of zombies to find an escape route away from the desert. After getting through the first round of zombies, the player finds a radio signal and traces it to a satellite signal nearby. He then begins his journey towards it.
Throughout the journey, the player and his dog must fend off zombie attacks to survive. Upon reaching the tower, he finds it has had a zombie infiltration, so he must send this massive group of zombies back to their graves. The player can slowly move from tower to tower until he spots signs of civilization and life returns to normal. This immersive plot makes Arizona Sunshine 2 one of the best VR games ever, providing players with an experience of fighting with zombies and inculcating a survival instinct in them.
Arizona Sunshine 2: Gameplay
Arizona Sunshine 2 requires motion controllers and a VR headset to use weapons and armory, which are necessary while fighting the zombies. Players can carry a firearm in each hand and two more around the belt. A new 'free roaming' feature is an addition, allowing the players to explore the desert and find hidden weapons that may come to their aid. Moreover, the game's difficulty level dictates the fighting intensity of the zombies. Choose your difficulty level wisely according to your skills to enjoy the game thoroughly. The player has to always be on the lookout for upcoming zombie attacks and can scan 360 degrees around using the VR headset.
In addition to this single-player survival mode, players can team up against the zombies to emerge victorious.
All these features make Arizona Sunshine 2 a game for the ages. It is the perfect game to enjoy with your friends at parties!
Look out for news regarding the game's release and pre-order soon!