In the dynamic realm of Warframe, two distinct currencies reign supreme: Aya and its distinguished counterpart, Regal Aya. While both hold significance, their acquisition methods and applications diverge significantly. Aya is earned through in-game endeavours, whereas Regal Aya demands the exchange of real-world currency. Delve into the realm of Regal Aya Warframe as we unveil essential insights on its procurement and utilization.
Obtaining Regal Aya: A Glimpse into Real-World Exchange
Regal Aya stands as a premium currency attainable solely through real-money transactions. This invaluable resource fuels your in-game ventures, particularly beneficial for acquiring Prime items during the Prime Resurgence. The official Warframe Website offers the avenue to secure Regal Aya, an opportunity not to be missed. It's imperative to note that this currency is non-negotiable and non-refundable. Choose judiciously before embarking on this exchange.
Related: PS5 Slim Rumored Release Date, Price, Design and More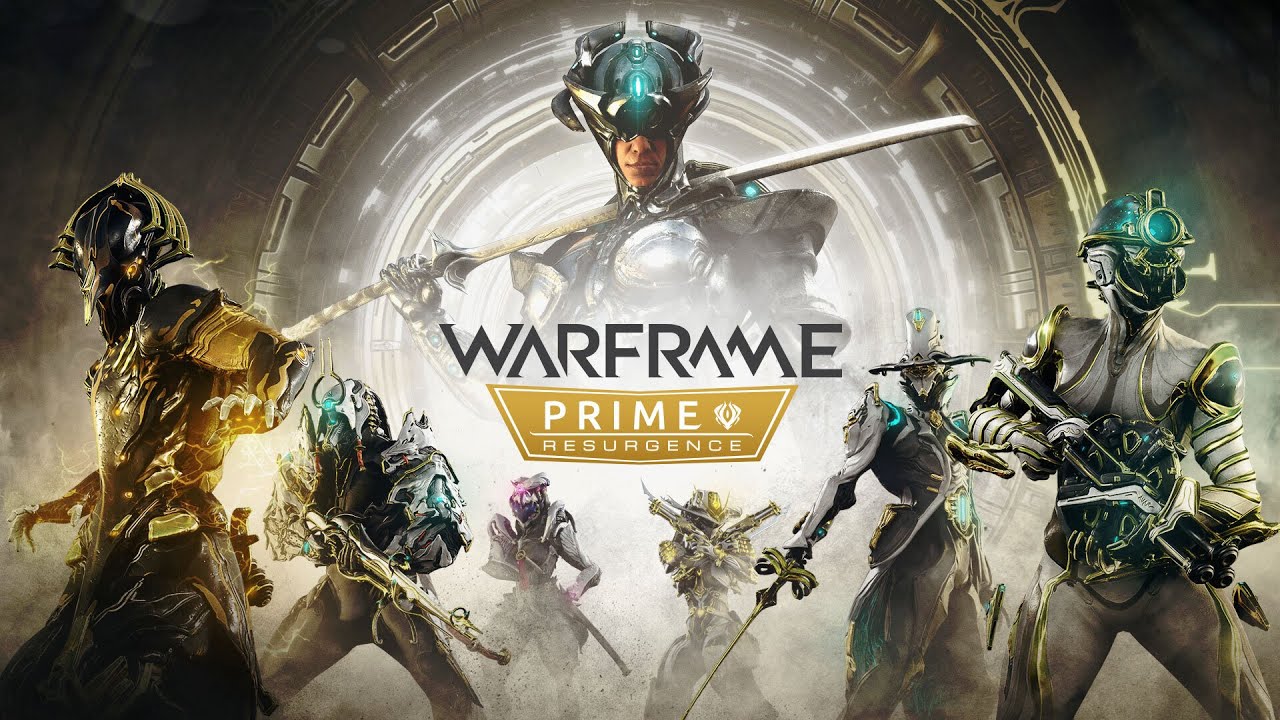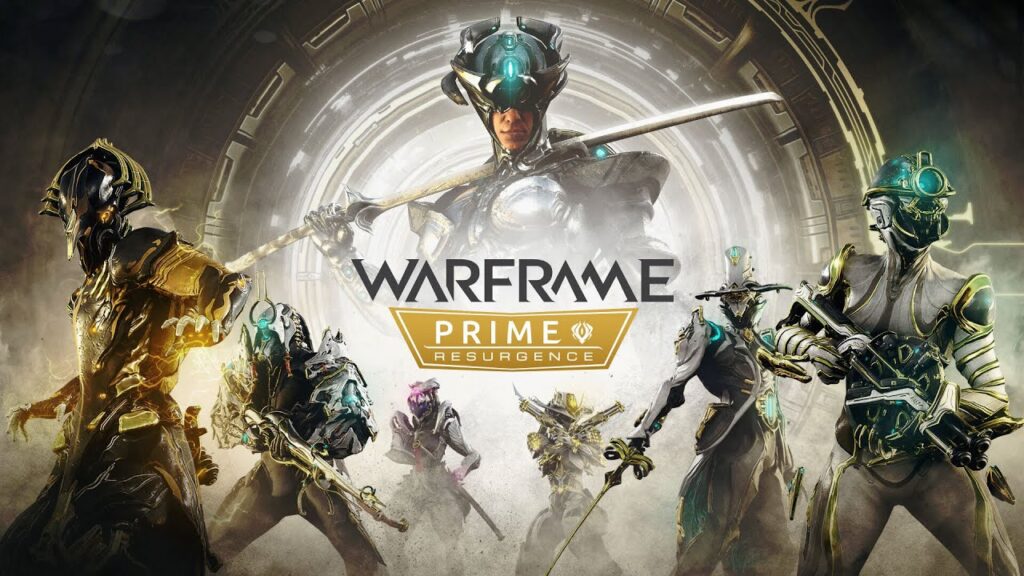 Pricing Guide for Regal Aya Bundles: A Pathway to Mastery
Empower your Warframe experience through Regal Aya with a range of bundles, each with a bonus platinum reward. Navigate the offerings and decide how to enhance your journey best:
Dual Prime Bundle: 10 Regal Aya
Single Prime Bundle: 6 Regal Aya
Prime Warframe: 3 Regal Aya
Prime Weapon: 2 Regal Aya
Prime Armor Sets: 2 Regal Aya
Prime Operator Accessories and Suits: 2 Regal Aya
Kavasa Kubrow Prime Set: 2 Regal Aya
Prime Syandanas: 2 Regal Aya
Prime Sugatras: 1 Regal Aya
Prime Sigils: 1 Regal Aya
Prime Sentinel Accessories: 1 Regal Aya
Prime Liset Skin & Decoration: 1 Regal Aya
Prime Noggle: 1 Regal Aya
Prime Extractors & Blueprints: 1 Regal Aya
Related: The Super Mario Bros. Movie Gets Peacock Release Date
Empowering Your Warframe Odyssey: The Potential of Regal Aya
Regal Aya holds the key to unlock previously vaulted items from Varzia in Maroo's Bazaar. This premium currency encompasses three distinct bundles, each offering an alluring bonus in platinum currency:
3 Regal Aya: 200 Platinum bonus
7 Regal Aya: 400 Platinum bonus
15 Regal Aya: 1,200 Platinum bonus
Though the prospect may appear financially intensive, a strategic approach enhances the benefits. Thoroughly comprehend the intricacies of the Prime Resurgence. Embark on a journey to Maroo's Bazaar and ally with Varzia, your guide through this currency's realm. As complexity gives way to familiarity, you'll navigate this enriching path effortlessly.
Embrace the Future with Regal Aya Warframe
In conclusion, this comprehensive guide illuminates the pathway to harnessing the might of Regal Aya Warframe. As you tread this transformative journey, stay vigilant for further revelations that may unfold. Regal Aya offers a gateway to amplify your Warframe experience, inviting you to embark on an immersive odyssey.
Related: GTA 6 Release Date, Gameplay, Weapons, Price, Maps, Storyline, and More