Excitement fills the air as the long-awaited game "Pocket Bravery" finally receives a release date. Developed by Statera Studio and published by PQube, this classic fighting game is set to captivate gamers with its 90s-inspired theme reminiscent of beloved titles like Fatal Fury, Street Fighter, and The King of Fighters. But "Pocket Bravery" takes the classic formula to new heights with its advanced cinematic graphics and visuals, adding a retro twist to the gameplay. Let's dive deeper into the game's release date, narrative, key features, and unique gameplay mechanics that promise an enthralling experience.
Pocket Bravery: The Announced Release Date
Mark your calendars for August 31, 2023, as "Pocket Bravery" makes its debut on PC for Windows users via Steam. While the release date for gaming consoles such as PlayStation 4, PlayStation 5, Nintendo Switch, Xbox X|S, and Xbox One Series remains unconfirmed, fans can anticipate the console version's arrival later in the year. Before the official release, the game will undergo both closed and open beta tests. Players can participate in the fast beta test on a date in the coming week, followed by an open beta test on August 11, 2023. The available consoles for testing are yet to be announced.
Related: PS5 Slim Rumored Release Date, Price, Design and More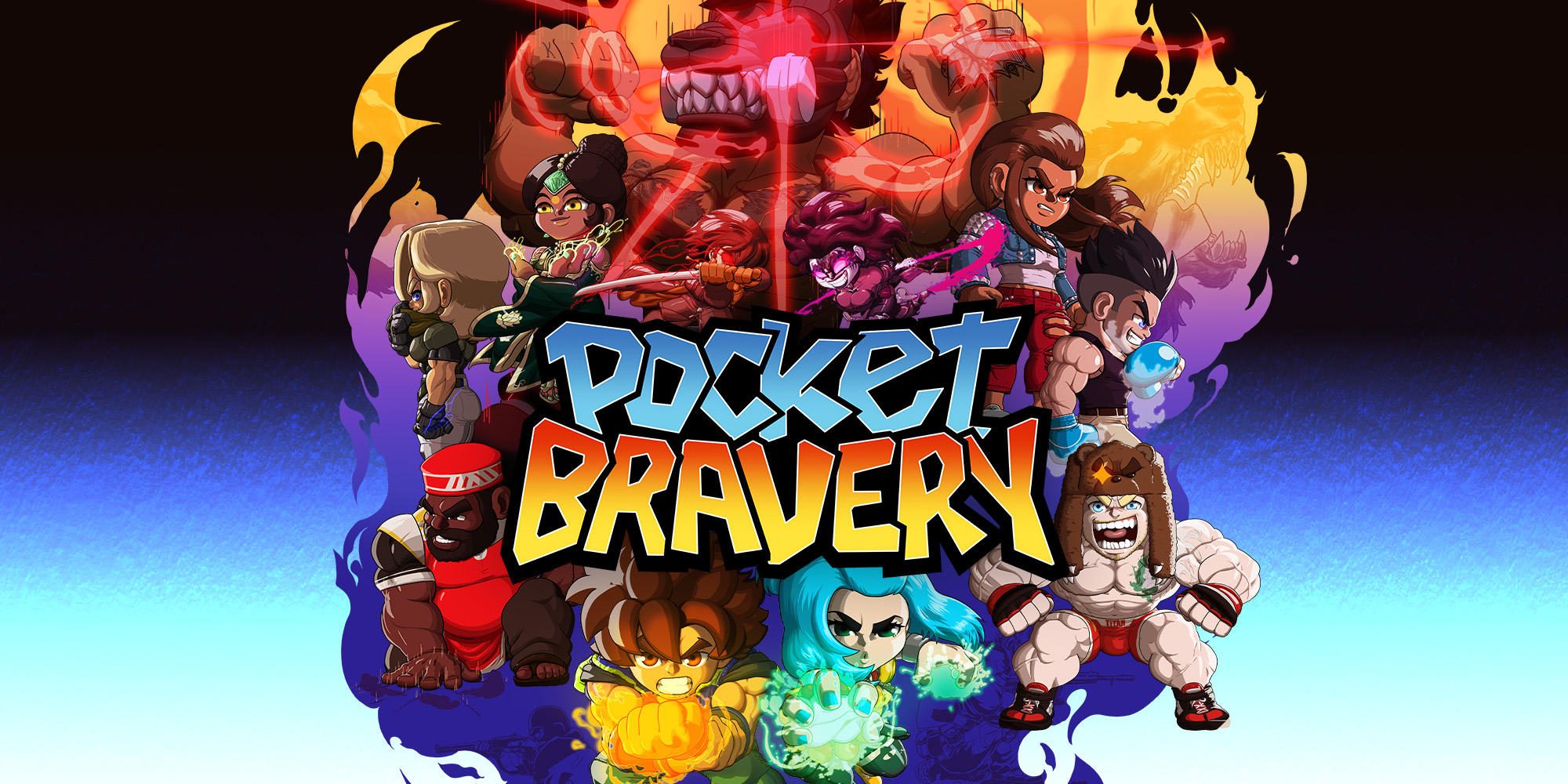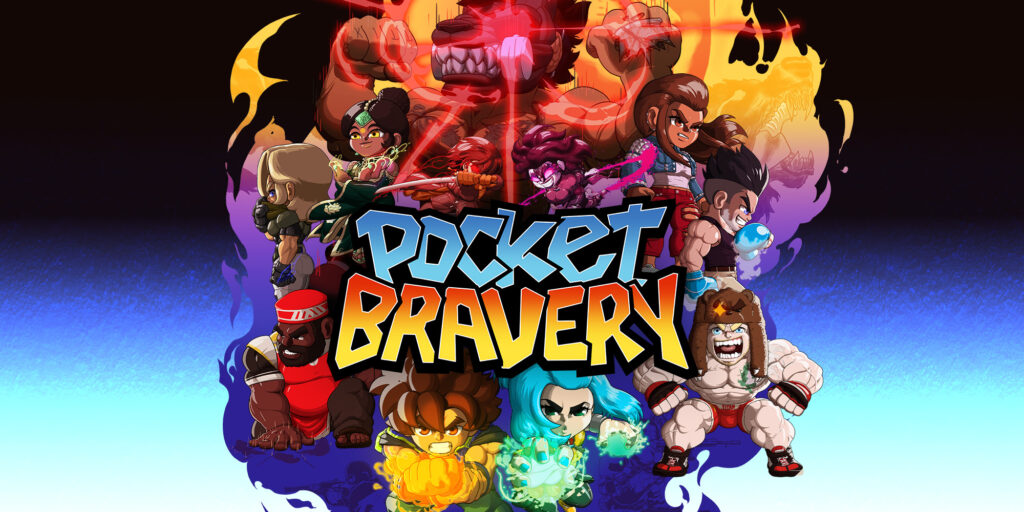 Pocket Bravery Narrative: A Tale of Revenge
"Pocket Bravery" presents a classic fighting game experience centred around a gripping revenge story. Players will take on the role of Nuno and other investigators as they delve into the secrets of an organization named Matilda. The narrative unfolds from different perspectives, providing players with a unique and immersive story exploration. The game boasts 12 diverse in-game characters, engaging in combat across 20 distinct arenas, each offering various gaming modes and difficulty levels.
Related: The Super Mario Bros. Movie Gets Peacock Release Date
Key Features
Choose from 12 in-game characters, each with unique skills and abilities.
Select your battleground from 20 locations worldwide, including iconic cities like New York, Beijing, Glasgow, and Japan.
Immerse yourself in the captivating narrative as you follow Nuno and their allies on their investigation of the criminal organization Matilda.
Enjoy online and local multiplayer matches with rollback net code, ensuring smooth and responsive gameplay.
Pocket Bravery: Impressive Gameplay Mechanics
"Pocket Bravery" aims to deliver an unforgettable gaming experience with its meticulously hand-drawn and pixelated visuals, seamlessly blending classic charm with modern flair. The game introduces several unique gameplay mechanics that set it apart:
Breaker System: Players can use the breaker system as a defence mechanism against attacks or blocks, but it will consume half or full elemental bars, depending on the chosen breaker.
Provocative Animation: Players can trigger suggestive or taunting animations when faced with no other options. The character's reaction varies based on personality and temperament, but beware of vulnerability during such energies.
Elemental System: Master elemental attacks to unlock additional abilities and characteristics for your characters.
While awaiting the official release of "Pocket Bravery," fans can glimpse the game's gameplay and narrative through the release trailer. Combining classic aesthetics and modern gameplay mechanics promises an enthralling and memorable gaming experience. Share your views and stay tuned for more updates on this exciting title!
Related: GTA 6 Release Date, Gameplay, Weapons, Price, Maps, Storyline, and More