Phasmophobia, a well-known four-player cooperative horror game, will be released for PS5, Xbox Series X/S, and PS VR2. One of the best ghost-hunting video games ever created, Phasmophobia is currently exclusively accessible on PC due to the game's Early Access status. It will, however, soon shift to the title Phasmophobia PS5.
Phasmophobia, a co-op horror game that was initially released in Early Access back in 2020, has grown in popularity over time. Players work together in groups of up to four people in the psychological horror game to hunt ghosts using specialized equipment for detecting paranormal activity. The game now has 96% good reviews on Steam and is reported to provide players with great levels of immersion with a truly horrific experience. 
Phasmophobia PS5: Release Date
According to the brand-new teaser displayed at the Xbox Games Showcase Extended, Phasmophobia PS5 will be available for consoles in August 2023. The game will be released for PS VR2, PS5, and Xbox Series X/S, skipping PS4 and Xbox One. This update will contain several exciting additions, like optional crossplay, allowing players to choose if they want to play with their friends on other platforms. The game will remain under development and in Early Access until Version 1.0 releases on PC and other consoles. However, other important dates on the Phasmophobia PS5 are scheduled outside the console release.
Recently, the developers of Phasmophobia PS5 also discussed the Progression 2.0 update. The game, now at version 0.8, will issue updates in July and the year's third quarter. The 0.9 upgrade or Progression 1.0 will release in July. These new updates are planned to rework the rewards system and equipment upgrades, provide new choices, and introduce even more ghost-hunting gear, including a sound recorder.
Related: What is Fortnite Chapter 4 Season 3 Release Date?
Phasmophobia PS5: About the game
Phasmophobia PS5 is a first-person horror investigation survival game. The player must finish a contract they determine the kind of ghost that haunts the designated spot alone or with up to three other players in a group. Voice interaction between players is possible both locally within proximity and worldwide via walkie-talkies. Phasmophobia PS5 contains speech recognition capabilities that enable some objects or equipment and even the ghost to hear players speaking and comprehend significant words and phrases. Players will receive the payment for completing tasks and acquiring evidence; do as many as possible to level up, unlock new maps and challenges, and make money.
Related: Metal Gear Solid 3 Snake Eater Remake Announced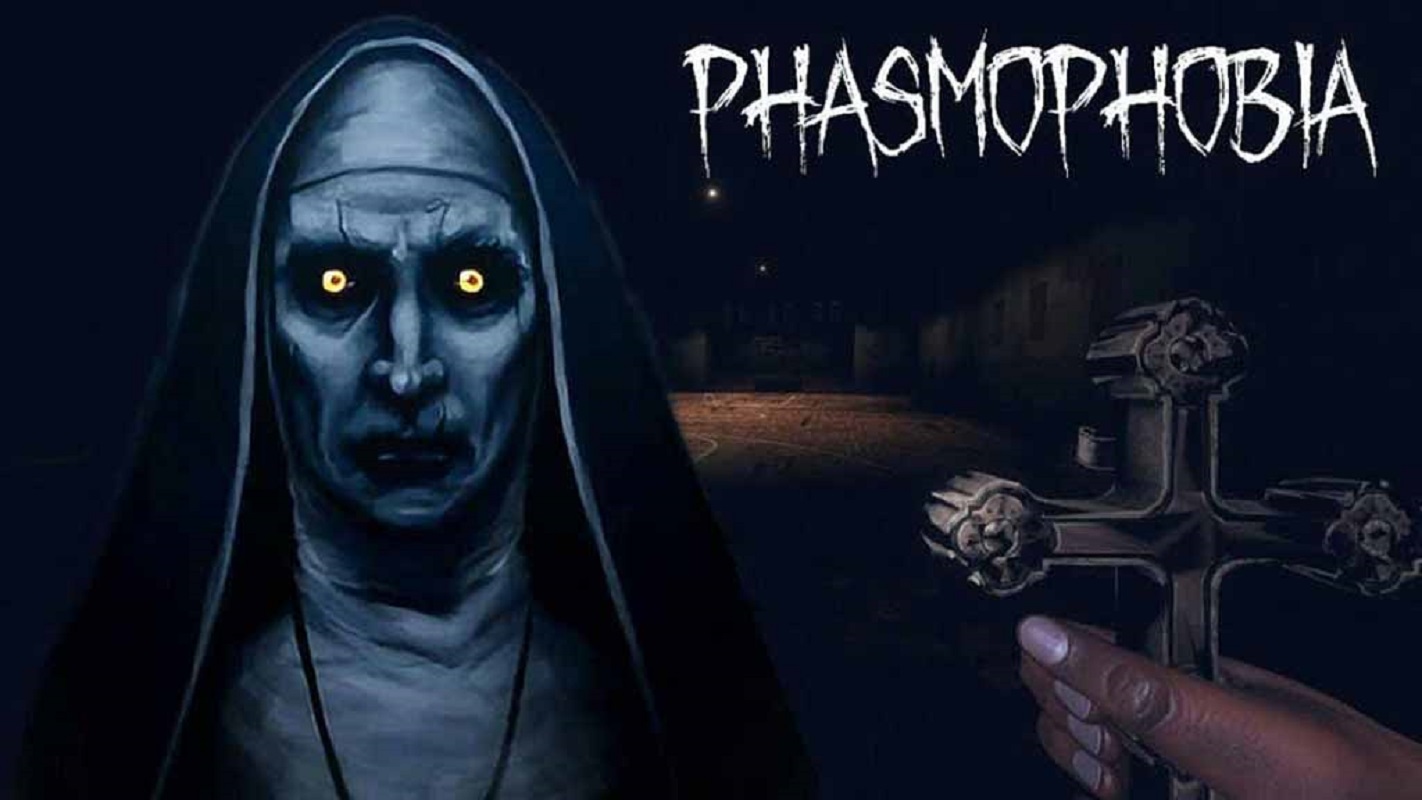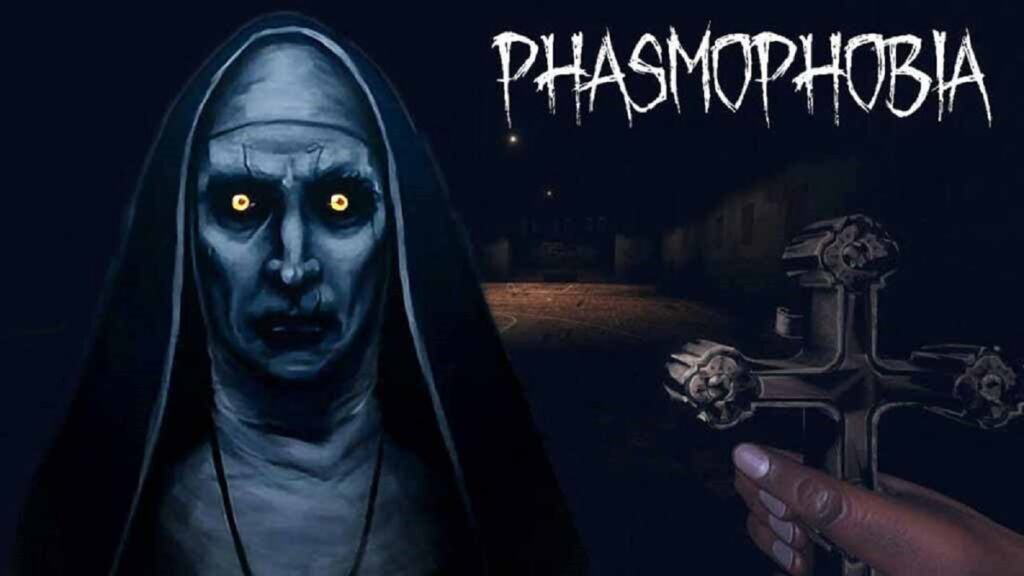 Phasmophobia PS5: Locations
As of September 2022, there are twelve locations of different sizes: small, medium, and large. The miniature maps comprise four suburban-style houses, two farmhouses, a small campsite, and a scaled-down version of the larger asylum map. The middle map represents a camp, a prison, and a high school, while the huge map represents an asylum. Players can find future maps in an apartment block, mansion, lighthouse, or hospital in Phasmophobia PS5.
Phasmophobia PS5: Equipments
Basic equipment involves a spirit box, ghostwriting book, photo camera, D.O.T.S. projector, EMF reader, video camera, UV torch, and ordinary torch in Phasmophobia PS5. Players can purchase additional equipment types and may be required to achieve optional objectives and protect players. One to seven cursed objects depending on the Custom Settings will appear per map, allowing the player to engage with the ghost directly, though at the risk of provoking it into a hunt or dying: a haunted mirror, a summoning circle, a voodoo doll, a music box, an ouija board, a monkey paw, or a deck of tarot cards.
Related: PS5 Access Controller: Everything We Know
Phasmophobia PS5: Photo evidence
One can take additional photo evidence with a camera to gain extra money and provide points based on the category and distance from where the shot was taken (as indicated by a star rating). Other items that count as photo evidence include bones, dead bodies (of teammates), fingerprints, footprints, interactions, a wash basin full of dirty water, used crucifixes, writing in the ghostwriting book, a ghost silhouette when it walks through the D.O.T.S. projector, and cursed possessions.
Phasmophobia PS5: Ghost Types
There are 24 different varieties of ghosts in Phasmophobia PS5. The Banshee from Irish folklore, the Yokai and Yurei from Japanese folklore, and the Jinn from Islamic folklore are all based on creatures and phenomena from diverse cultures and religions. Each ghost variety has varied skills and times when it can hunt.
Assuming everything goes as planned, Phasmophobia PS5 might debut in August 2023. We believe that after reading this article, you will have a solid grasp of the upcoming game.