Clay is an essential element that is required for Ceramics. It will help you in crafting or upgrading items or furniture around you. So, you must know where to find clay deposits and how to use them. The following guide will help you with the 'Palia Clay' queries. So, without any further delay, let's get started with it!
For mining Clay, you require a Pickaxe! This item becomes available for you during your first game from Hodari. You'll be fine even if you don't have access to the upgraded Pickaxe, as a makeshift Pickaxe can meet the basic requirements of the tasks.
Where to find Palia Clay?
To find it, you'll have to apply more practical knowledge. The abundance of this element can be found near the beach! It is harvestable from near-shore brownstones. So, the key is to explore the coastal areas of Palia and tread carefully near grassy patches and beaches.
As far as its appearance is concerned, the Clay looks like brown-orange stone. You'll have to be highly observant as sometimes clay can be camouflaged with the backgrounds. Thus hard to find.
The Brown Clay Stones are notorious for spawning at random spots, so finding them in previously mined areas is useless. Furthermore, if you reach the specific clay location later than other players, there's a good chance that you'll have to wait for more clay to respawn. Clay respawns regularly. However, it is available to space out your trips. Collecting clay with other players will make you eligible for a bonus!
Experienced gamers have admitted that collecting specific materials is not advisable. So, don't mine explicit materials, and keep your choices open.
Related: PS5 Slim Rumored Release Date, Price, Design and More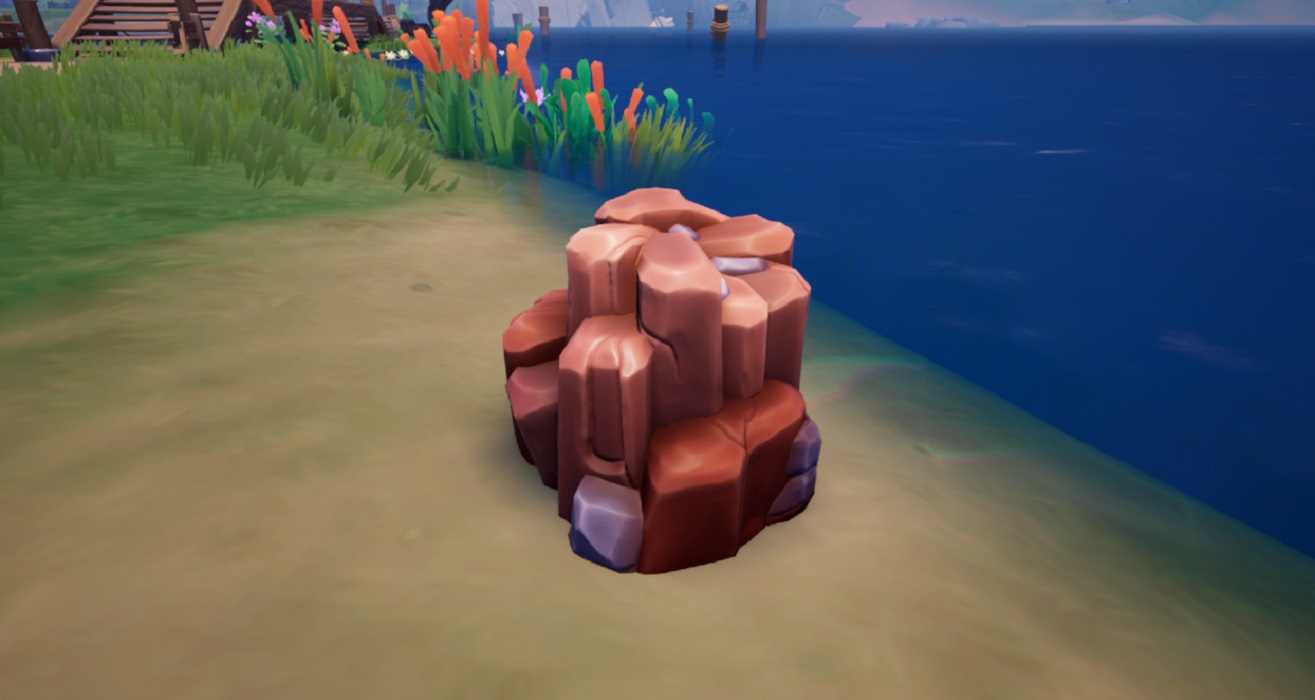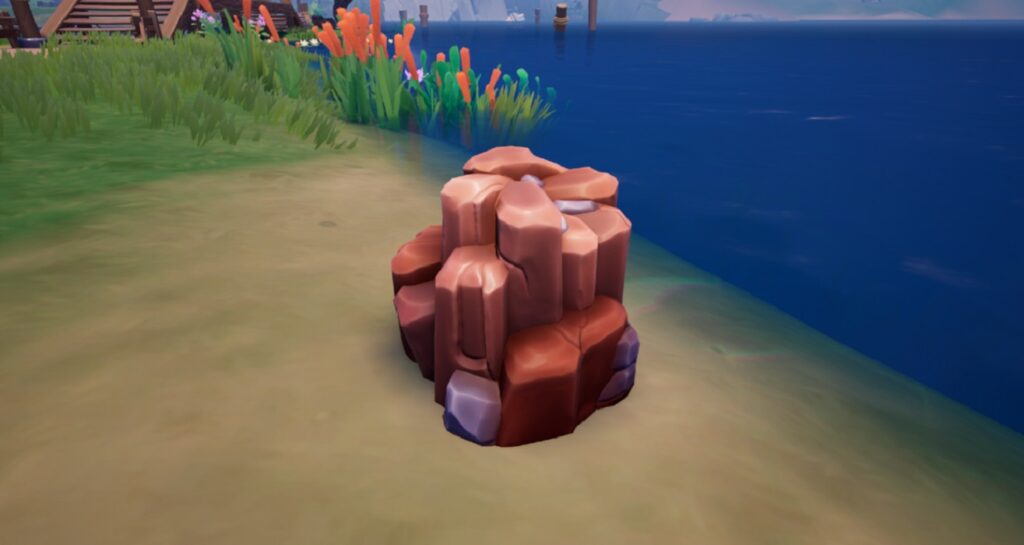 Some popular locations to find clay in Palia include the entire coast of Fisherman's Lagoon, the coastal area Remembrance Beach (most likely between the grass and near the bridges), and the Gillyfin Cove beach area on the west coast.
On the way to the beach, South of the Mayor's Estate and the Remembrance Garden, you'll find several clay nodes. Copper can also be mined here.
Another good alternative is to start your journey with Fisherman's Lagoon up to Gillyfin Cove. You'll find multiple nodes here as well.
Considering that beaches are out of your reach, Clay is still available near other bodies of water. So, try searching areas such as Whispering Banks.
Related: The Super Mario Bros. Movie Gets Peacock Release Date
How to use Palia Clay to craft items?
You can use Clay in Palia to create multiple things like smoke bombs for bug-catching.
The primary purpose of Clay is to create Ceramic. You can achieve this by placing two pieces of Clay into a Smelter. After waiting for about four minutes, the Smelter will turn the Clay into a Ceramic bar. This recipe can be bought from Hodari. Once you've reached mining level two, you can also buy the recipe for a Smelter from Hodari!
Clay is used in the making of standard smoke bombs. It is essential to make any building, as ceramic bricks are made from it. Ceramic is then used as the base items for recipes like Prep Station, Standard Stove, etc.
Using Clay doesn't require prior knowledge; your job is almost done once you have availed it. More easy-to-follow recipes will surface as you progress in the game. Plus, hunting for clay when you're mining or harvesting other raw materials is always recommended. The more, the merrier! You can trade it for money if you have more than enough clay.
Depending on your level in the game, Clay can serve multiple purposes.
Well, that was everything that you needed to know about Palia Clay! For more such guides, keep an eye out for further updates!
Related: GTA 6 Release Date, Gameplay, Weapons, Price, Maps, Storyline, and More