Potterheads are excited after an accidental post on Warner Bros. South Africa's Instagram page hinted at the possibility of a new Lego Harry Potter game. While there is no official release date for the game, the deleted post mentioned "8.25.23" as a potential launch date, fueling fan speculation. The post featured Lego miniatures from the Harry Potter universe alongside the logo of TT Games, known for its involvement in Lego-based video games. This has led many to believe the game might be in development.
No Confirmed Release Date, but Promising Clues
Neither the developers nor Warner Bros. have made official announcements regarding the game. However, the accidental Instagram post has sparked curiosity and anticipation among fans. Lego's previous collaborations with the Harry Potter universe and other franchises, like Star Wars, have been highly successful and beloved by players. Considering this track record, if the game is confirmed as the next instalment in the Lego Harry Potter franchise, fans can look forward to an enjoyable and immersive experience.
Related: PS5 Slim Rumored Release Date, Price, Design and More
A Date and a Gaming Event Coincide
The accidental post mentioned "8.25.23" as a potential release date, suggesting the game might be unveiled on August 25, 2023. Interestingly, this date coincides with Gamescom, a major gaming event. If the game is indeed in development, Gamescom could be the perfect platform for developers to unveil it to an eager audience.
Related: The Super Mario Bros. Movie Gets Peacock Release Date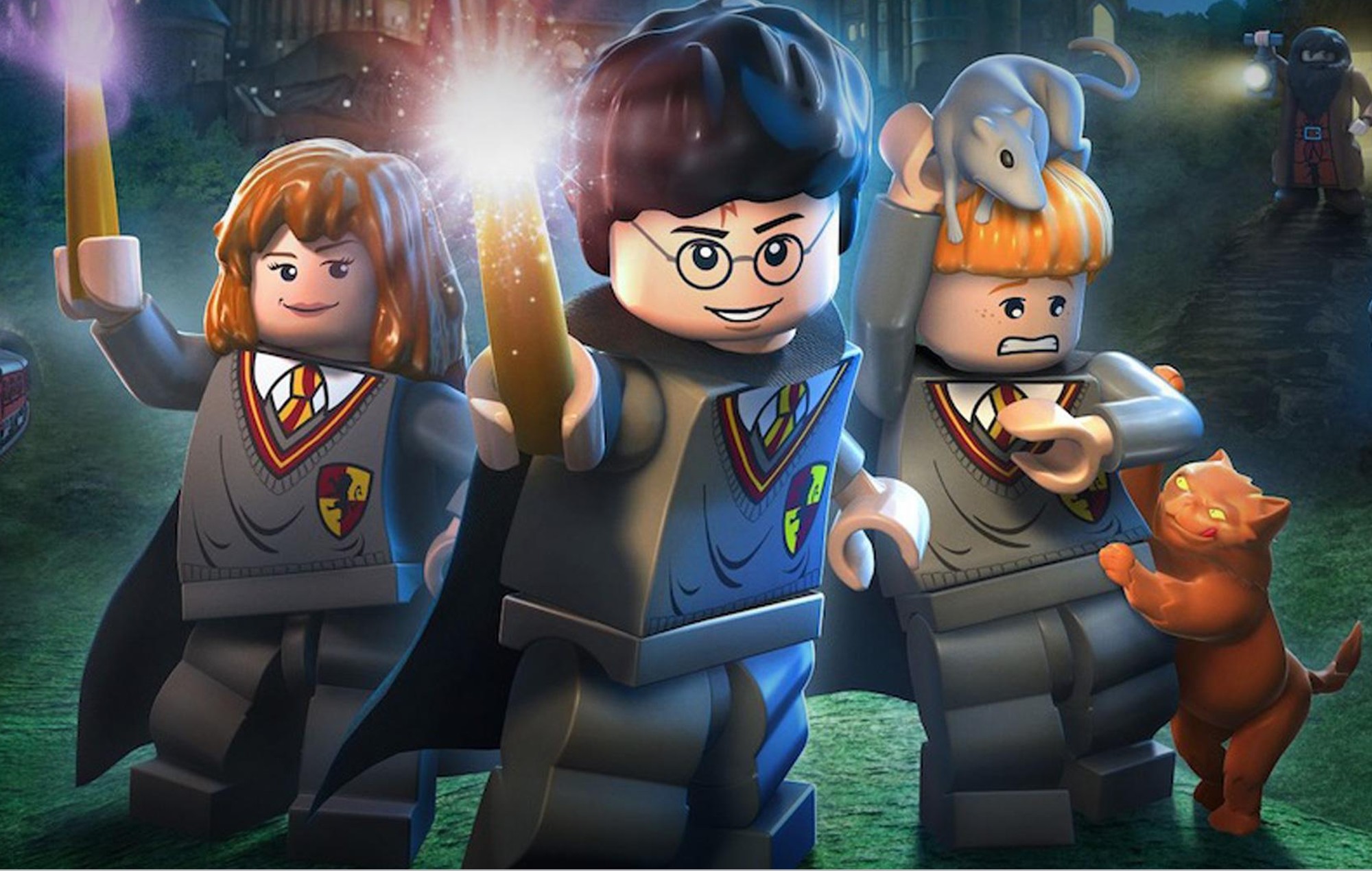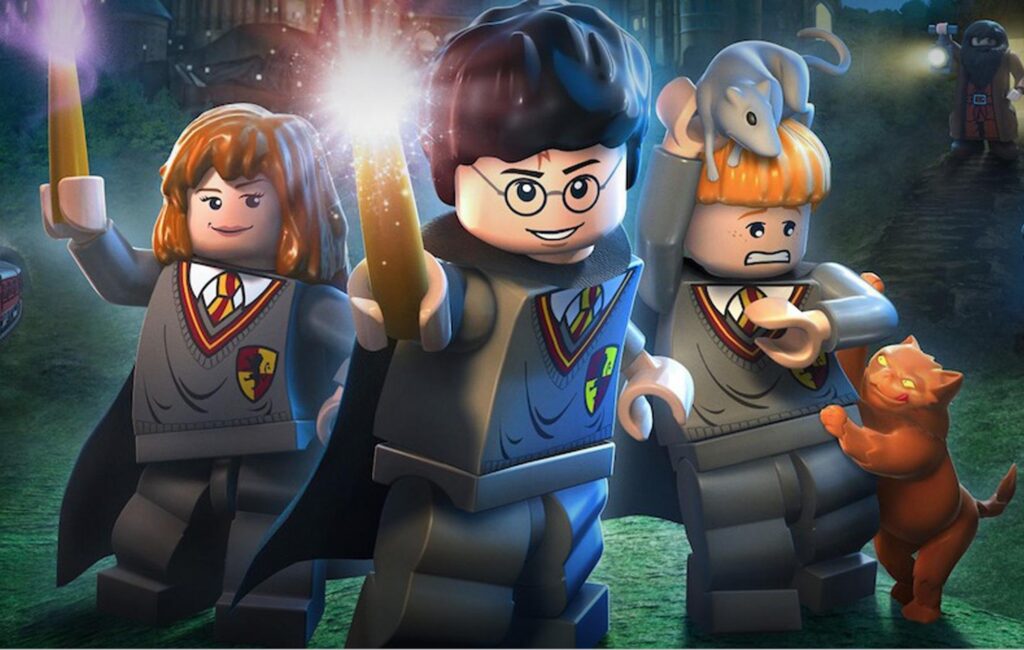 Limited Information and Copyright Claims
Unfortunately, the image mistakenly posted on Instagram is currently unavailable due to copyright claims. Many websites are avoiding sharing the image to avoid any potential legal issues. Additionally, while some sources claim that an insider has confirmed the game's development, this information lacks credibility without official confirmation from the game's creators.
Anticipation and Updates
There is a lot of speculation and anticipation surrounding the potential Lego Harry Potter game. Fans eagerly await official announcements or updates from the developers and Warner Bros. If more information becomes available, it will be promptly updated on this site. Until then, Potterheads are advised to keep an eye out for further updates and stay excited about the possibility of a new Lego Harry Potter adventure.
Related: GTA 6 Release Date, Gameplay, Weapons, Price, Maps, Storyline, and More