Gaming enthusiasts eagerly await the arrival of "Lost Eidolons," a turn-based RPG developed by Ocean Drive Studio and published by PID Games. This highly anticipated game promises to captivate players with its stunning cinematic graphics, immersive visuals, and gripping storyline. Let's delve into the details to discover the possible release date for the console version and explore the exciting features "Lost Eidolons" has in store for its fans.
Lost Eidolons Release Date for PS5 and Xbox
The wait is almost over for console gamers as "Lost Eidolons" is set to release on August 24, 2023, for PlayStation 5 and Xbox gaming consoles. The game has been available for PC players since October 2022 through Steam. Japanese fans with a PS5 can look forward to the physical edition of the game, scheduled for release on October 25, 2023.
Related: PS5 Slim Rumored Release Date, Price, Design and More
Lost Eidolons: An Overview of the Adventure Awaits
The backdrop of "Lost Eidolons" is set in the crumbling empire of Artemisia, torn apart by civil war. Players will take on the role of Ede, a skilled mercenary captain tasked with leading allies in a turn-based battle to reclaim their land. Engage in intense combat, strategically deploying your units on the grid-based battlefield to defeat opponents and emerge victorious.
Each in-game character possesses unique skills, making team composition a crucial aspect of gameplay. Your tactical decisions in positioning and strategy will determine the outcome of battles, rewarding those who master the art of warfare.
However, "Lost Eidolons" is not merely about fighting. As a player, you can build your army by setting up camps, convincing people to join your cause, and providing support during the ups and downs of establishing an armed team. Besides human adversaries, players will encounter formidable monsters that must be defeated using carefully chosen techniques—guard castles as a bulwark to reclaim territory and expand your influence.
The game introduces a "game+" mode, enhancing the strategy-based RPG experience and inviting players to explore fresh challenges and possibilities.
Related: The Super Mario Bros. Movie Gets Peacock Release Date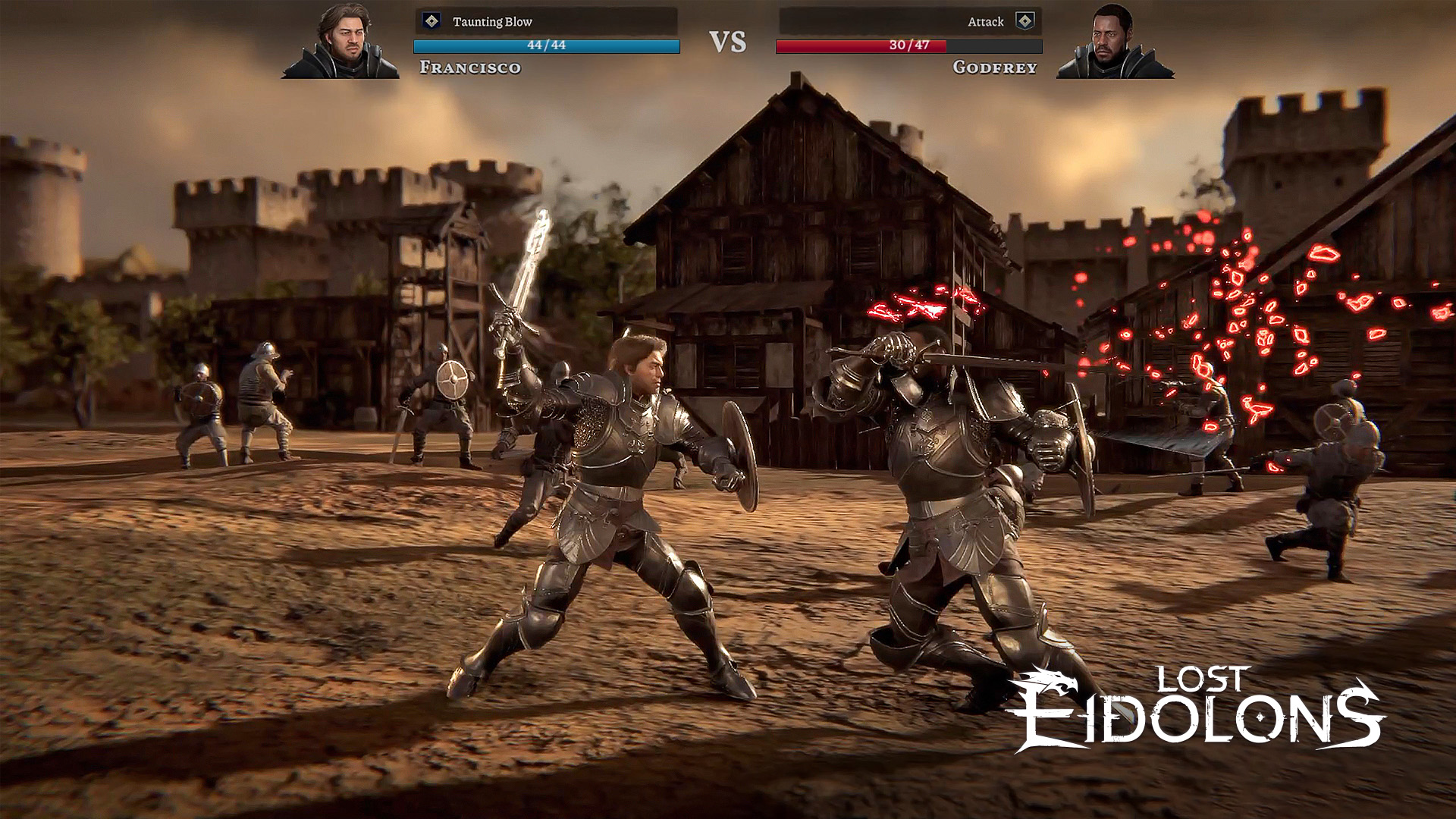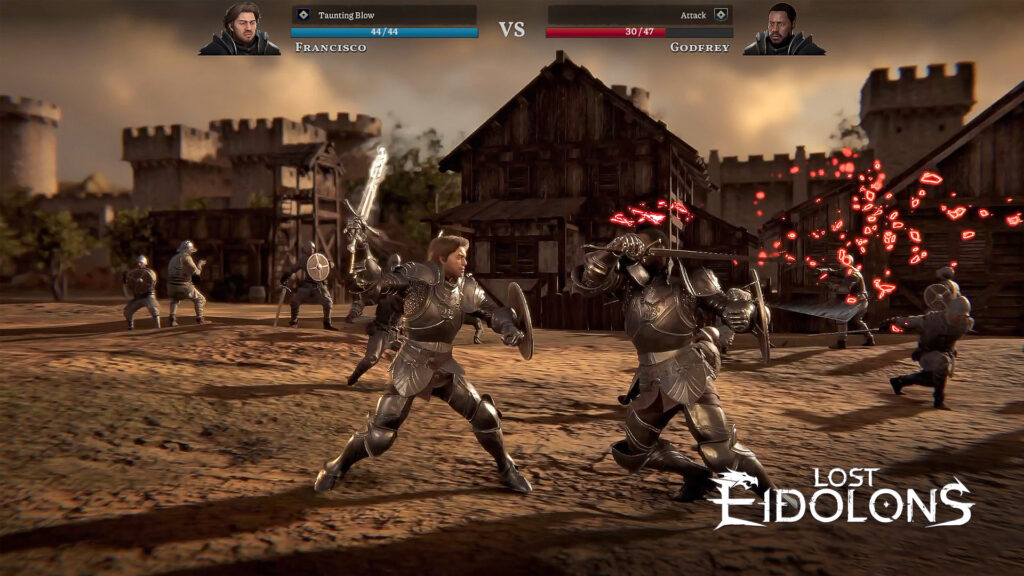 Customization and Character Choices
"Lost Eidolons" offers players a diverse roster of 20 in-game characters belonging to 10 distinct classes. Choose your team wisely, customize their abilities, and unlock new skills as you progress through the game. The freedom to tailor your stats, equip arms, and train soldiers enables a personalized RPG experience that suits your playstyle.
Related: GTA 6 Release Date, Gameplay, Weapons, Price, Maps, Storyline, and More
The Announcement Trailer and Critical Acclaim
Players can find the announcement trailer of "Lost Eidolons" on the official pages of PID Games and Ocean Drive Studio and other YouTube channels. With a commendable Metacritic Score of 77 and awards like Best Indie Game and Game Awards 2022 under its belt, the game has garnered significant attention and recognition.
As the release date approaches, fans are excited about "Lost Eidolons." While console gamers await the game's arrival on PS5 and Xbox, PC players can already embark on this enthralling journey. Are you ready to join the mercenaries' ranks and shape Artemisia's fate? Share your thoughts in the comments below and brace yourself for an epic RPG adventure like no other.