The gaming world is excited as the groundbreaking video game, "Inescapable No Rules No Escape," gears up for its much-anticipated release in October. The project's original title has already captured the imagination of audiences and social media users, setting new standards for creativity, storytelling, and audience engagement. With the release date drawing near, let's delve into what makes "Inescapable No Rules No Escape" a true pioneer and a potential game-changer in the gaming industry.
Inescapable No Rules No Escape: Release Date and Platforms
Mark your calendars for October 19th when publisher Aksys Games and developer Dreamloop Games unleash "Inescapable No Rules No Escape" on multiple platforms, including PlayStation 5, PlayStation 4, Xbox Series, Xbox One, Switch, and PC via Steam. This broad availability ensures that players from various gaming communities can participate in this immersive adventure.
Related: PS5 Slim Rumored Release Date, Price, Design and More
Inescapable No Rules No Escape: A Social Thriller
"Inescapable: No Rules, No Escape" introduces players to a gripping social thriller that blurs the lines between reality and fiction. Set in a tropical island resort, the narrative adventure places players in the shoes of a protagonist kidnapped and forced to participate in a bizarre reality TV show alongside ten strangers. The stakes are high, with each contestant vying for a grand prize of $500,000 to survive their stay.
The island is a lawless territory, with contestants solely driven by the dark desires of their twisted audience on the Dark Web TV show. The game delves deep into human nature, exploring how people will go for social status, financial gain and fulfil their desires—especially when free to break the rules.
Related: The Super Mario Bros. Movie Gets Peacock Release Date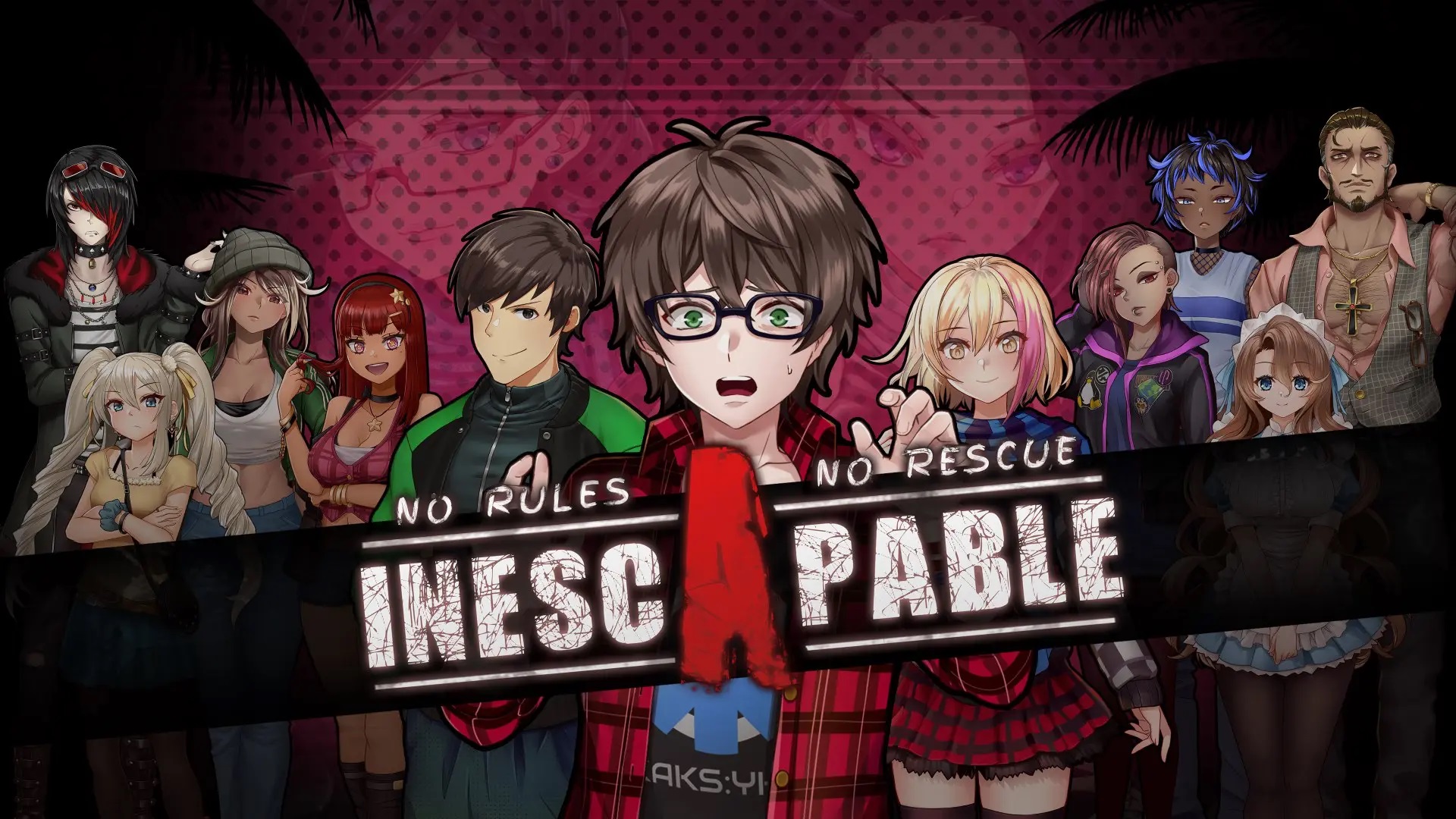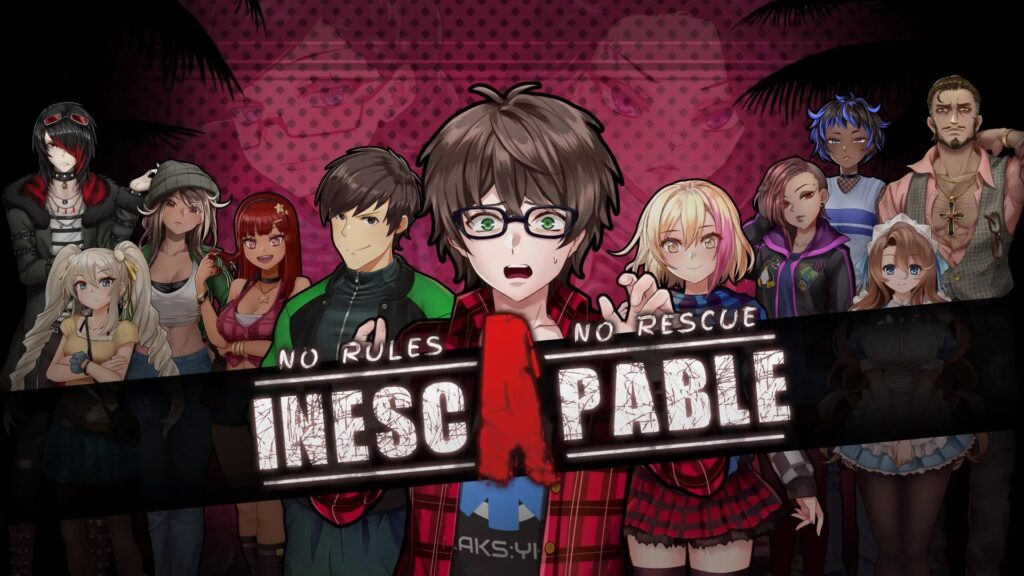 Specific No Rules No Escape: Impactful Choices
The game's allure lies in the power of player decisions, which shape the course of the narrative and affect the lives of other characters encountered throughout the journey. As players act as Harrison's moral compass, their choices ripple through the plot, influencing the reality show and altering gameplay mechanics. The consequences of these decisions are far-reaching, presenting players with endless possibilities and multiple story paths to explore.
Inescapable No Rules No Escape: Gameplay Mechanics
The game's modern AI technology adapts dynamically to each player's choices, creating a unique gaming experience for every individual. As players navigate a world without rules, the game encourages creative problem-solving and thinking outside the box to overcome their diverse obstacles. "Inescapable No Rules No Escape" features a nonlinear narrative, allowing players to explore an open-world environment, experiment, and unlock uncharted territories.
With customizable characters and an ever-changing terrain, the game offers hours of voice-acted dialogue, a captivating character-driven story, and an original soundtrack featuring music from renowned composers Shinji Hosoe and Matias Lehtoranta, known for their work in Zero Escape.
Related: GTA 6 Release Date, Gameplay, Weapons, Price, Maps, Storyline, and More
Anticipation Builds for "Inescapable No Rules No Escape"
As October approaches, the anticipation for "Inescapable No Rules No Escape" intensifies. The allure of a game that empowers players to shape their destinies and navigate a world without boundaries has players worldwide eagerly awaiting its release. With its promise of limitless possibilities and immersive storytelling, "Inescapable No Rules No Escape" is poised to leave a lasting impression on the interactive entertainment landscape. Prepare for a gaming adventure like no other, where escaping is not an option and rules are merely suggestions.