Get ready for an immersive virtual reality experience as Schell Games presents "I Expect You To Die 3," the latest instalment in the franchise. With the introduction of a new villain, Dr Roxanna Prism, your peaceful realm is at stake, but fear not, as the game equips you with various techniques to thwart your enemies. This sci-fi game promises an engaging blend of virtual world and reality, setting it apart from its predecessors in storytelling and locations. Let's dive deeper into what this thrilling game has to offer.
I Expect You To Die 3 Release Date
Mark your calendars for August 17, 2023, as "I Expect You To Die 3" will be available on the Meta Quest Platform for $24.99. And here's some good news for eager fans – pre-orders will enjoy a 10% discount! If you prefer the SteamVR version, it's set to release on September 28, 2023, and you can already add it to your Steam wishlist. While there were initial plans for an earlier release, technical challenges caused a delay, but the wait is almost over!
Related: PS5 Slim Rumored Release Date, Price, Design and More
I Expect You To Die 3 Gameplay and Story
Step into the shoes of the ever-vibrant Agent Phoenix once again as you embark on a thrilling adventure. The game sets the stage with a background story that leads you back to a new base. Central to the plot is the mysterious disappearance of Dr Roxana Prism, and your mission is to bring her back and uncover the circumstances surrounding her vanishing act.
Both newcomers and seasoned gamers will enjoy the gameplay, but familiarity with the story will give you an advantage if you've played previous games. Your primary focus is to track down Dr Prism, leading you through various encounters, some of which may be perilous. Expect to explore mines and venture into submarines as you navigate the game's challenges.
Missions typically last between 20 to 40 minutes, depending on your puzzle-solving skills and ability to decipher cryptic clues. Completing tasks successfully will earn rewards and achievements that improve your in-game stats.
The developers' attention to detail is evident as they integrate the game's lore seamlessly. Those who take the time to explore their surroundings will be rewarded with audio messages and hidden notes, unravelling the mysteries of "I Expect You To Die 3."
Related: The Super Mario Bros. Movie Gets Peacock Release Date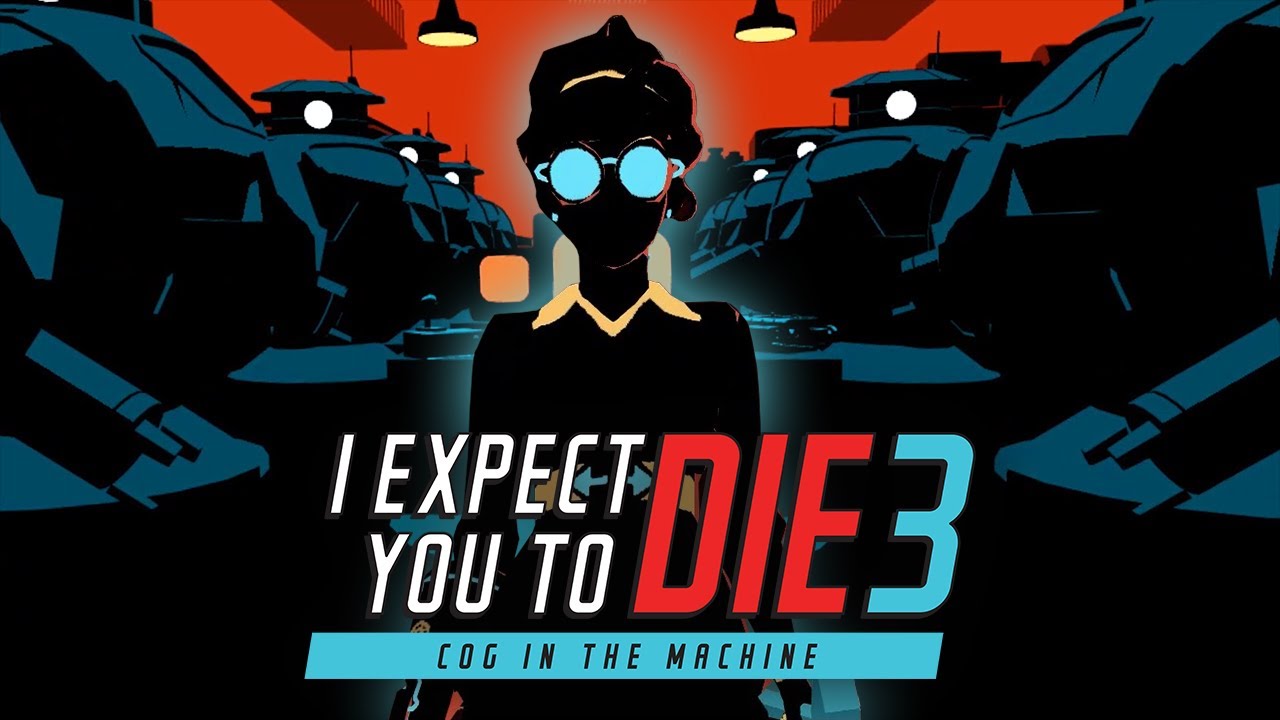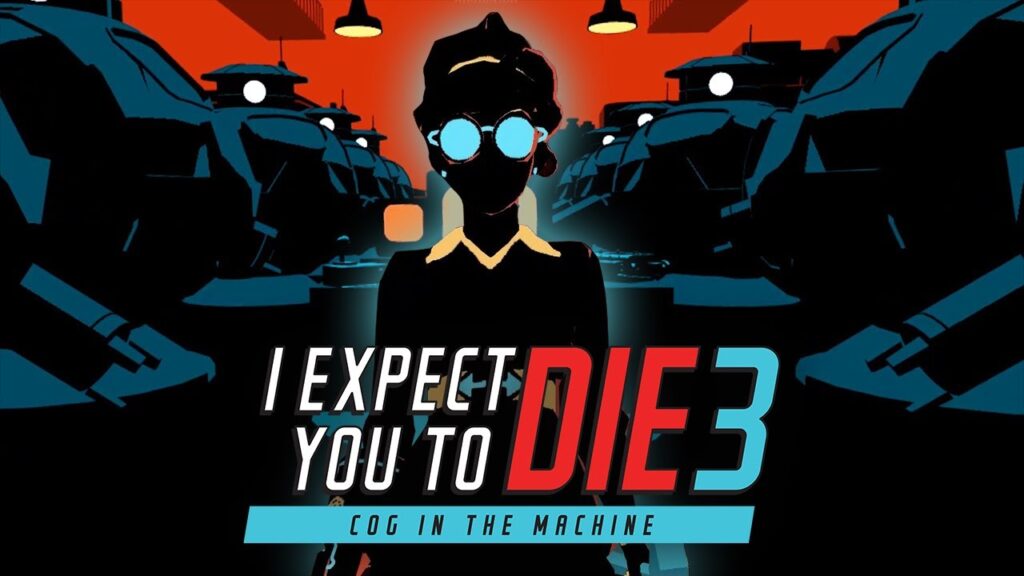 VR Experience and Challenges
Designed to be enjoyed with a VR headset, the game promises a captivating experience that will amaze you. An essential piece of advice is to remain seated while playing, as walking may force you to sit back down during intense missions. Each mission varies in difficulty, but be warned – if you die at any point during a task, you'll have to start from scratch!
Trailer
The game's trailer is now available for streaming, providing a glimpse of the excitement that awaits.
As the release date approaches, more information is sure to surface. Keep an eye out for further updates to ensure you're fully prepared for the gripping adventure of "I Expect You To Die 3." Sharpen your skills and brace yourself for a game that will test your wits and keep you on the edge of your seat!
Related: GTA 6 Release Date, Gameplay, Weapons, Price, Maps, Storyline, and More