If you have got your hands on Eevee, and now you are eager to transform it into Sylveon Pokemon at your earliest but have no idea how to do it, then the following guide is for you. This article will explore tips and tricks for how to get Sylveon in Pokemon Go with the evolution method it requires. Let's get started.
How to get Sylveon in Pokemon Go?
Eevee is a very sought-after Pokemon in Pokemon Go, as it can develop into some of the strongest Pokemon. Sylveon is the Fairy-type Pokemon with the special evolution requirements to use its power to place Dragons in their places. Following are the two convoluted evolution methods:
How to get Sylveon in Pokemon Go? Friendship Evolution Process
The first answer to getting Sylveon is the Friendship Evolution Process that takes root from the Japanese phrase, Tomodachi, which translates to 'friend.' The process stresses the importance of making friends in the world of Pokemon. Sylveon, the Fairy-type Pokemon, is a clear example of how important trust and having a significant connection between the trainer and their Buddy Pokemon are. The heart icons that flay over your screen as you spend more time with your Sylveon Pokemon display the advancement in evolution. The Friendship Evolution portrays the core themes of the Pokemon franchise while adding a layer of emotional attachment to Sylveon Pokemon Go.
Trainers can train Eevee to evolve into Sylveon using the Friendship Evolution trick. This trick is necessary to create a deep bond with your Buddy Pokemon, Eevee. Spend more time with Eevee and engage in activities to help elevate your Friendship level. Embarking on walks, eating Berries, and participating in battles are ways to enhance your Friendship level. Heart icons will appear on your screen while training Eevee, showing an emotional connection. This emotional connection is symbolic of Sylveon's character traits. This bond is enhanced explicitly during Cloudy Weather conditions, where you can obtain a higher CP value Sylveon.
Related: PS5 Slim Rumored Release Date, Price, Design and More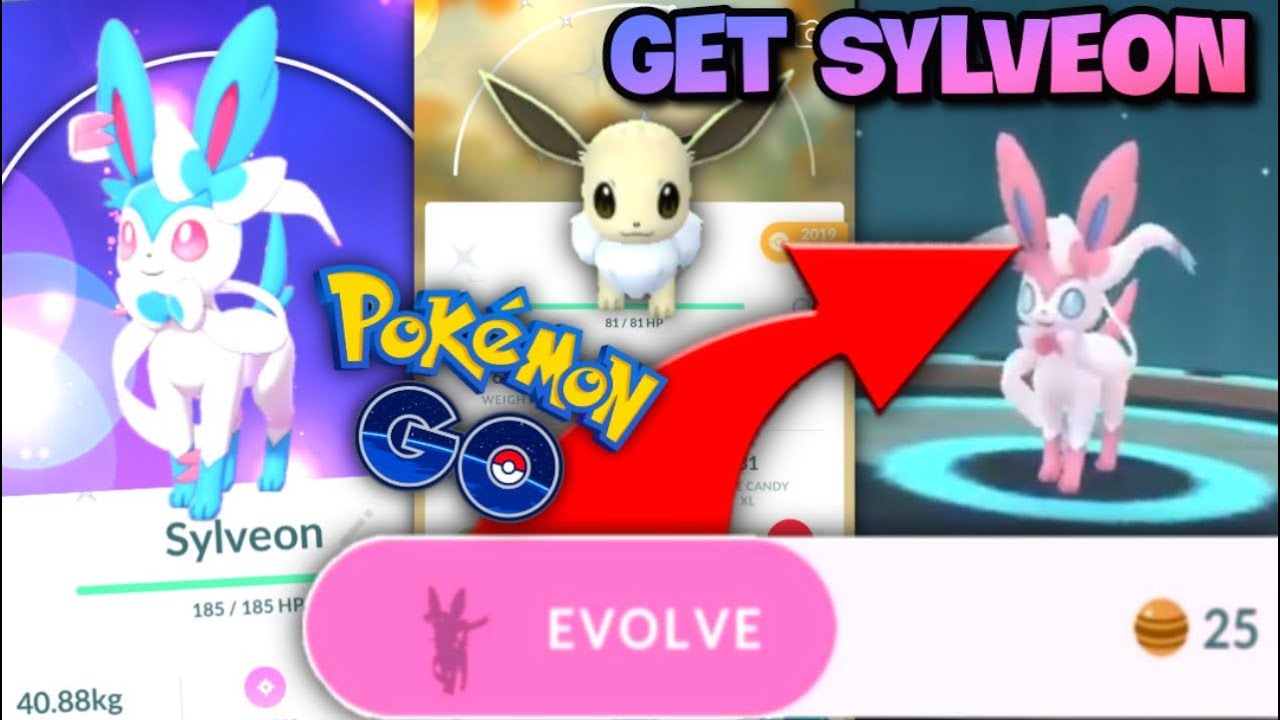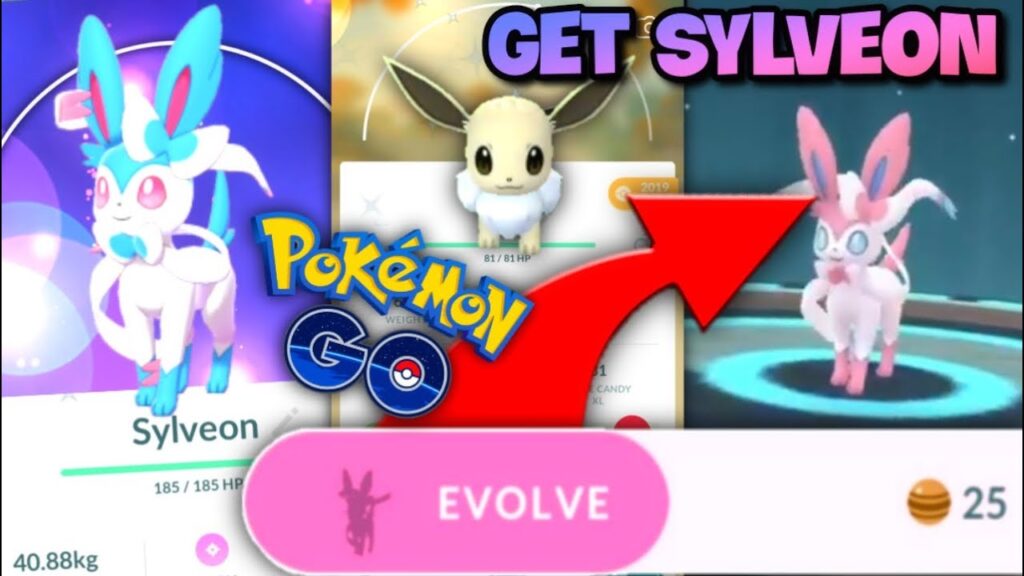 How to get Sylveon in Pokemon Go? The Name Trick
The Name Trick has been adapted from previous games in the Pokemon universe. The Name Trick presents a fascinating way to evolve Eevee to Sylveon Pokemon Go. Changing Eevee's name to Kira can help activate the evolution type simultaneously. However, this Name Trick is rare, so you must be careful before using it.
Related: The Super Mario Bros. Movie Gets Peacock Release Date
How to get Sylveon in Pokemon Go? Ensure that you are using the right trick.
It is significant to note this after knowing how to get Sylveon. It is easy to check if you are going on the right path as a shadowed Silhouette of Sylveon appears on the button you press to evolve Eevee to a fairy-type Sylveon Pokemon. If a question mark appears instead of this, then it's clear that there is some problem.
How to get Sylveon in Pokemon Go? The Strength of Sylveon Pokemon X
Sylveon Pokemon Go is a powerful and exciting Pokemon, especially for trainers who want to evolve their Preferred Eevee into something good. With Fairy-type moves in its arsenal, Sylveon exploits the opponent's weaknesses to emerge victorious. It has a solid counter to Poison and Steel-type moves, making it a must-have. Sylveon is a necessity for trainers who love Shiny Eevee. It helps them explore the Easter Egg to transform Eevee into a massive beast.
Sylveon Pokemon Go is a must-have for all due to its fusion of innovation and tradition. Pokemon X inspires it with a hint of modernity. It is a powerful force and has become symbolic over the ages. Yet, note that the Sylveon evolution update was launched on May 10 this year. It is all about how to get Sylveon. We hope you have answered the most asked question: how to get Sylveon in Pokemon Go. So use the Eevee Evolution feature accordingly and bring your fairy-type Sylveon Pokemon now!
Related: GTA 6 Release Date, Gameplay, Weapons, Price, Maps, Storyline, and More