Hellboy as a character has earned immense popularity through comics and movies, but it lacked a proper videogame driven by a narrative true to comics. Yet, this dream of fans has also become a reality as Hellboy Web of Wyrd is released this year, combined with many independent stories to give the fans a fantastic battle royale experience. The following is all the information you need about Hellboy Web of Wyrd.
Hellboy Web of Wyrd: What is the official Release Date?
As per the Game Awards 2022 announcement, Hellboy Web of Wyrd- an action-focused rogue-lite- will be released on 4 October 2023. As good news, this game will support all gaming consoles, including PlayStation 4, PlayStation 5, Nintendo Switch, Steam, Xbox series, and PC. So, you can fasten your seatbelts to go on this third-person rogue-lite action adventure with Hellboy, irrespective of the console you hold.
Related: PS5 Slim Rumored Release Date, Price, Design and More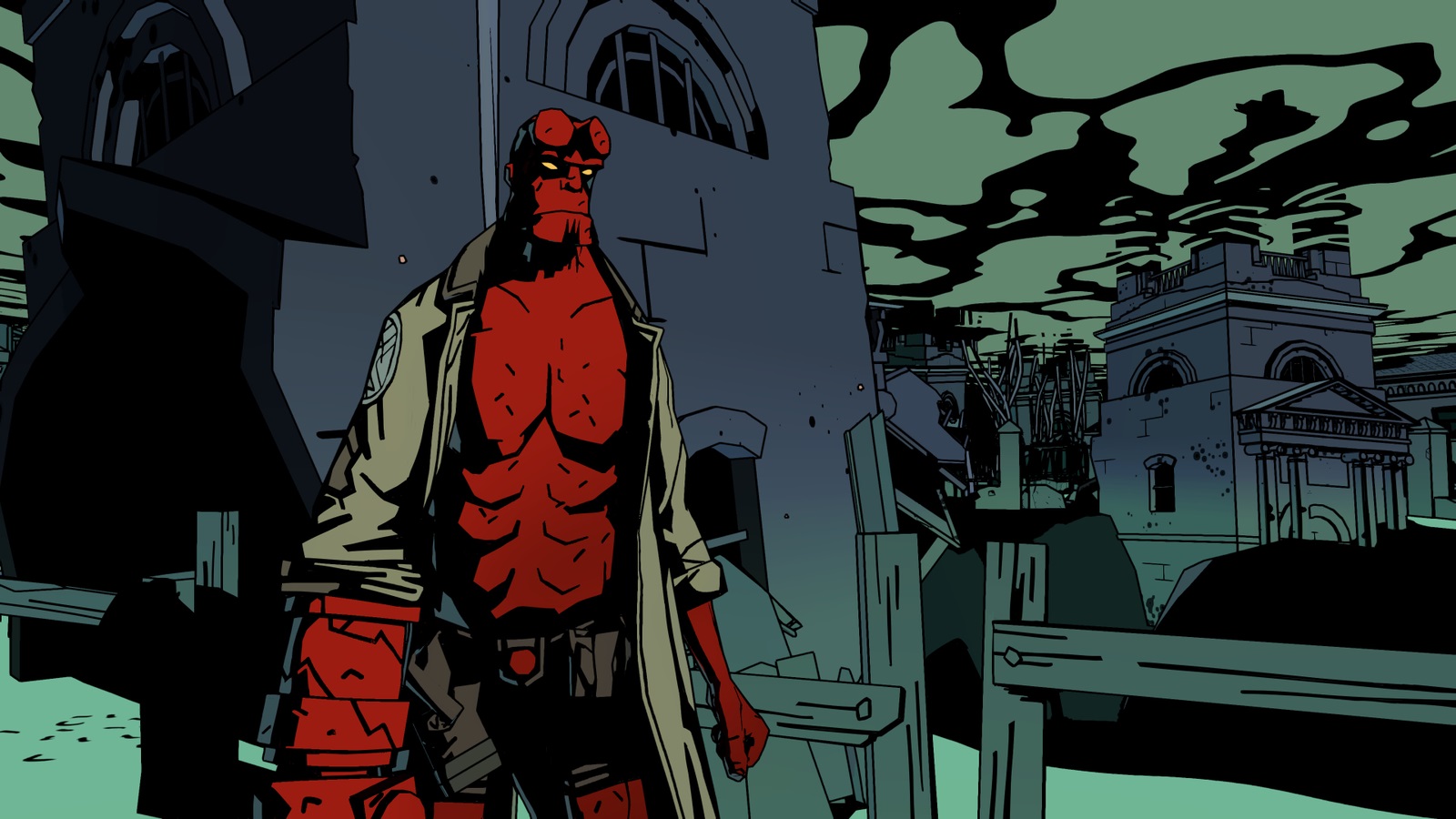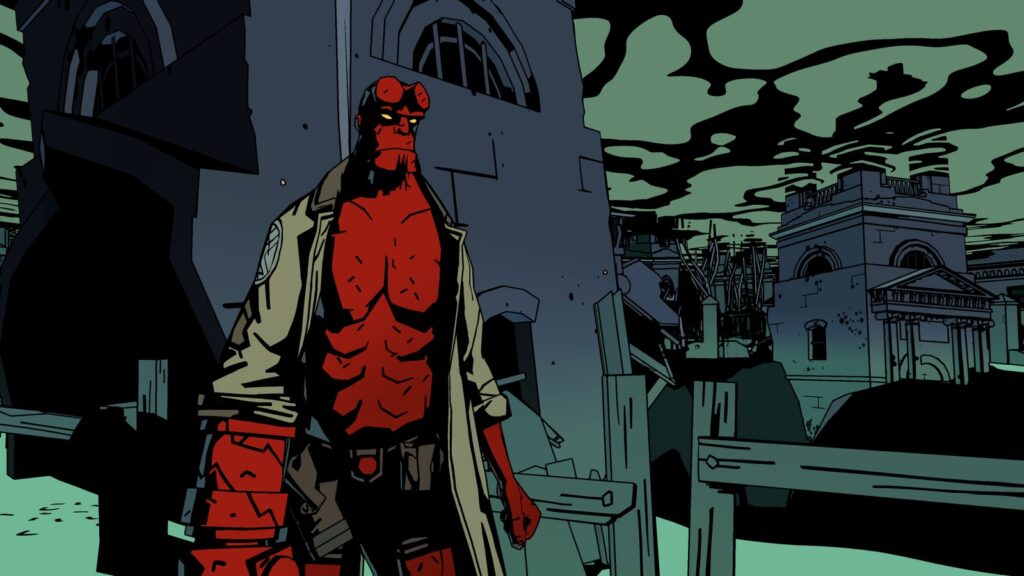 Hellboy Web of Wyrd: World Premiere Trailer
The announcement revealed during the Game Awards has surprised people, considering the expectations attached to this game. The trailer has enough to tell you about what the Hellboy Web of Wyrd videogame holds for its fans- showing the character Hellboy with his glory covered within comedy and all the action sequences enough to boost the excitement. You can watch this world premiere trailer of Hellboy Web Of Wyrd on the official YouTube channel of Game Awards.
Related: The Super Mario Bros. Movie Gets Peacock Release Date
Hellboy Web of Wyrd: Storyline and Gameplay Mechanics
Referring to Hellboy Web of Wyrd's gameplay, the developers have recently released a gameplay trailer of this game that takes you to the fascinating dimension of the Wyrd. It will call for the players to explore several strange planes within and at the furthest reaches of the Wyrd, occupied by mighty monsters and holding magnificent treasures.
Besides this, the trailer introduced Hellboy Web of Wyrd as a single-player fighting and survival horror gameplay. It also debuted Lance Reddick's (John Wick) voice, portraying it as the titular character's voice, Hellboy. Yet, as we see the trailer, we can anticipate that this game is not merely about shooting and exploring but examining the playstyle of Hellboy with a narrative touch as he combats in the game. It includes a base battle with several other games as you attack with heavy and light weapons to eliminate foes.
Hellboy Web of Wyrd: Team Involved in its Development
Understanding your concerns regarding who is leading and assisting this dark and gritty game, let's explore the team involved in creating and developing Hellboy Web of Wyrd beside whom we can't trust anymore to take the original story of Hellboy comic to a new form. With the Dark Horse Games partnership, Good Shepherd Entertainment was privileged to create this game, and Upstream Arcade developed it.
Dark Horse Games, or Dark Horse Comics, has also published the Hellboy comic book, and the writer, Mike Mignola, of this original comic has also announced to assist this anticipated video game. So, we can safely say the Hellboy Web of Wyrd is in the trusted hands of the original creators behind this art style, and we can't wait to get an official glimpse into it.
It is all we know about Mike Mignola's comic-based roguelike action brawler Hellboy Web of Wyrd. So, are you ready to employ Hellboy Web of Wyrd's complex gameplay mechanics and delve into the world of this action-adventure roguelike? Sadly, you must wait a few months for the game's official release. Until then, stay tuned for more information, and let us know your views below.
Related: GTA 6 Release Date, Gameplay, Weapons, Price, Maps, Storyline, and More