Roblox players, get ready for a thrilling adventure as the Happy Pet Game prepares to launch on the platform! This new game generates excitement among Roblox enthusiasts, promising a more exhilarating gameplay experience than Pet Simulator X.
Happy Pet Game On Roblox Release Date
As of now, the developers have not provided a specific release date for the Happy Pet Game. Fans eagerly await news about its launch, but the lack of an official date means other details about the game are also scarce. Leaks and speculations have been considered in this article, but it's essential to take unverified information with caution.
Related: PS5 Slim Rumored Release Date, Price, Design and More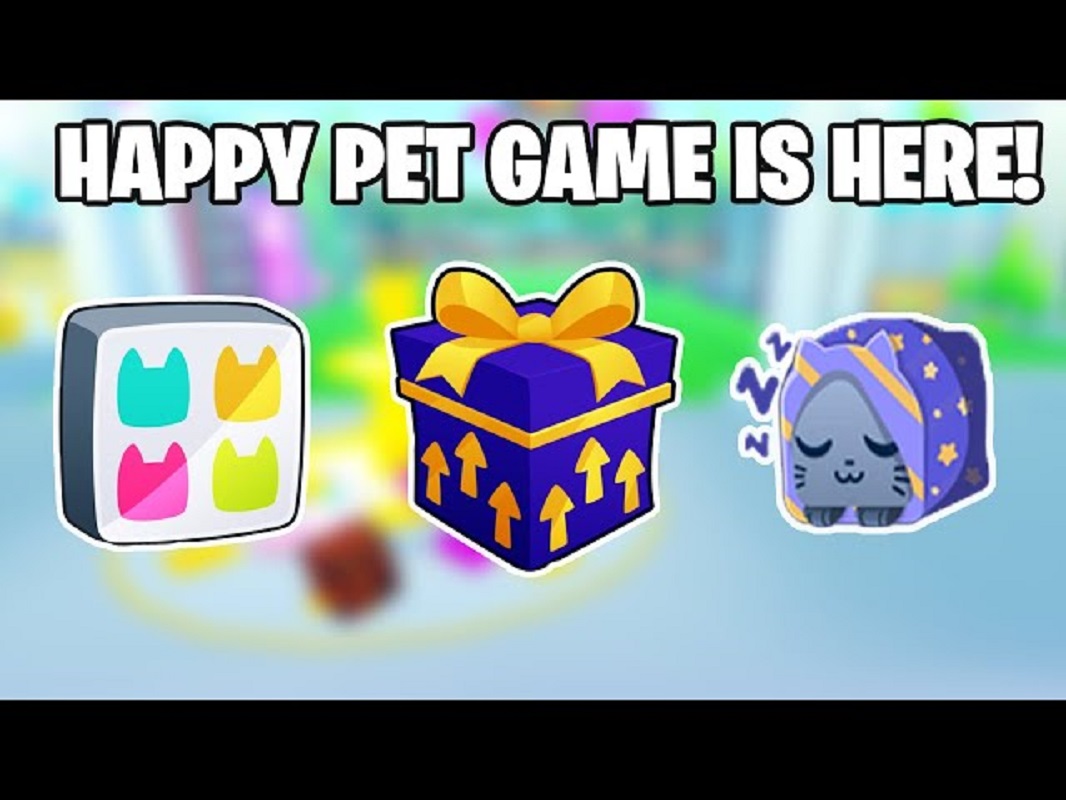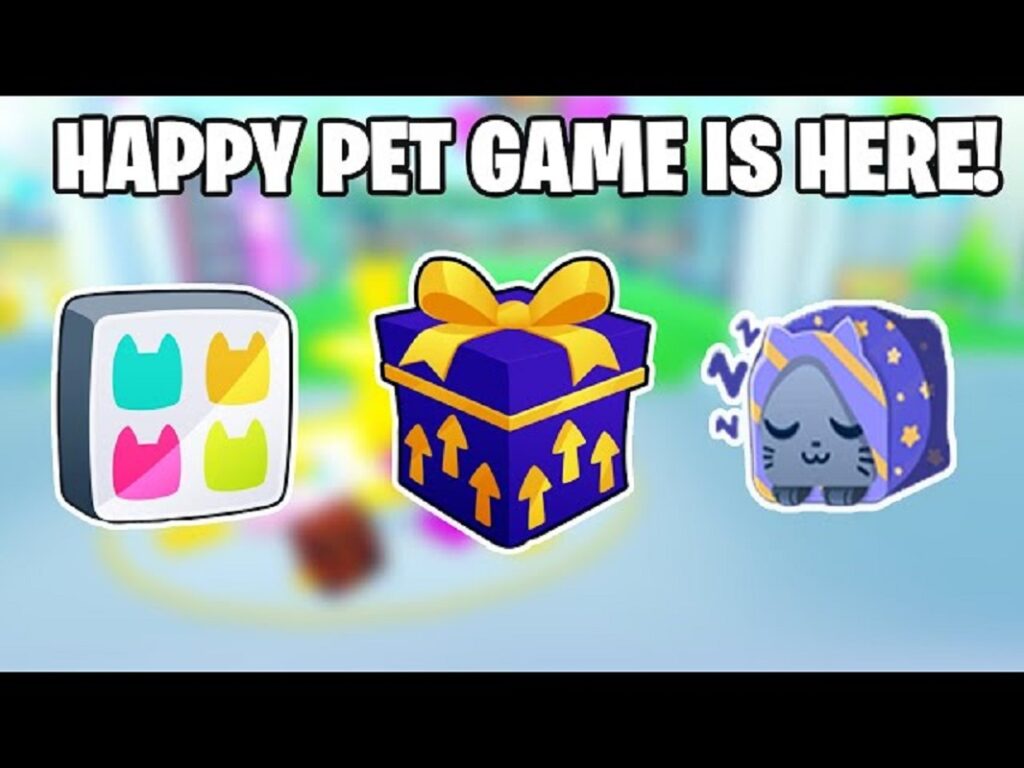 Related: The Super Mario Bros. Movie Gets Peacock Release Date
Happy Pet Game On Roblox Gameplay and Story
While an in-depth synopsis of the game's story and gameplay is unavailable, it's been mentioned that Happy Pet Game will share similarities with the Pet Simulator franchise while taking a slightly different direction. Big Games is responsible for developing the game, and their track record suggests that players can expect a high-quality experience.
Based on leaks and screenshots, Happy Pet Game will have a more cartoonish and vibrant appearance than previous Pet Simulator instalments. The use of rounded icons and various colours will set it apart. Additionally, the pets in the game will have different looks, contributing to a fresh and unique experience.
Although a test kit of the game has been run, it remains uncertain how many features from this version will make it to the final release. As a result, making unverified claims about the game's content is best avoided. For those interested in learning more, some YouTube videos delve into the game's future based on available leaks.
Stay tuned for updates as more information about the Happy Pet Game is revealed. Roblox players can look forward to a fun-filled experience, and any new developments will be promptly added to this site. Keep an eye out for further announcements!
Related: GTA 6 Release Date, Gameplay, Weapons, Price, Maps, Storyline, and More