For the first time, unreleased Grand Theft Auto 6 new features will introduce two protagonists. However, Rockstar Games has not talked much about GTA 6, but some massive leaks insinuated everything new is coming in Grand Theft Auto 6.
Grand Theft Auto 6: What Are The New Features? 
According to some leaks, Grand Theft Auto 6 will present both male and female protagonists. The female protagonist will be the first lady of this series. The characters will emulate the duo of real-life American criminals Clyde and Bonnie. Rockstar Games revealed that the most awaited game is still developing after suffering significant leaks. However, they have yet to announce the release date.

As per the leaked videos, Grand Theft Auto 6 will grant players the "choice to surrender" before cops. In previous games, the cops used to open fire at the gamers if they reached the desired level of one or two stars.

Moreover, Grand Theft Auto is rumored to be set in Vice City. The new edition will likely come up with cameras stalled throughout the city. GTA series never set cameras in its open-world environment.

Unlike GTA 5, police will take seconds to chase criminals after committing the crime, even though there is no confirmation regarding all new features. Leaks suggest that this feature is against the law and will restrict the players from going to the other side of the road. Also, in GTA 6, police may take more time chasing down the target. Gamers will get more liberation through this feature.

Leaks suggested that GTA 6 police will use technology to remember the vehicles. It will help the cops chase down criminals more effectively.
Grand Theft Auto 6 Gameplay:

Game Engine 
The game engine for Grand Theft Auto 6 used is RAGE 9. Rage is abbreviated to Rockstar Advanced Game Engine, which they have used since 2008. The gaming world runs on the game engine. The story of video games can be highly affected if the game engine is not advanced. RAGE 9 will allow gamers to play the game in 16K resolution.
Further, GTA 6 will have an altogether new advanced PCS and Ai. The graphics will be excellent. Old experiences are going to be mind-boggling.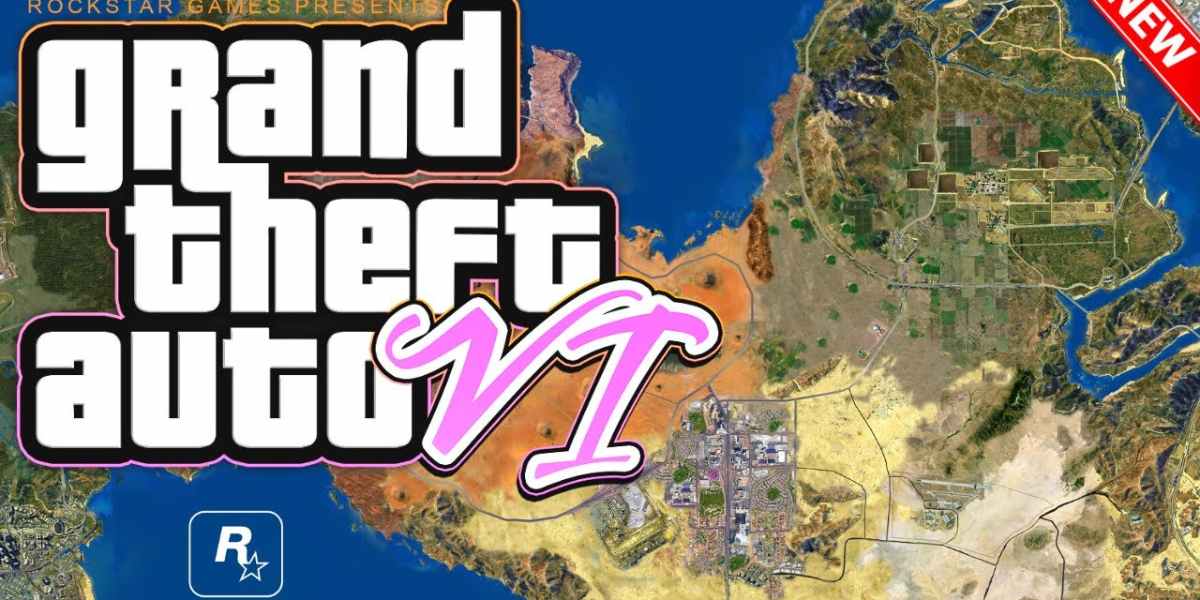 Graphical Interface
Also, the graphical interface is named herd in GTA 6. As per leaked videos, the herd has a weapon wheel. At the top position, we can see Weapon Equipment Gear. So, there are two sections that we can go to use in R1. While on the right side of the screen, we have all characters' stats, including stealth shooting, extraordinary stamina, muscle, driving capacity, flying, shooting strength, etc.
At the bottom of the screen is a pistol with stats that include damage, range, accuracy, fire rate, and reloads.
Moreover, both Jason and Lucia can be seen at the bottom right. If we aim to go GTA 6 online, these are the characters that we can use.
GTA VI leak Suggests new Details about Game and Rockstar INC
Dialogue System of GTA 6 
The dialogue system of GTA 6 will come back from RDR 2. Leaked videos suggested that the characters are using the same prompts such as "Greet," "Threaten," and "Rob" while taking to NPC.
Red Dead Redemption in GTA 6
GTA 6 is copying Read Dead Redemption 2. Characters can carry weapons on their back in GTA 6, similar to RDR 2, where a limited number of weapons was allowed to have.
Map of Grand Theft Auto 6 
Grand Theft Auto 6 Map is gigantic, filled with new places, and highly dense. This map covers more surface area than that of GTA 5. Rumors were floating that GTA 6 might be set in Miami. While for additional missions, South America would be the second location. However, other videos indicated that the game is set in Vice City, Miami.
A lake can be in leaked videos that will be far from Miami. It might cover a large area of Florida.

GTA 5 was set in Los Angeles and showed accurate areas of LA. Similarly, GTA 6 is going to represent the historical places of Miami.

GTA 6 has an airport. Also, there is a fully functional tram that covers the airport route as well.

Port Gehllhorn is a new location on the side of police cars. This might be signaling about more than one police department.

Grand Theft Auto 6 map shows a theater, tennis court, and a football stadium.

•GTA 6 is full of wildlife. The chart in-game shows dogs, snakes, boars, frogs, bobcats, alligators, etc.

Two protagonists have got apartments in this edition.

The most exciting part is that there is a hotel named "King Hotel." It has the feature of a pool party with live music.
Albeit, all the speculations are based on the leaked videos. There are no official announcements about what GTA 6 is going to offer. It is confirmed that Grand Theft Auto 6 is under development. Moreover, there is no confirmed news related to the release date of GTA. Still, fans are excited and sure that GTA 6 will be launched soon.
GTA Online Heists Challenge, Heists, Rewards, and Release Date