GTA Online Heists Challenge is back with its more advanced features and challenges.
GTA Online Heists Challenge Release Date 
GTA online heists challenge is ready to roll over from the 22nd of November 2022 till the 30th of November 2022. Online players will collectively try to steal over $3 trillion during GTA online heists challenge.
All participants who steal in any of the Heist Finales will contribute towards the total count.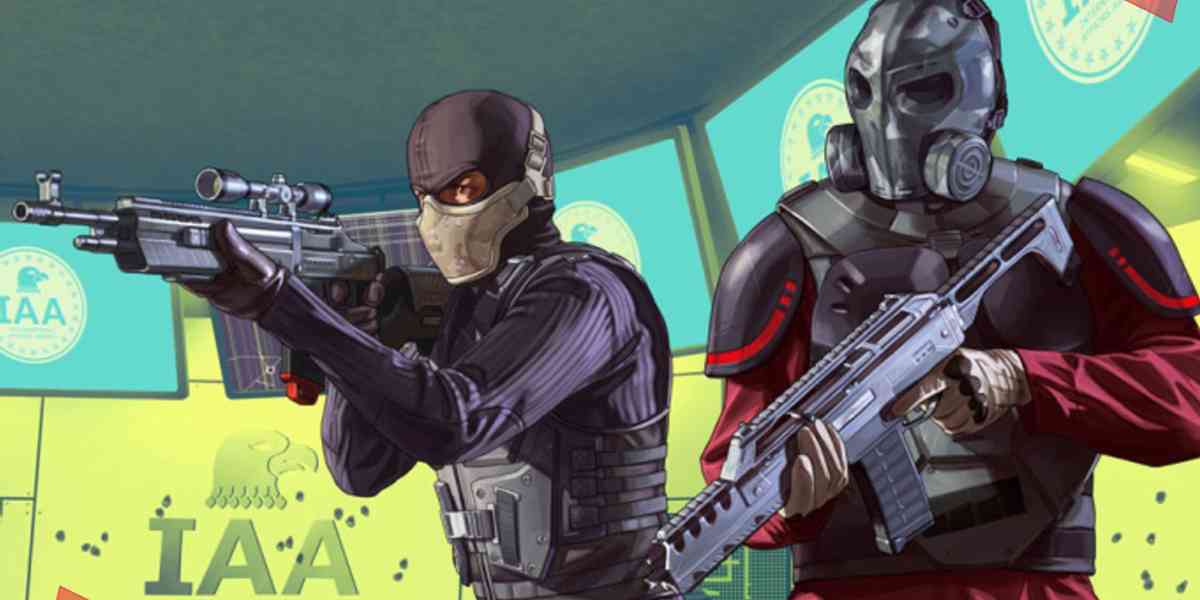 GTA Online Heists Challenge Rewards
Players can avail 75% discount on Casino Fees and a free new vehicle as a participation reward.
The perks of GTA online heists challenge doesn't end here. Let's highlight the heists to analyze more.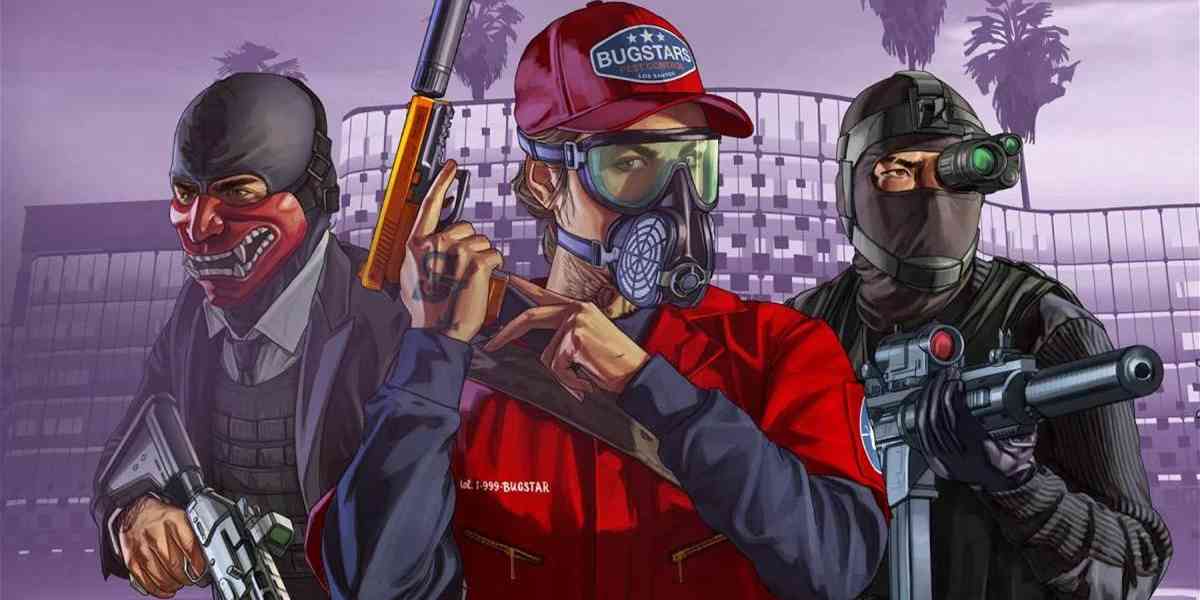 GTA Online Heists Challenge Heists
The Fleeca Job is the first heist in GTA online that players take on. It is a two-player heist with an $11,500 setup cost and a $143,750 reward.
The heist involves both players combining to hack into a banking system and run away with the money. Completing two setup mission is required to advance to the final Score of the heist.
Grand Theft Auto 6 release date rumors Teased by Sony
Prison break is a four-player heist and is the second online heist available on GTA. It has a $40,000 setup cost.
Above all, after completion of the four setup missions and final task, the players receive a maximum payout of $500,000 reward.
Series-A Funding is a GTA Online Heist Challengethat involves stealing drugs and selling them to a third company.
The setup cost is $40,400 and $505,000. The challenge is divided into five setup missions before the finale.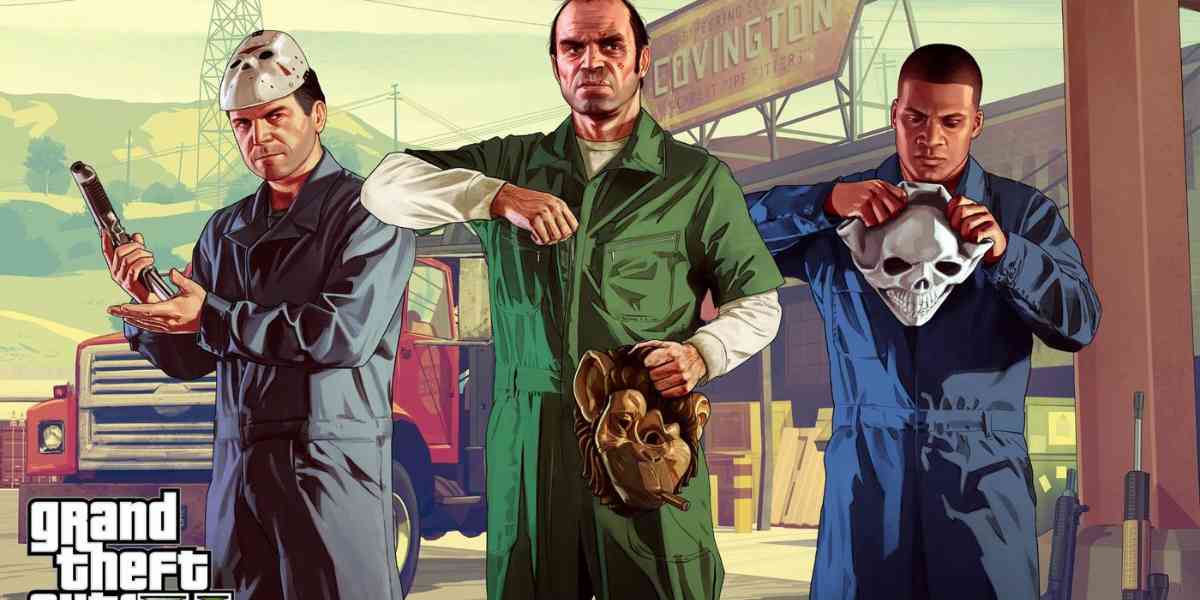 The Humane Labs Raid is a four-player heist with a $54,000 setup cost and a total reward of $270,000.
This heist has five setup missions: Key Cards, Insurgents, EMP, Valkyrie, and Deliver EMP.
The heist's purpose is to break into the Humane Labs complex to steal classified data and deliver it back to Lester.
With a total reward of $1.25 million and a setup cost of $100,000, the Pacific Standard Job is a GTA Online Heists Challenge that requires four players to complete.
The heist has five setup missions, including stealing a transponder, a convoy and sports bikes. Then the players will have to break into a bank, steal money and exit using the stolen items above.
The Diamond Casino Heist is a GTA Online Heist Challenge that involves up to 30 players per session. The tasks involve infiltrating and successfully robbing the Diamond Casino.
The setup cost is $25,000 and gives a maximum payout of $3.619 million when looting diamonds on hard mode.
The Doomsday has three acts that are a large mission each. Each heist has its setup missions and finale. It requires four players to compete together, dividing tasks amongst themselves.
The payout of completing the heist at maximum difficulty is a whopping $3.75 million.
GTA online Heist Challenge 2020 vs GTA online Heist Challenge 2022
The 2020 edition was the first edition of GTA Online Heists Challenges. The players had to collectively steal $100 billion GTA money during the week-long event. After the completion of the event, each member of the community was rewarded a new vehicle, $1 million and a special edition Barrels Tee as a personal clothing item.
Players who participated received a Veto Classic and a Panther Varsity jacket as a special badge of honour as a gift. Players achieved the task way before the time limit and collected a whopping $1 trillion.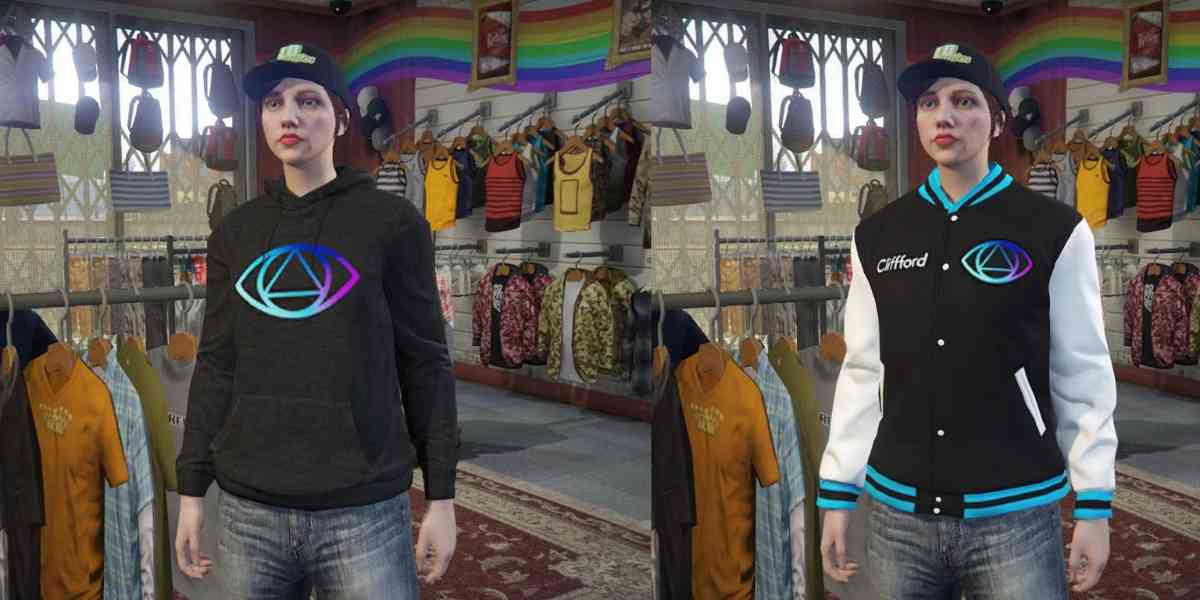 In the second edition of GTA Online Heists Challenge this year, Rockstar games have upped the stakes by revamping the cap to $3 trillion, making it harder to achieve the task.
The promised rewards have also increased, with double prizes offered on all setup and prep missions. In addition, the secret awards include new cars and limited-edition clothing, which will be unveiled after completing all tasks.
So what are you waiting for? Log into GTA and complete the Online Heists.
Challenge Now!