Remember the biggest leak in gaming history? GTA took it way too seriously—and for good. Sony is not keeping quiet even after that, and they just let the cat out of the bag now. 
One comment on a TikTok video sent the whole GTA fan club into a frenzy. Over the years, leakers have successfully fooled the GTA community by pulling things out of thin air. However, the massive security breach in September changed things for GTA fans. They are all crawling all over the internet to get their hands on the tiniest bit of upcoming Grand Theft Auto gameplay.  
The leaks that made their way to the public were only a handful. Some of the settings of the modernized Vice City give away details of the male and female protagonists. Since then, GTA fans have become zombies.
So what's the news about Grand Theft Auto 6 release date? 
Four days ago, Sony posted a regular video containing an intro song on TikTok. The caption says,
"replying to @diegobaccaro even after all these years, this intro song still BUMPS." 
This video instigated the debate over the best game songs. What happened after that made headlines. A TikTok user William P. had commented on the video asking for "GTA VICE CITY INTRO PLEASE." Lo and behold—Sony replied to that with, "20th anniversary is coming up too," followed by a pair of eyes emoji.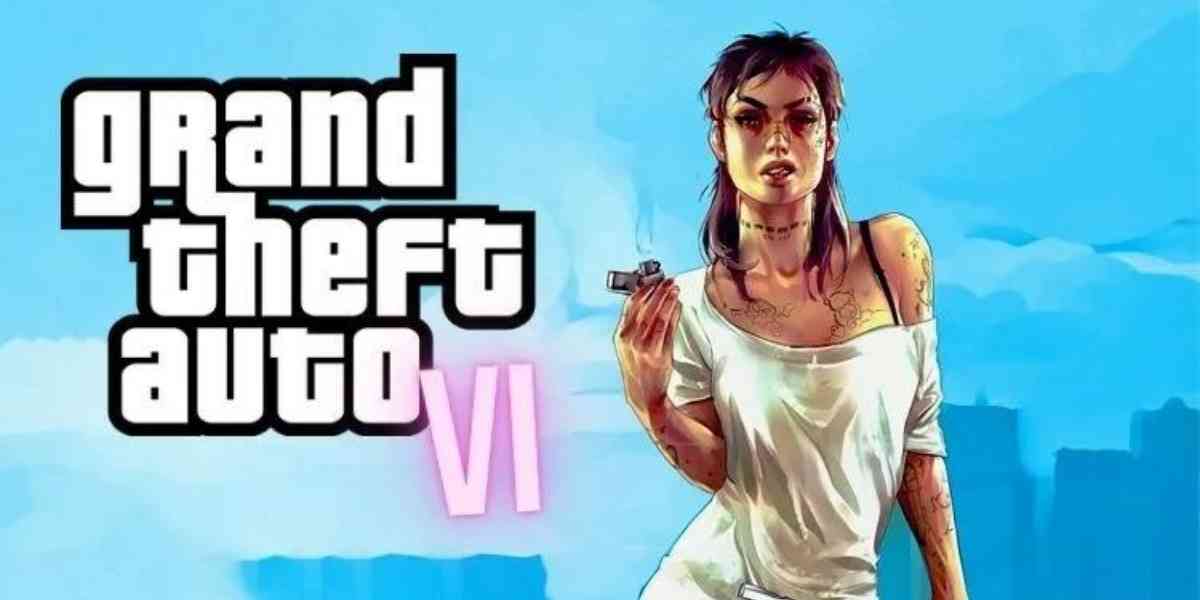 You must be thinking we are mad for taking such a vague comment and making a headline about it. Turns out we are not the only mad ones. GTA News & Leaks first caught the news and posted on their Twitter handle asking whether Sony will tease GTA 6 announcement next week. 
We don't grasp the reason behind this beating around the bush. Sony should make an official announcement because it is in bad taste to tease fans with such vague comments. Sony can do better than that. 
GTA VI leak Suggests new Details about Game and Rockstar INC
Is GTA 6 releasing on its 20th anniversary?
It is highly unlikely for Sony to share the older GTA's limelight on its 20th anniversary with a new game announcement. Fans know it is not going to happen. You and I also know it's not possible. Sony will debunk this debate they themselves instigated within just one week. Let's see if they make any official statement on the 20th anniversary about the GTA 6 vicious leaks and slip away the release date.