Genshin Impact's latest addition, Lyney, has cast his spell upon players in the 4.0 update! Hailing from the Nation of Justice, Fontaine, Lyney, and his sibling Lynette bring their enchanting abilities to the forefront. A Pyro Vision bearer and a Bow specialist, Lyney assumes the role of a formidable DPS character. In this comprehensive guide, we'll explore the depths of Lyney's character, empowering you to harness his magical prowess to the fullest. Let's embark on a mystical journey into the realm of Lyney!
Meet Lyney: A Magician Extraordinaire
Clad in a vaudeville dress, Lyney is unveiled in the Tivat Chapter trailer, emanating the aura of a powerful magician who knows how to captivate his audience. As a Felis Fuscus constellation, Lyney embodies a brown cat, playing a pivotal role in augmenting his firepower. His constellations, such as Whimsical Wonders, Loquacious Lure, Prestidigitation, and more, provide diverse enhancements you can strategically leverage.
Lyney's combat repertoire boasts the Prop Arrow ability, launching it to summon the Grim-Malkin Hat. A Pyrotechnic Strike ensues upon its expiration, dealing Pyro damage with a flourish.
Related: PS5 Slim Rumored Release Date, Price, Design and More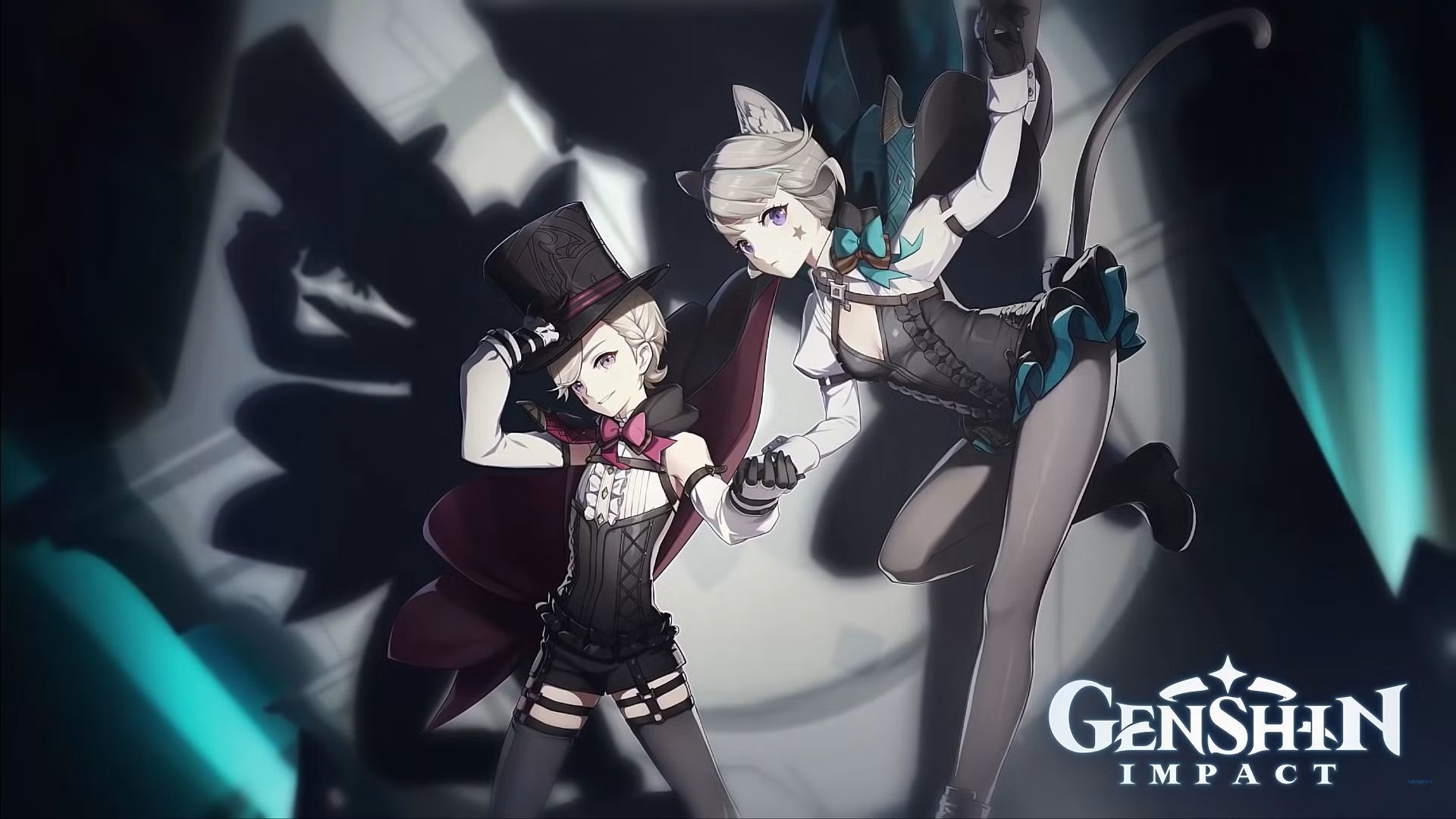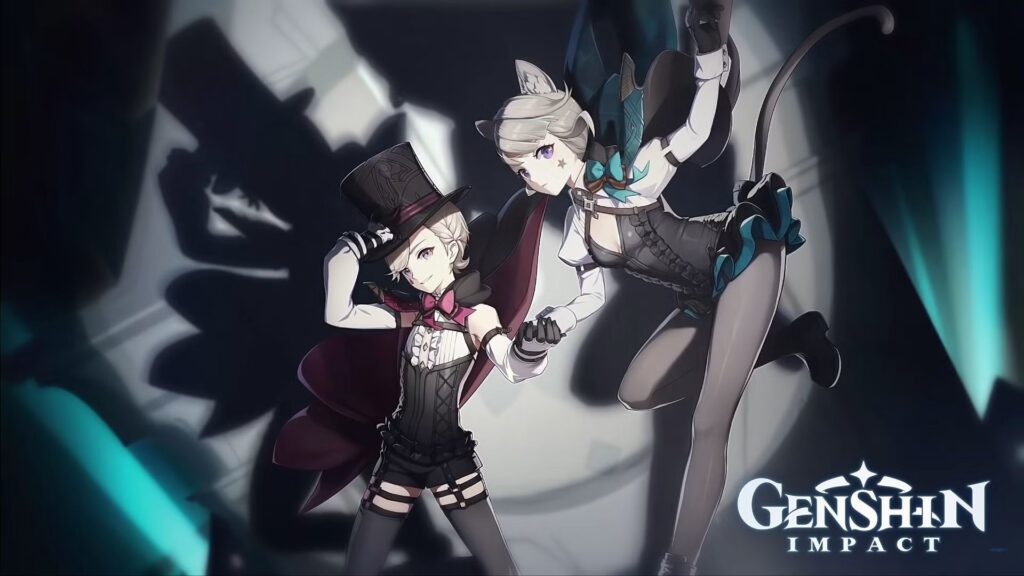 Eagerly Awaiting Lyney's Arrival
Anticipation builds as Lyney and the Fontaine region are set to grace Genshin Impact on August 16th, 2023!
Lyney's Arsenal: The Perfect Weapons
A leak unveils Lyney's signature weapon, 'The First Great Magic,' enhancing Crit DMG as its sub-stat. This weapon enables up to 4 consecutive bow shots in a normal attack and showers arrows in a plunging attack. Charged attacks become more precise, boasting increased DMG.
Related: The Super Mario Bros. Movie Gets Peacock Release Date
Exploring Lyney's Enchanting Abilities
Lyney's active skills are a spectacle to behold! Here's a glimpse into each:
Card Force Translocation (Normal Attack): Lyney throws fireworks from his hat, dealing AoE Pyro damage based on cleared stacks. The Grin-Malkin Hat's explosion adds extra Pyro damage.
Bewildering Lights (Elemental Skill): This skill launches Lyney's hat, causing Pyro damage based on the number of Grin-Malkin Hat stacks cleared. The hat's explosion triggers additional Pyro damage.
Wondrous Trick: Miracle Parade (Elemental Burst): Lyney transforms into a cat, launching flames at foes while moving swiftly. As the Grin Malkin Cat's duration wanes, Lyney conjures fireworks for a final explosive flourish. The summoning of Grin Malkin Hat and Prop Surplus stack follows.
Empowering Lyney's Potential: Stats and Attributes
Lyney's optimization lies in careful consideration of his main stats and sub-stats:
Sands: Prioritize Energy Recharge
Goblet: Enhance Pyro Damage Bonus
Circlet: Elevate Crit Rate or Crit Damage
Sub-stats are equally crucial:
Crit Rate/Crit Damage
Energy Recharge
Attack/Attack %
Prepare to immerse yourself in Lyney's magical prowess on August 16th. Mark the date, as you won't want to miss out on the enchantment he brings to Genshin Impact. Stay tuned for further updates and unveil the secrets of this captivating magician!
Related: GTA 6 Release Date, Gameplay, Weapons, Price, Maps, Storyline, and More