Genshin Impact fans, get ready for an exciting update as version 4.0 is set to release on August 16th. With the new region of Fontaine on the horizon, players can expect a fresh lineup of characters to explore. Let's dive into the details and see what awaits in this highly anticipated version.
Genshin Impact 4.0 Release Date
Mark your calendars for August 16th as the confirmed release date for Genshin Impact 4.0. However, due to time zone differences, the game may launch a day earlier or later for some players.
Related: PS5 Slim Rumored Release Date, Price, Design and More
Genshin Impact 4.0 New Characters
The main highlight of Genshin Impact 4.0 is the introduction of three new characters, all of whom are siblings:
Lydney: A five-star Pyro character and magician.
Lynette: A four-star Anemo user and magician.
Freminet: A four-star Cryo user and the younger sibling of Lyney and Lynette.
The unveiling date for these characters remains uncertain, but it's likely to happen in the first half of the game's launch. Their lore and connection to each other will likely be revealed as the story progresses.
The trailer for Genshin Impact 4.0 also introduced other characters, including Navia, a Geo user dressed in Fontaine clothing. It confirmed designs for Wriothesley and Sigewinne, officially adding them to the roster. Arlecchino is the main villain, and her character arc may lean towards redemption, adding depth to the game's lore. Clorinde, Furina, and Neuvillette will also become playable in the 4th version.
Related: The Super Mario Bros. Movie Gets Peacock Release Date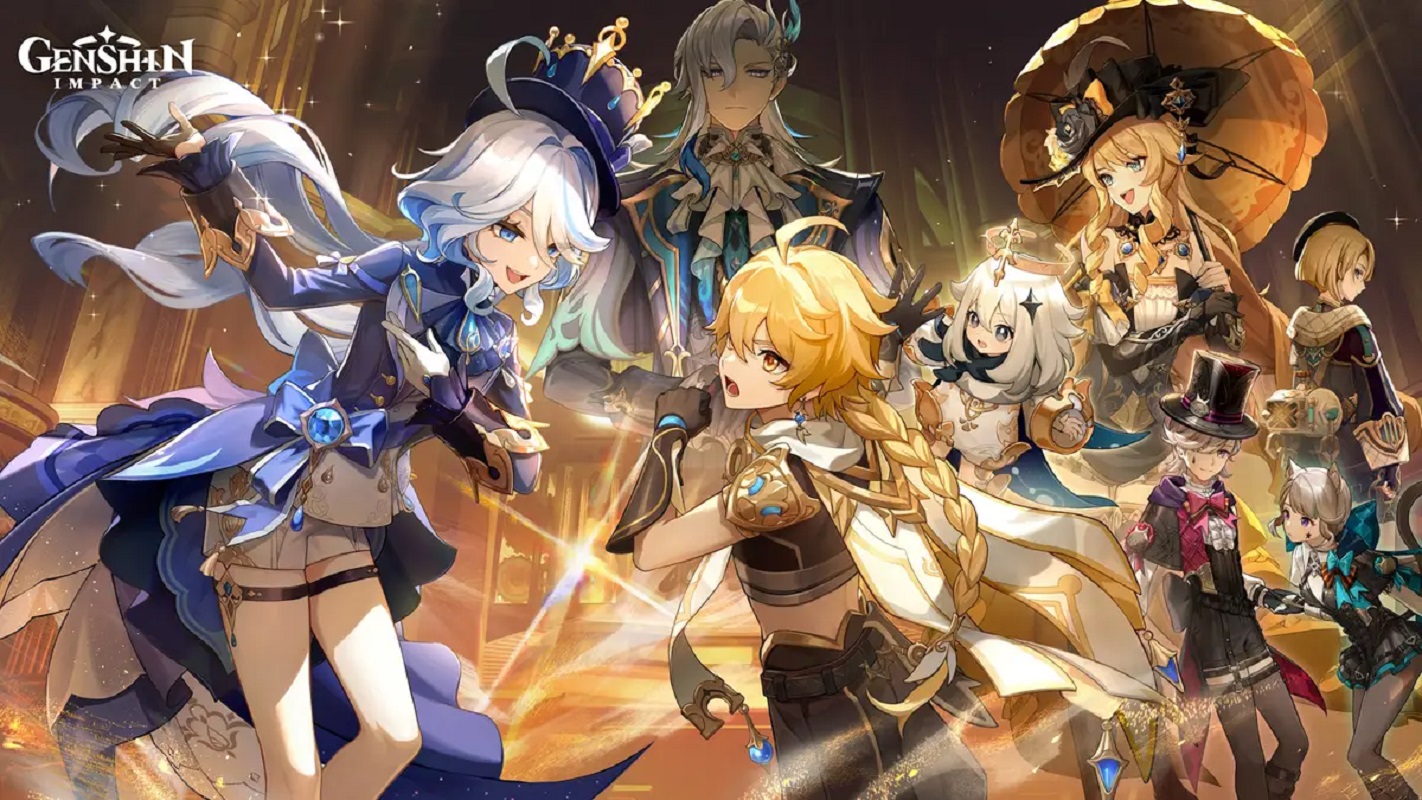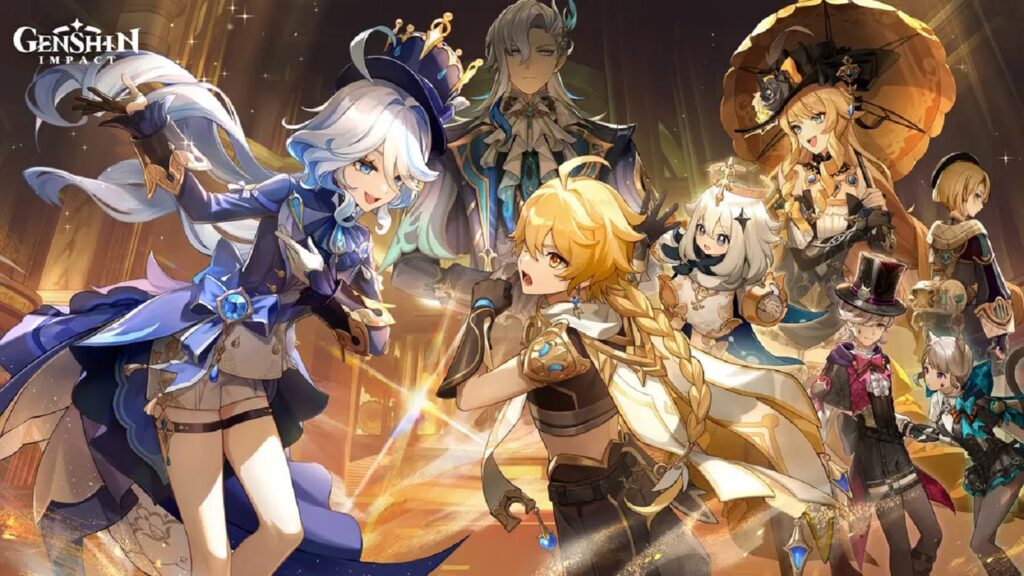 Banners and Fontaine Region
As the roster of characters grows, banners will remain limited. Lydney will be added as a 5-star hero, while Lynette and Freminet will be featured in the 4-star hero banners.
Phase 1 will feature 5-star heroes, while Phase 2 will see reruns of Tartaglia and Zhongli. Remember that the order of character banners may change as some of this information is derived from unverified sources.
Fontaine, the new region, will be an exciting addition to the game's world. Ruled by the Hydro Archon, it boasts a robust judicial system. Inspired by Belle Époque France and Industrial Revolution England, the artwork of Genshin Impact 4.0 will reflect these influences.
With water being the main element of Fontaine, players can expect underwater adventures and machinery. The leaked underwater Fontaine map reveals diverse locations, making underwater exploration crucial. Players can access diving mechanics and techniques for a more immersive experience.
Prepare yourself for an unforgettable journey as Genshin Impact 4.0 unveils the new region of Fontaine and introduces a roster of exciting characters. Watch for further updates as more information surfaces closer to the game's release. Happy exploring!
Related: GTA 6 Release Date, Gameplay, Weapons, Price, Maps, Storyline, and More