Prepare yourselves, gamers, for the highly anticipated release of Counter Strike 2, confirmed by Valve to hit the gaming scene in the summer of 2023. While an exact release date remains elusive, the excitement is palpable. Join us as we delve into the exciting aspects of this upcoming sequel!
Counter Strike 2: Seamless Upgrade and Enhanced Gameplay
Counter Strike 2 is a free upgrade to its predecessor, promising an improved gaming experience without additional cost to players. Building upon the foundation laid by its predecessor, the sequel aims to elevate gameplay and storytelling to new heights.
Leveraging the power of the Source 2 engine, Counter Strike 2 aims to address previous concerns and offer an optimized experience. Lighting and lag issues are set to be eradicated, providing a more immersive and visually stunning environment. Expect to witness a remarkable difference in lighting as you navigate through various locations.
Related: PS5 Slim Rumored Release Date, Price, Design and More
Revamped Maps: Touchstone, Upgrades, and Overhauls
The game's maps have undergone meticulous organization into three categories: Touchstone, Upgrades, and Overhauls. Each category represents a distinct facet of the game, promising diverse and engaging gameplay experiences. Exploring these map branches will undoubtedly unveil exciting surprises and challenges.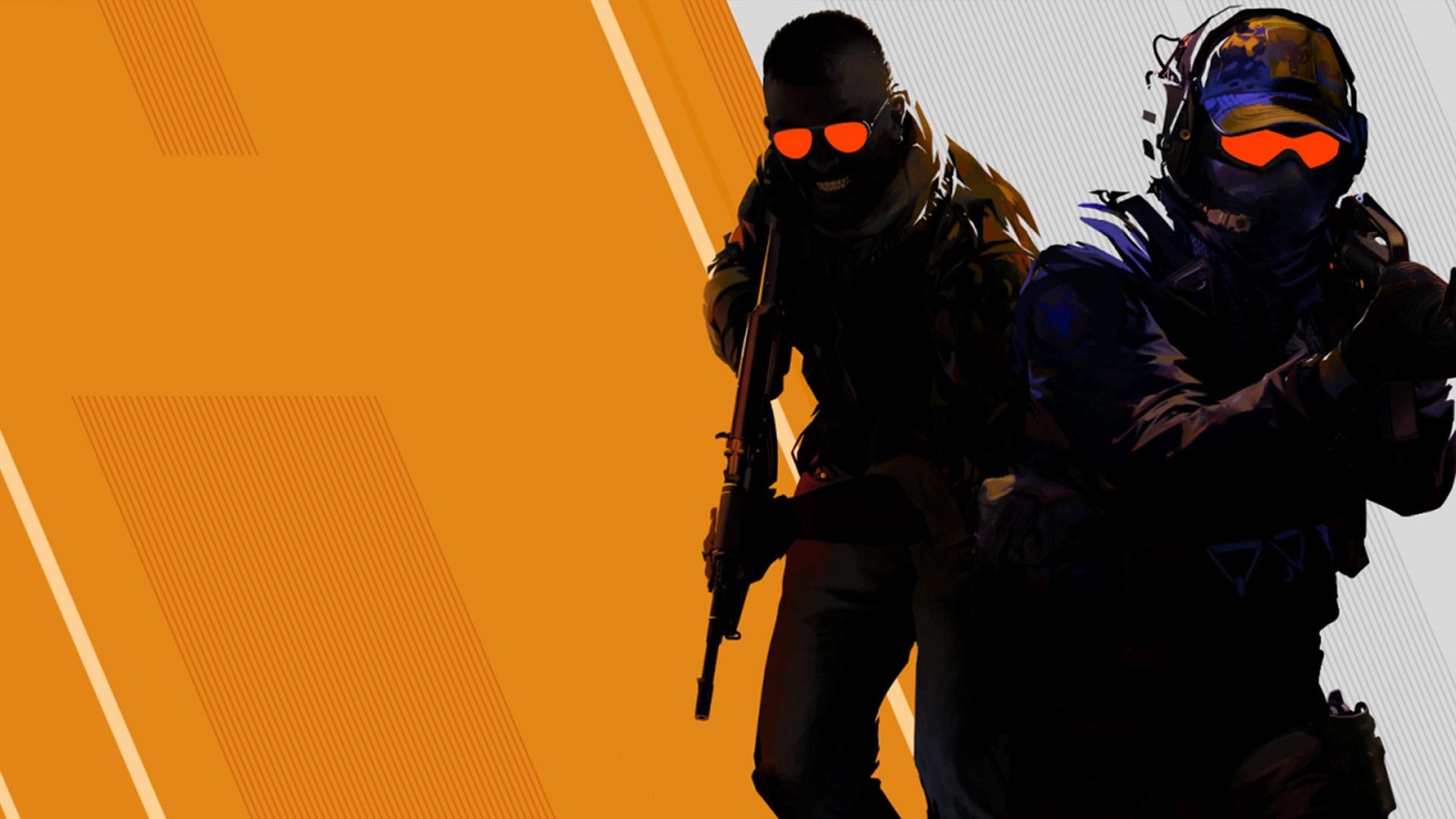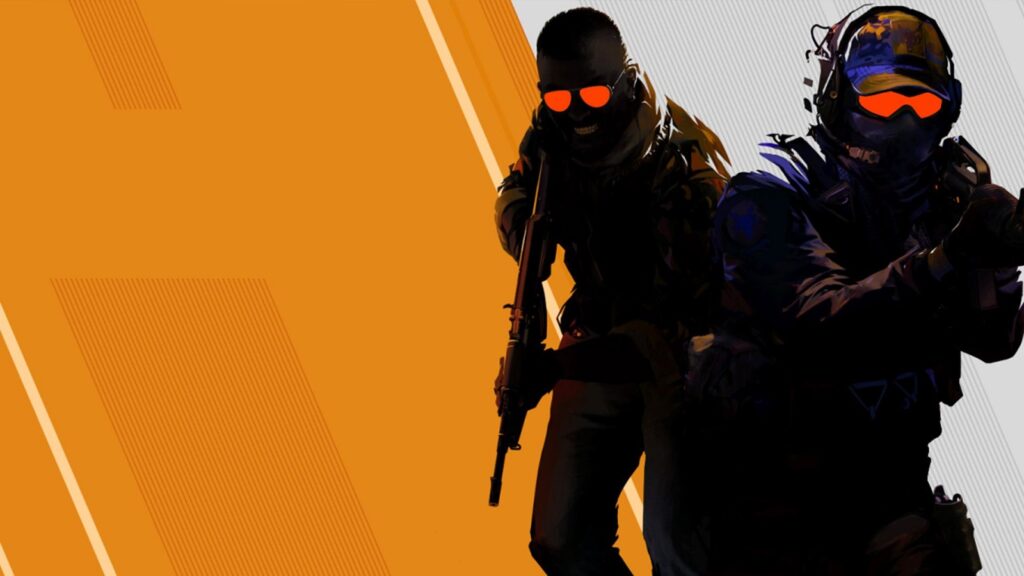 Refined Mechanics and Realistic Features
Counter Strike 2 is set to rectify persistent issues from its predecessor, demonstrating Valve's commitment to enhancing the player experience. Notably, concerns surrounding smoke visibility have been diligently addressed. With advanced features, smoke realism has been significantly improved, offering a true-to-life experience. Your perception of smoke will remain consistent, regardless of your position, mimicking real-world scenarios where tools like grenades and bullets affect smoke dynamics.
Related: The Super Mario Bros. Movie Gets Peacock Release Date
Beta Testing and Accessibility
Valve is offering players an opportunity to participate in a Beta test of Counter Strike 2. Aspiring testers are carefully selected based on their Steam profiles, ensuring a dedicated and engaged testing community. Don't miss this chance to provide valuable feedback and shape the game's evolution.
Inclusivity for All Skill Levels
Whether you're a seasoned veteran or a newcomer to the franchise, Counter Strike 2 welcomes players of all skill levels. Novices need not fret; with some practice, you'll quickly find your stride and compete effectively in the game.
Seamless Inventory Transfer and Enhanced Visuals
Valve has designed a seamless transition for devoted Counter Strike: Global Offensive players, allowing you to bring your entire CS: GO inventory into Counter Strike 2. Brace yourself for a visually enhanced rendition of your prized belongings as you embark on this new gaming journey.
System Requirements: Elevate Your Experience
To truly savour Counter Strike 2's adrenaline-pumping combat, your gaming setup should meet or exceed the following optimal specifications:
Operating System: Windows 10 64-bit
Processor: Intel or AMD with four cores and eight threads
Memory: 8GB RAM
Graphics: NVIDIA GeForce GTX 970 or AMD Radeon RX 570
DirectX: Version 11
Storage: 60 GB of available Hard Disk space
While these requirements are not officially confirmed, they represent the optimal settings for a smooth and immersive gameplay experience.
Final Thoughts and Future Updates
As we eagerly await further updates and details on Counter Strike 2, rest assured that the summer of 2023 promises an exhilarating journey into the world of competitive gaming. Stay tuned for more information and ensure your gaming setup is primed for action, as Counter Strike 2 aims to redefine the standards of first-person shooter gameplay.
Related: GTA 6 Release Date, Gameplay, Weapons, Price, Maps, Storyline, and More