The open-world, action-adventure, and stealth video game series Assassin's Creed Nexus is created by Ubisoft and its Montreal team using the Anvil and other sophisticated adaptations. This video game series,  a creation of Patrice Désilets, Jade Raymond, and Corey May, depicts a fictitious, centuries-old conflict between the Order of Assassins and the Knights Templar, who fight for freedom of thought and action and order, respectively. 
Let's explore further to learn about what Assassin's Creed Nexus holds for the fans. 
Assassin's Creed Nexus: Release Date:
Fans of the wildly popular Assassin's Creed series may mark their calendars now that Ubisoft has announced the release window for the widely anticipated VR game.  Players will have an immersive experience while becoming familiar with Assassin's Creed's new playing style in the series' virtual reality instalment. Note that it will release in late 2023. According to a Meta Quest Showcase announcement, "Assassin's Creed Nexus to the Meta Quest Store later this year." 
Related: PS5 Access Controller: Everything We Know
Assassin's Creed Nexus: About the game:
This series blends historical fiction, science fiction, and fictional characters with actual historical individuals and events. In the majority of games, players take control of a historical assassin while also taking on the role of an assassin initiate or a character embroiled in the Assassin-Templar rivalry in the framing narrative. Assassin's Creed, regarded as the Prince of Persia series' spiritual successor, was inspired by the Slovenian author Vladimir Bartol's novel Alamut, based on the real-life Hashashin sect of the medieval Middle East.
However, there is little information about what the game will entail. Yet given that the Nexus is the instrument that modern Assassin's Creed heroes use to learn what happened in the past, it's very probable that we'll be visiting historical dates and locales. One thing is definite, but the timing and location remain unknown. We'll do what assassins do best: sneakily and tastefully kill targets with the help of seemingly fully-controllable hidden blades attached to your wrists.
Related: What is Fortnite Chapter 4 Season 3 Release Date?
Assassin's Creed Nexus: Supported Platforms:
Assassin's Creed will be available on Meta Quest Pro, Meta Quest 3, and Meta Quest 2. This technique will enable users to fully immerse themselves in Assassin's Creed Nexus environment regardless of their preferred virtual reality setup.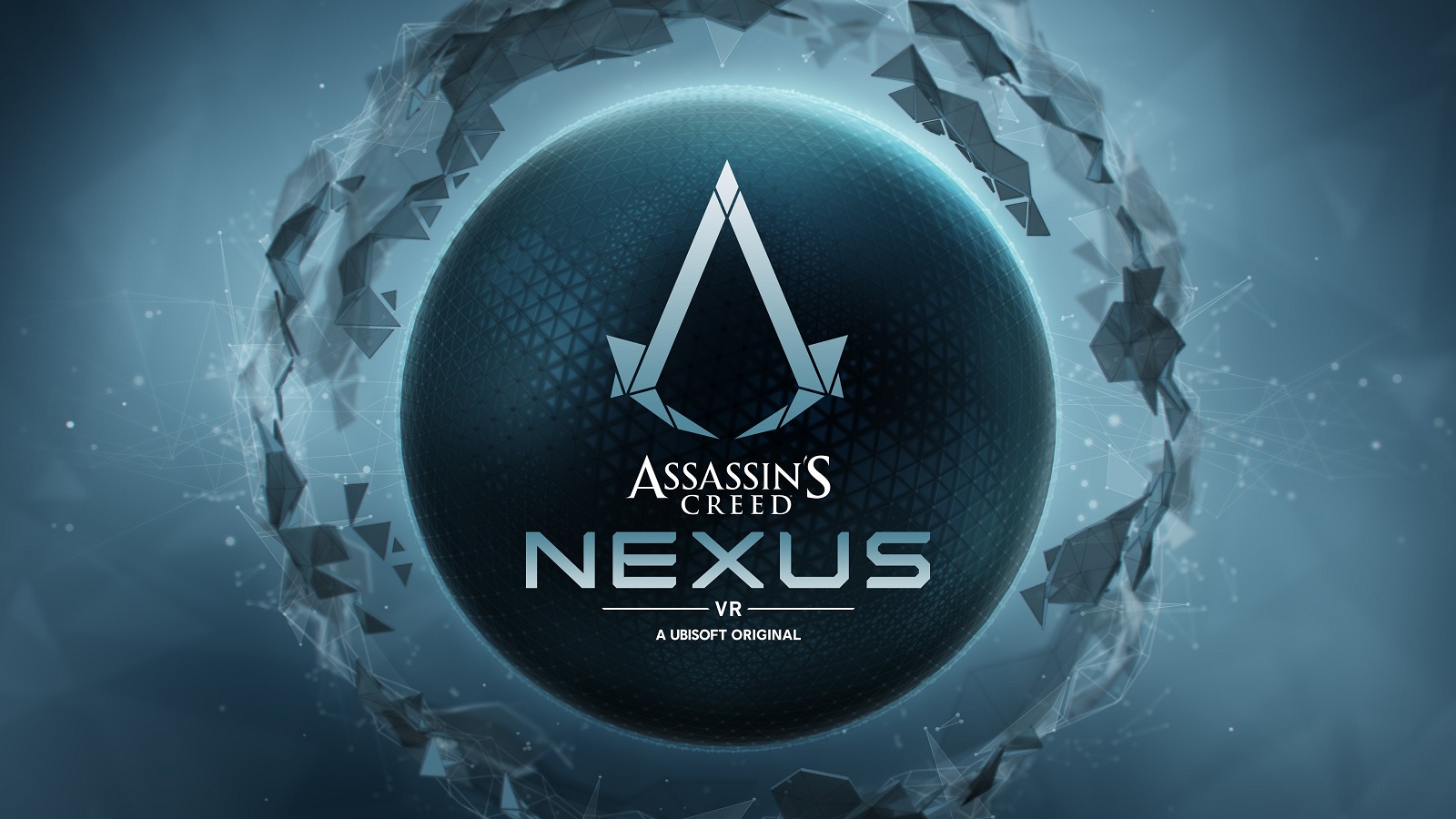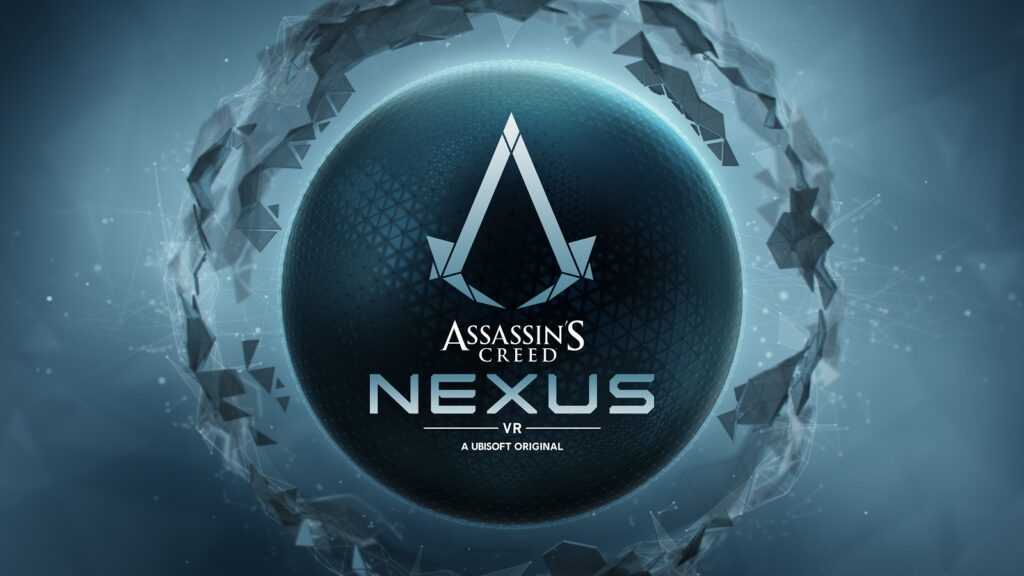 Assassin's Creed Nexus: Gameplay:
Players can explore the colourful environments of Assassin's Creed in stunning detail and with an unmatched level of immersion thanks to the virtual reality format of the game. Assassin's Creed Nexus will convert the well-known assassination gameplay to VR aesthetics, with settings in bustling cities and on clock towers.
The gameplay features of the Assassin's Creed Nexus game were specifically created for virtual reality, which enhances the player's sense of presence and control over the game's world. The gameplay includes challenging parkour sequences, scaling enormous pyramids, navigating sizable markets, and engaging in intense combat engagements.
Assassin's Creed Nexus: Become an Assassin:
Players will get to become assassins in Assassin's Creed Nexus, "an all-new game built exclusively for VR," according to Meta Quest's social media team. The ten-second teaser, which depicts the iconic Assassin's Creed symbol over a globe encircled by some shattered glyph-like design, promises a full revelation in less than two weeks.
According to reports, Nexus will have sixteen distinct missions that let players take on the roles of some of the most illustrious assassins in the game, including Ezio Auditore, Connor Kenway, and Kassandra. One of our earlier sources provided us with this knowledge. Strangely, there were allegations that Ubisoft was working on a Nexus project sequel early this year.
By providing players with a complete and comprehensive virtual reality experience, Assassin's Creed Nexus will fundamentally alter the Assassin's Creed franchise. 
With its support for virtual reality and carefully considered gameplay mechanics, Assassin's Creed Nexus will be a step up in the Assassin's Creed franchise and enable players to be immersed in the action.
Related: Metal Gear Solid 3 Snake Eater Remake Announced