The much-awaited ARK Survival Ascended, an Unreal Engine 5 version of the 2015 original title ARK Survival Evolved, is scheduled for release in October 2023 on official servers for the PlayStation 5, Xbox Series X|S, and PC. At the same time, it will not be available for Nintendo Switch players. Fans can explore the story, gameplay trailer, development, trailer, and platform editions while an official release date is still pending. Taking full advantage of Unreal Engine 5's capabilities, ARK Survival Ascended offers immersive gameplay and visually beautiful graphical update.
Ark Survival Ascended: Release Date, Platforms & Editions
In October 2023, Ark: Survival Ascended will likely be released on the official network for the Xbox Series X|S, PlayStation 5, and PC, as there is no official release date by the producers. Does this imply that it won't be made for older hardware? It sure seems that way right now. This might alter in the future depending on how well-liked the content update version is. But it's still too early to tell at this stage.
However, there is a slight exception to this, and it relates to Ark II, a follow-up being developed solely for Xbox Series X|S. The launch price is a $50 purchase tag for ARK Survival Ascended on the Xbox Series, including the sequel. However, the PlayStation 5 version of the original game will only be available for $40 as a standalone copy. So, bear that in mind when selecting your document, as Xbox users will unquestionably possess the advantage in this scenario.
Related: PS5 Slim Rumored Release Date, Price, Design and More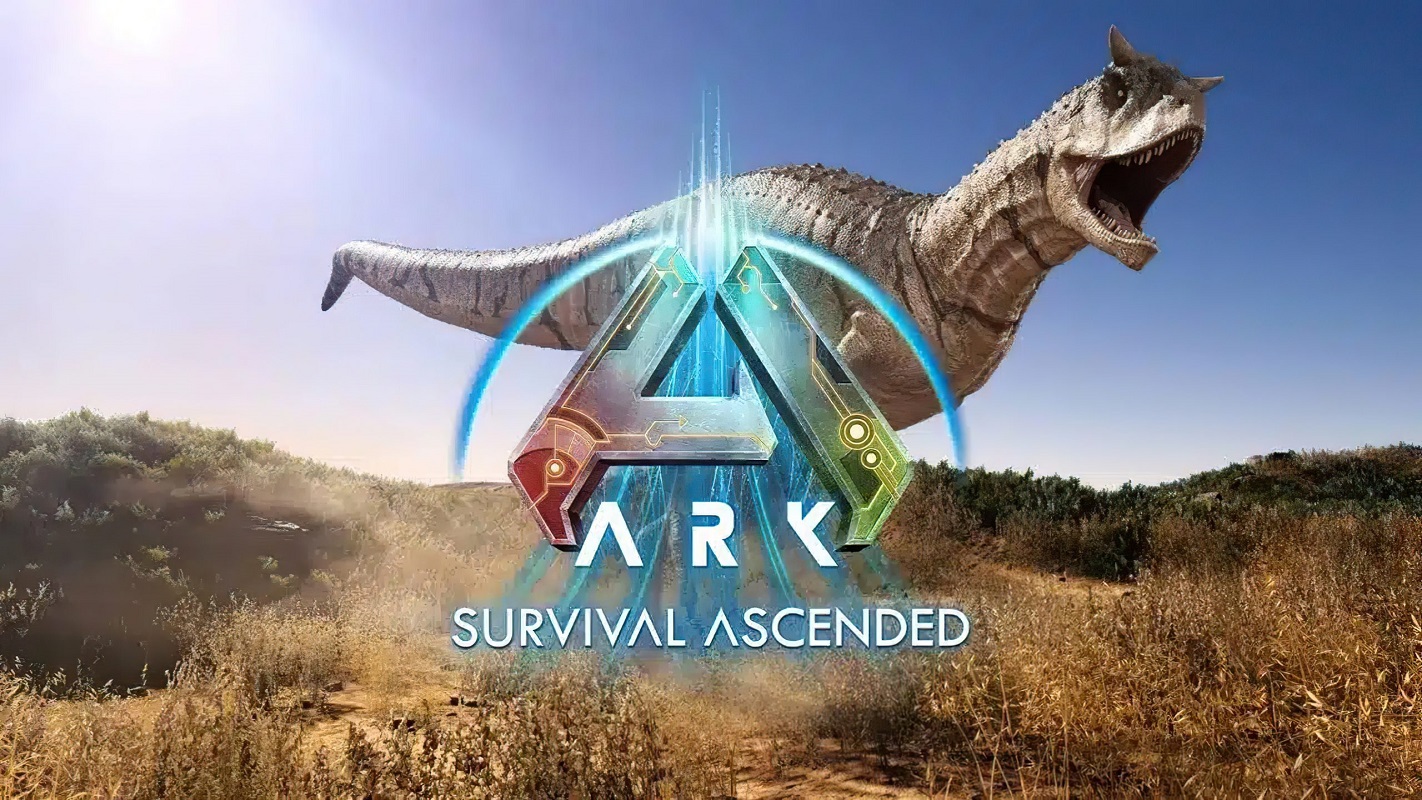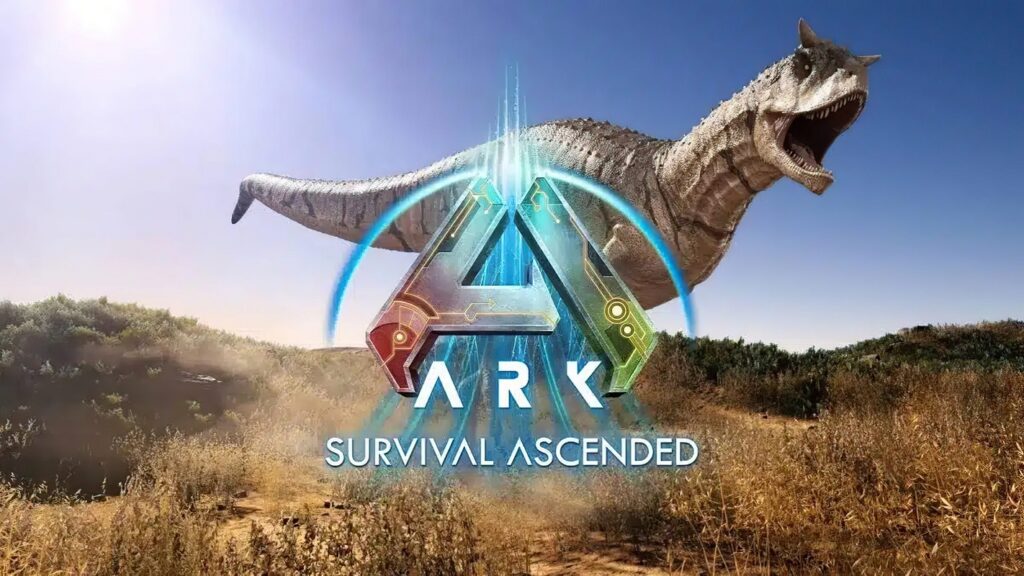 Ark Survival Ascended: Development
Along with the news of Ark II's delay, Studio Wildcard unveiled ARK Survival Ascended. As a result of the setback, the planned remaster will replace all ongoing activity in Survival Evolved and aim to shut down the servers for ex-gen consoles in August. When Ark: Survival Evolved first gained attention in 2015, it quickly became one of the most popular survival games. Studio Wildcard has since created several DLC webs, all of which will be permanently included in the future remaster.
Related: The Super Mario Bros. Movie Gets Peacock Release Date
Ark Survival Ascended: Story
You start your journey the same way everyone else does, washed up on the foreboding shores of the lonely island known as ARK: naked, alone, and without the bare necessities to last even a day. Here, you will learn how to survive on a dangerous, war-torn planet without the clothing on your back. Your capacity to construct, scavenge, and, most importantly, adapt will determine how you establish said life, even if you are fully aware that the odds are stacked against you.
As a man or woman trapped naked, freezing, and starving on the shores of a mythical island called ARK, you must hunt, harvest materials, make goods, produce crops, explore technology, and build shelters to resist the elements. To survive, rule, and escape, use your cunning and resources to kill or tame and breed the leviathan dinosaurs and other prehistoric monsters wandering the world. You can also cooperate with or prey on hundreds of other console-based players.
Ark Survival Ascended: Gameplay Trailer
Similar to many other standalone games available today, Survival Evolved has a sizable open environment that is entirely explorable and customizable. Unlike other games' complex gameplay mechanics, the actual gameplay mechanics are user-friendly. You'll soon discover that creating a haven that can endure the horrors of ARK Survival Ascended won't be as simple as you started your voyage at the very minimum and without even two sticks to rub together. Additionally, because other average players are in the same situation, you must either form alliances to ward off the ancient animals that stalk the land or develop your independence by building a strong enough stronghold to ensure your protection.
Of course, there are no rules or established paths because the base game mode is non-linear. Instead, players must become familiar with the area and carve out a creature path by hunting, scavenging, or annihilating other survivors, hoping to amass more supplies to get by daily. Anyone who wants to endure the turmoil should keep their wits about them since it is, without a doubt, a case of the strongest surviving. I'm afraid there won't be any holding hands here.
For now, this is all that is known about ARK Survival Ascended. However, we do think that after reading this article, you should be well informed about the immersive experience forthcoming game engine.
Related: GTA 6 Release Date, Gameplay, Weapons, Price, Maps, Storyline, and More