Elite Raids are one of the recently added features in Pokémon Go, and fans are not too happy about them. Unfortunately, it seems like things won't be getting better any time soon as the producers confirm more raids will arrive in the upcoming weeks.
Pokémon Go launched Elite Raids to test players' skills and allow them to get ultra-rare creatures. They are part of Nintendo's strategy to get them back outside and generate the same Pokémon crazy crowds you would see pre-pandemic. 
Fans have not received the raids well, and they have several complaints. However, this has not stopped Nintendo from coming out with more of them, as it has just announced another round coming up soon. You can find out the latest details regarding Elite Raids down below. 
Issues Faced During The First Elite Raid 
Fans are incredibly frustrated with Elite raids. The first round of battles took place on October 16 and interrupted the Litwick community day, upsetting many players.
The raids require the player to go to its site and participate in it in person. You can not even use a Remote Raid Pass to join it from the comfort of your home. The goal of doing this is to encourage players to play in person. Nintendo also shortened the battle window to 30 minutes and gave surprises to players who hung out around the site even after the raid ended. The surprises included increased spawning of Pokémon in the area surrounding the raid gym. All this is done to facilitate in-person play.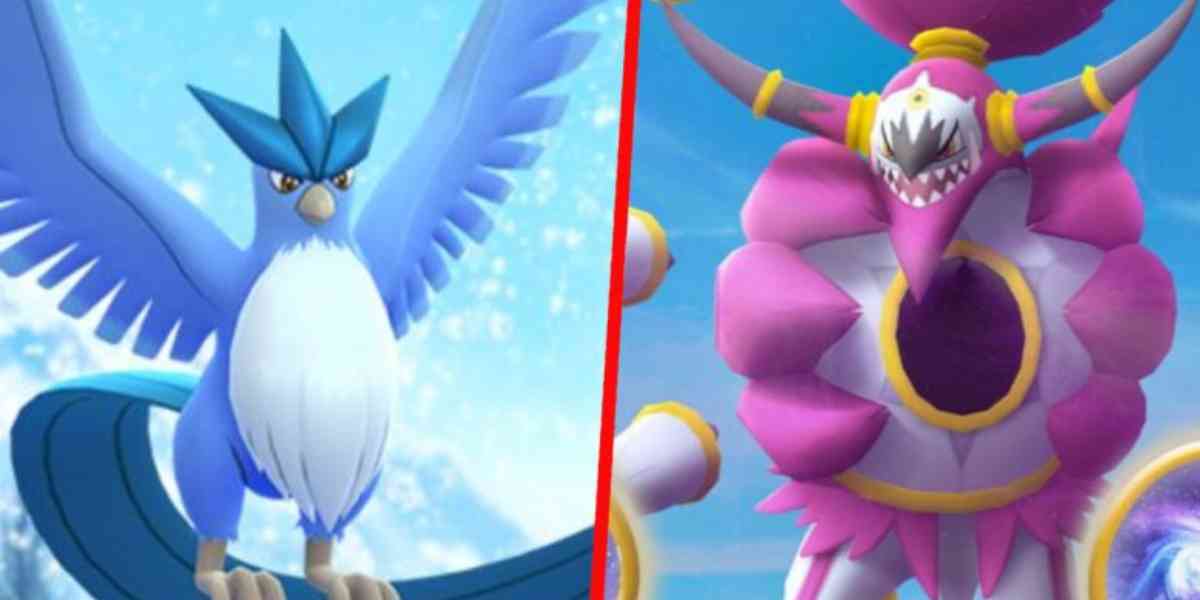 The first Elite Raids featured the Hoopa Unbound, a mysterious creature that you could only get one of during last autumn. The raid was particularly difficult and required players to team with many people to win. Thus, small groups with fewer players were at a severe disadvantage, and they were extremely unhappy with this. 
New Pokemon Game Release Date, New Gym Trainers, System Requirement, Trailer
Players in small communities were also annoyed as their only gym hosted the 24-hour Elite Raid countdown. Thus, they couldn't battle any other raid bosses there. 
Moreover, fans also felt the content was not prepared and released in the right way. According to them, it wasn't inclusive for the whole community as many people struggled to take part in the first elite raid. 
Upcoming Elite Raids 
Niantic confirmed the arrival of more elite raids in the future. Each one will probably feature an ultra-rare creature. 
Pokémon announced the news on PokmonGoApp's Twitter page. It read,
"Don't fret if you couldn't challenge Hoopa Unbound — look forward to another Elite Raid appearing during the #SeasonofLight! 👀"
Fans were quick to vocalize their opinions. They complained about not having gyms in their community and the high difficulty level of the battles. Moreover, fans with few gyms in their area also expressed their annoyance at gyms forcefully blocked for 24 hours, while others complained about the inability to use remote passes. 
We do not have an exact release date for the arrival of the next egg and raid.