The new Pokemon game release date is out, and here's everything you need to know about it! 
Pokémon will release its ninth-generation role-playing games before the end of 2022 titled Pokémon Scarlet and Pokémon Violet. The games will feature tonnes of new content with several new Pokémon and fresh variants of old favourites. 
Set in Paldea, the games are expected to contain several treasures that you will have the opportunity to uncover! The game developers have opted for a fully open world, and you can spend unlimited time exploring it and discovering all kinds of Pokémon. So when are Pokémon Scarlet and Violet coming out? Is there a trailer? Keep reading to find out everything there is to know about the new Pokémon game release date! 
New Pokémon Game Release Date        
Game Freak made the official release date announcement for Pokémon Scarlet and Pokémon Violet. The games will make their debut on November 18, 2022. 
The games will launch globally for all Nintendo players. 
For now, you can place your pre-order for Pokémon Scarlet and Pokémon Violet from all major retailers, including Amazon, Nintendo e-shop, Walmart, Target, and GameStop. However, the stock is running out pretty soon, so you should hurry up before you miss your chance to pre-order them.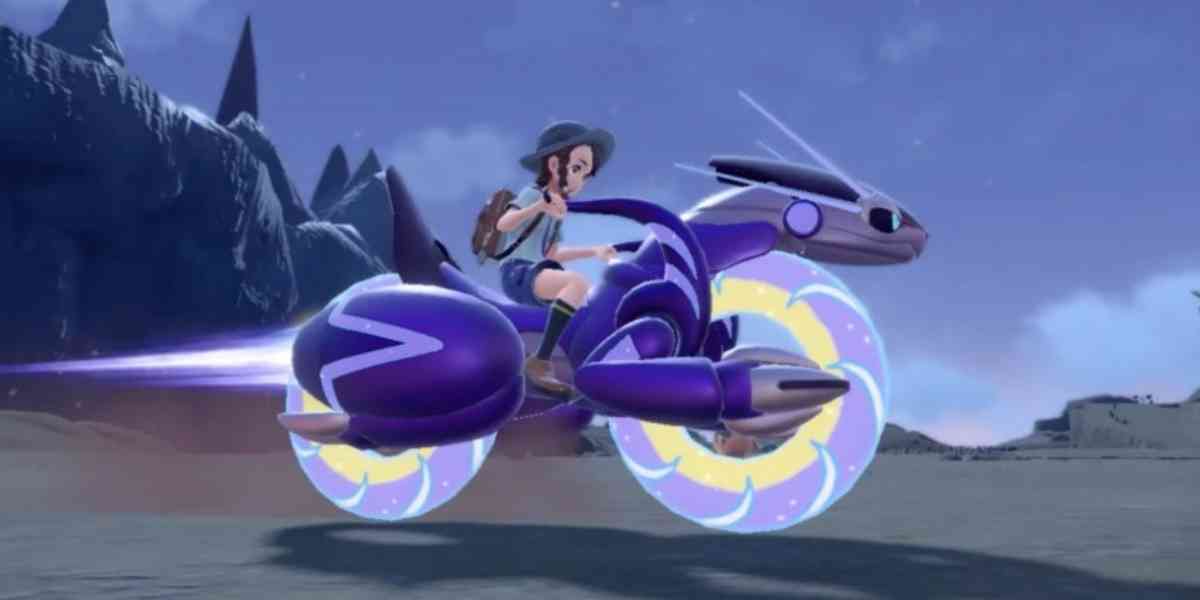 Those who pre-order the game or buy it before February 28, 2023, will get a special Pikachu. 
Furthermore, Nintendo is working on a Pokémon Scarlet and Violet-themed Nintendo Switch OLED model. The colorful console will come out on November 4, two weeks before the two games launch. 
Assassin's Creed Hexe: Everything We Must Know So Far
New Pokémon game Scarlet and Violet Trailer reveals that Iono
The upcoming games have a new trailer revealing Levincia's electric-type gym leader, Iono. The new supercharged streamer trainer is an influencer and streamer. 
The trailer features Iono jumping around her set and asking viewers to guess who her partner Pokémon is. 
Players will have to battle this trainer and her Pokémon in a tough gym battle.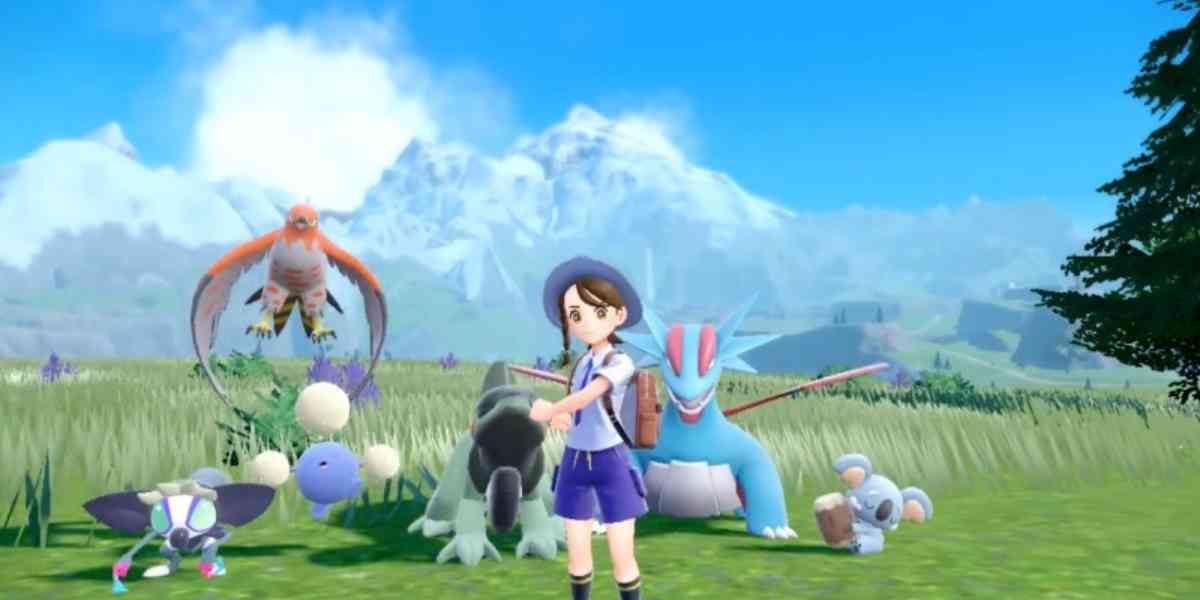 Iono's Pokémon has been revealed in another trailer! It is Bellibolt. The turquoise-coloured Pokémon generates electricity through its belly button like organ. It discharged the electricity through its eyes. 
Bellibolt has a new ability, electromorphisis. It allows the Pokémon to be charged each time it's hit by an attack. The charge boosts its next Electric-type move and makes it more powerful. 
System Requirement
There are no PC requirements for Pokémon Scarlet and Violet as they will exclusively launch on Nintendo Switch. 
The games will have a file size of 10 GB. Thus, make sure to clear up sufficient space on your Nintendos before getting these upcoming Pokémon titles. 
Trailer
Nintendo has released several trailers for Pokémon Scarlet and Violet to give players key visuals about what's coming their way. 
The company recently released a gameplay footage video of 14 minutes. It features four trainers as they embark on their adventures and battle and train Pokémon. One trainer is seen battling the wild Lechonk Pokémon and infiltrating the base of Scarlet and Violet's villainous team, Team Star. 
Moreover, it also reveals features like the TM machine and picnicking, which are new to the game. 
Furthermore, the trailer also revealed Farigiraf, the evolved form of Girafarig. 
Apart from this trailer, several others are also out! They have introduced new trainers like Lono, Grusha, and Brassius. These are three different gym leaders in the Paldea region.