How to clean PS5? How do you keep it in optimum condition? Keep on reading to find out.
PlayStation 5 is one of the top latest consoles that comes at a hefty price. Thus, it only makes sense for you to take proper care of it and prevent it from crashing. Keeping it in optimum condition will require you to clean it once in a blue moon. So if you too are interested in knowing how to clean PS5 ahead of the release of numerous excellent games, then keep on reading! We have covered everything you need to know to clean a PS5 in the best manner. 
How To Clean PS5 Externally? 
Mentioned below are the quick steps for cleaning your PS5 externally, followed by a detailed guide. 
Quick Steps For How To Clean Your PS5
Disconnect your PS5 from the power source.

Place it on a stable and hard surface.

Use a soft dry cloth to clean the external surface gently.

Do not use any chemicals to clean your PS5.

Do not store headsets or controllers on top of your device.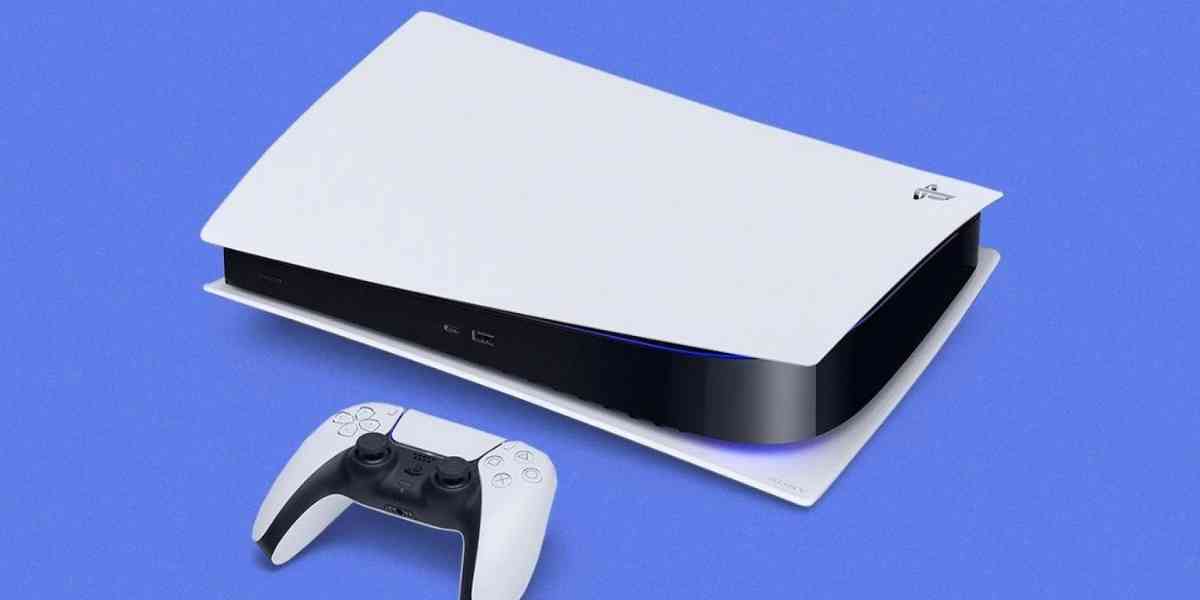 Detailed Guide 
Sony has given official instructions for externally cleaning your Standard and Digital Edition PS5. You can use a soft dry cloth for cleaning and wiping the plastic covers of your device. You can also use this method for cleaning the DualSense Wireless Controller. If any of the console's ports have dust or dirt, wipe them with a dry cloth.
Google stadia is officially shutting down after three unsuccessful years
Moreover, it is essential to take special care of your PS5 as the primary console is white. Thus, it can get discolored if you do not keep it clean. Additionally, using a chemically treated cloth or any chemical sprays and paints will also lead to discoloration. Thus, Sony has strict advice against using such cleaning agents. This is all you need to do to ensure your console's external surface remains sparkling white. 
How To Clean PS5 Internally 
We've mentioned the quick steps for cleaning your PS5 internally down below, along with a detailed guide on the subject. 
Quick Steps For How To Clean Your PS5
Disconnect your PS5 from the power source.

Remove the stand, and make sure to keep the screw in a safe place.

Put your console on a sturdy hard surface. 

Carefully take off the plastic covers of your device.

Remove any visible surface dust with a soft dry cloth.

The dust traps may have accumulated some buildup. Remove it using a low-powered vacuum cleaner. 

Put the plastic covers as well as the stand and screw back in place securely. 
Detailed Guide 
Sony has made it extremely easy to remove dust buildup from PS5. The company acknowledges that dust buildup is a severe hazard that causes overheating and console failure. Thus, it has made special modifications to the PS5's design to increase the longevity of the console. 
For checking dust accumulation, you need to disconnect your console from power and place it on a stable surface. Then, you must take off the plastic covers which can easily be popped off with a little bit of force. Now, you can easily look for dust deposition inside the console. Don't forget to keep your PS5 horizontally instead of vertically before checking for buildup. 
You can clean any visible dust with a soft dry cloth. Additionally, you should also inspect the two dust traps, which are triangular in shape. They often have a buildup that you must clean using a low-powered vacuum cleaner. 
Finally, after you've ensured that the PS5 is clean, pop the plastic covers back in place. Reattach the stand and put the screw back in its place to begin playing your favourite PS5 games. You can defeat robot dinosaurs in the Horizon Forbidden West Game or ransack villages in Assassin's Creed Valhalla again in no time.
Prevention
While removing dust from your PS5 is easy, it is best to take precautions to prevent it from building up in the first place. Thus, you should keep your console in a well-ventilated place and avoid operating it in tightly enclosed spaces. Furthermore, you should not put it on soft tops like carpets as they can cause heat and dust buildup. 
Lastly, if you're still experiencing overheating with your console after cleaning it, you may need to contact Sony directly and get the issue resolved. You should arrange the repair as soon as possible to prevent your console from crashing.