Stadia is Google's attempt to enter the gaming industry, officially released in March 2019. It is a cloud gaming service accessible through Android TVs, Chromecast Ultra, and PCs via Google Chrome. Despite Stadia being Google's passionate attempt to crack the gaming industry, it couldn't give the returns this giant software company was expecting.
Phil Harrison, Vice President and General Manager, Stadia, wrote a blog post earlier today stating how Google invested in the gaming industry, helped game devs, and marketed games to reach a wider audience. Since it hasn't achieved the traction Google aimed for, Google has decided to wind down its Stadia streaming service.
When is Google shutting down Stadia?
Google is shutting down Stadia on 18th January 2023.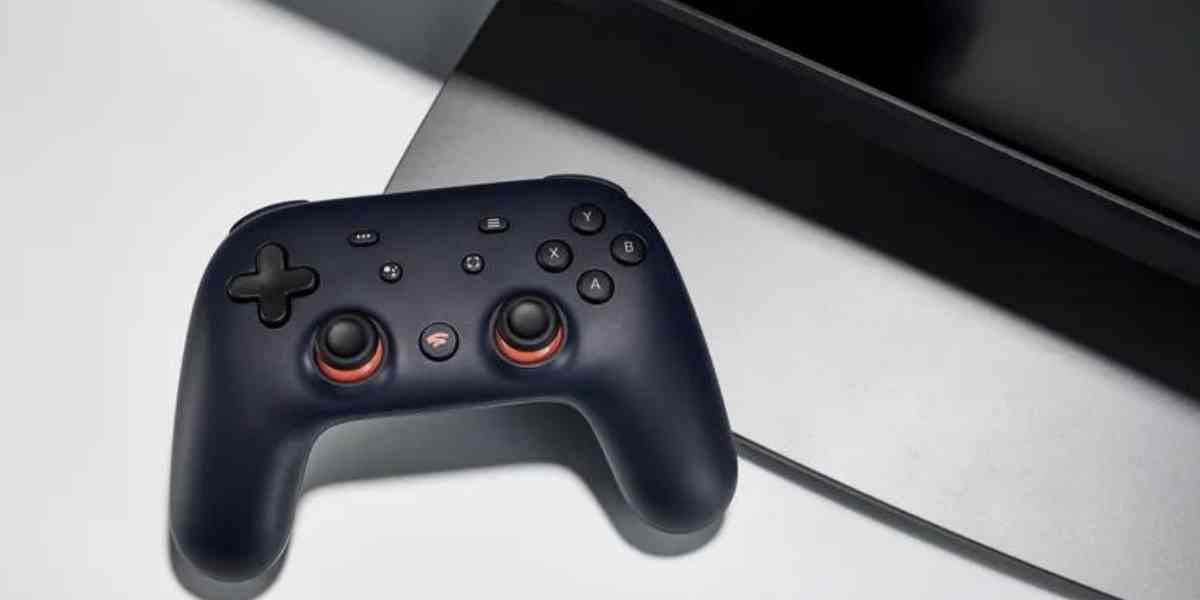 What happens to your purchases?
You need not panic at all if you purchase any hardware, game, or add-on content from the Stadia store because Google will reimburse your amount. All those refunds will be completed in mid-January, around the day Google shuts Stadia down. You would get a refund even if you brought a game at launch. Just hope you get your refunds transferred to Paypal and not Google Play credits. In that case, it'll be the saddest refund.
10 highly anticipated PS5 games set for a 2023 release
Slightly bad news here for the Stadia Pro subscribers is their ineligibility for refund, but they'll be able to play your games in Stadia Pro free of cost until the final wind-down date.
Why did Stadia fail?
One of the biggest reasons for Stadia's flop is the price. It was overpriced for a video game console costing $129 without 4K, HDR graphics. Gamers are notoriously picky about their consoles, and they get better options at around the same price. Many of Stadia's core components weren't available at the launch.
Now that everything is confirmed, you just wait till mid-January to get some hefty amount of reimbursement into your account and enjoy life.