2023 will be the ultimate gaming year, as several noteworthy video games are all set to come out in the upcoming year! Here's everything you need to know about PS5 games.
PlayStation 5 has a spectacular lineup of video games for 2023, and all the titles look extremely promising. The list includes games of all genres, from RPGs to action and adventure ones. It contains titles like Marvel's Spider-Man 2, Street Fighter 6 and Star Wars Jedi: Survivor. 
Although the list of spectacular games coming out in 2023 is never ending, we've listed 10 of the most highly anticipated games debuting on PS5 games next year below. 
PS5 Games – Final Fantasy XVI 
Putting fantasy video games to a new level, Final Fantasy XVI will blow players' minds away with its spectacular plot and gameplay. It will release exclusively for PS5 and PC.
The sensational RPG takes place in Valisthea, a fantasy world. It features six exclusive factions; the Grand Duchy of Rosaria, the Kingdom of Waloed, the Iron Kingdom, the Dhalmekian Republic, the Holy Empire of Sanbreque, and the Crystalline Dominion. One royal from the Grandy Duchy of Rosaria, Clive Rosfield, goes on a journey for revenge after the dark Eikon, Ifrit, destroys his life. Thus, there will be lots of fighting in Final Fantasy XVI, including magical powers and melee-based sword attacks.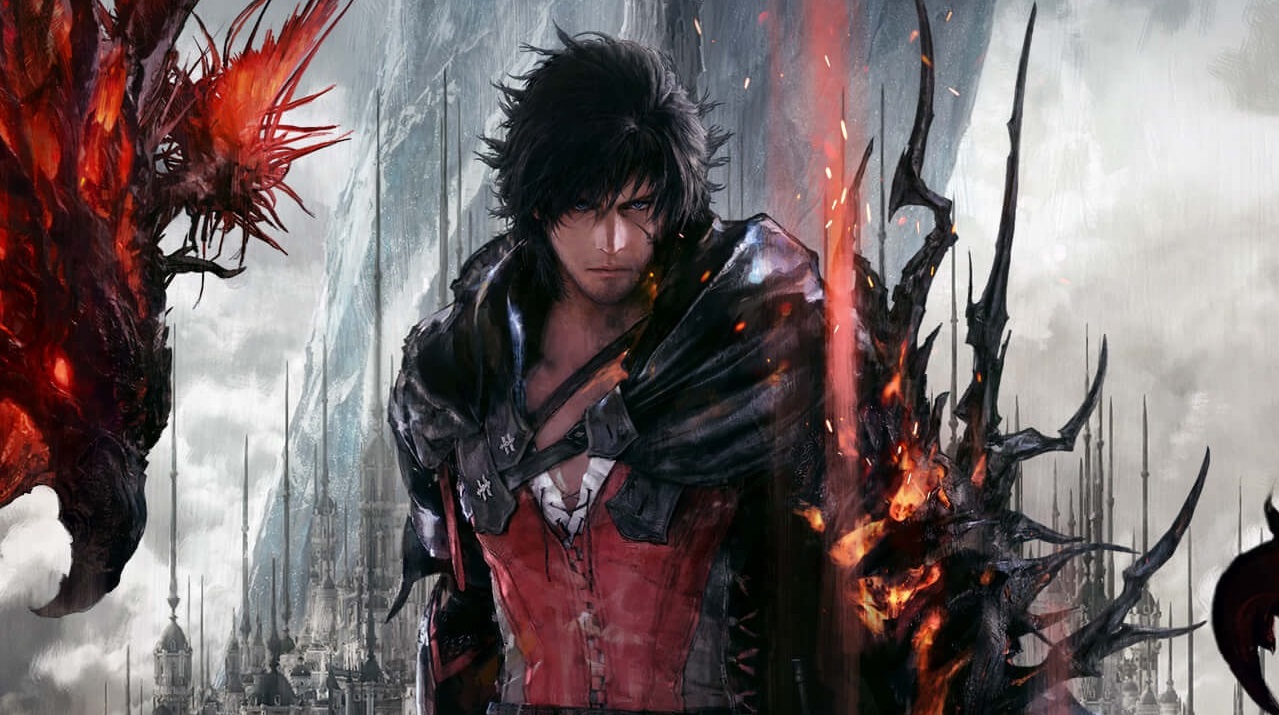 The exact release date for the upcoming Final Fantasy game is unknown as of yet. However, it will come out in Q2/ Q3 2023. 
PS5 Games – Spider-Man 2 
Spider-Man 2 was unveiled by Sony all the way back in 2021 during the PlayStation Showcase. It will feature Miles Morales, Peter Parker, Venom and several other fan-favourite Spider-Man characters.
The official trailer featured Peter and Miles fighting alongside to keep their city safe from threats. However, one particular enemy, Venom, will come back and ruin the peace of New York. It is now up to the power-duo to fight him and keep everyone safe.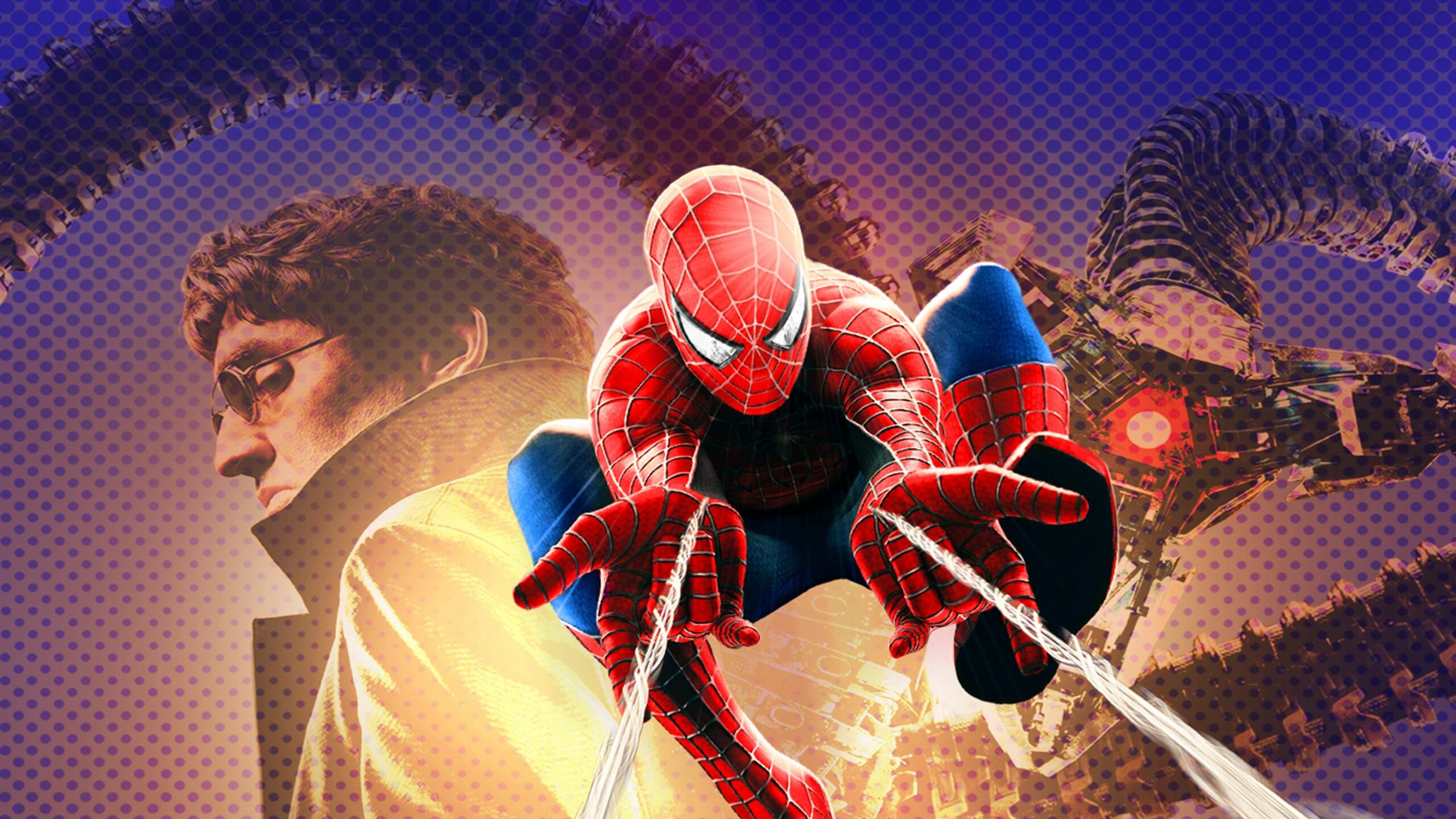 Unfortunately, there aren't many details about the gameplay and storyline. However, it will be just as spectacular, if not more, than its predecessor- Spider-Man 1. We do not have a release date as of now, but the game is expected to come out in 2023. 
Resident Evil 4 Remake
Resident Evil 4 will be a remake of the original game from 2005. It offers a different take on the gruelling adventures of Leon Kennedy as he embarks on a journey to find the missing daughter of the president. However, unlike other Resident Evil games, this one does not feature zombies as enemies. Instead, they are replaced by infected villagers that are just as scary and traumatizing as the undead.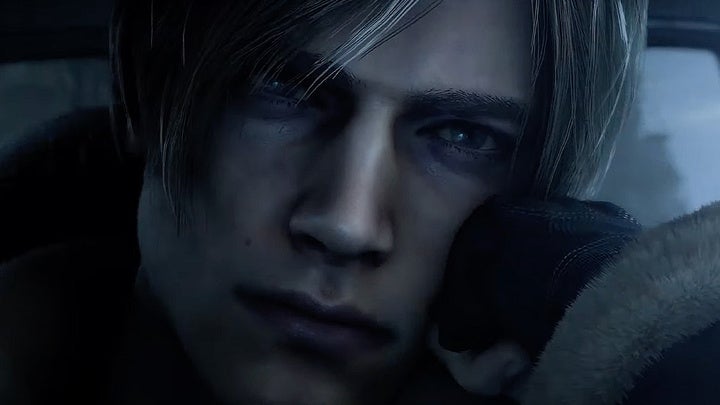 This isn't the first Resident Evil remake. A Resident Evil 2 remake precedes it. Thus, the Resident Evil 4 remake will probably follow the same pattern as the previous remake. It will feature the same story with improvements in gameplay and 4k vision. 
The release date of the highly anticipated Resident Evil 4 remake is March 24, 2023.
Street Fighter 6 
The famous street fighter game series is getting another addition in 2023! The new title, Street Fighter 6, features the ultimate fighting experience with infamous fighters and several game modes. 
So far, we only know seven of the fighters; Ryu, Jamie, Juri, Luke, Chun-Li, Kimberly and Guile. More fighters will be introduced in the coming dates as we come closer to the release date. Moreover, the game developers have also released exclusive footage of one of the game modes; the Fighting Ground Mode. It's a 1v1 versus game and features a spectacular fight with superior combat skills.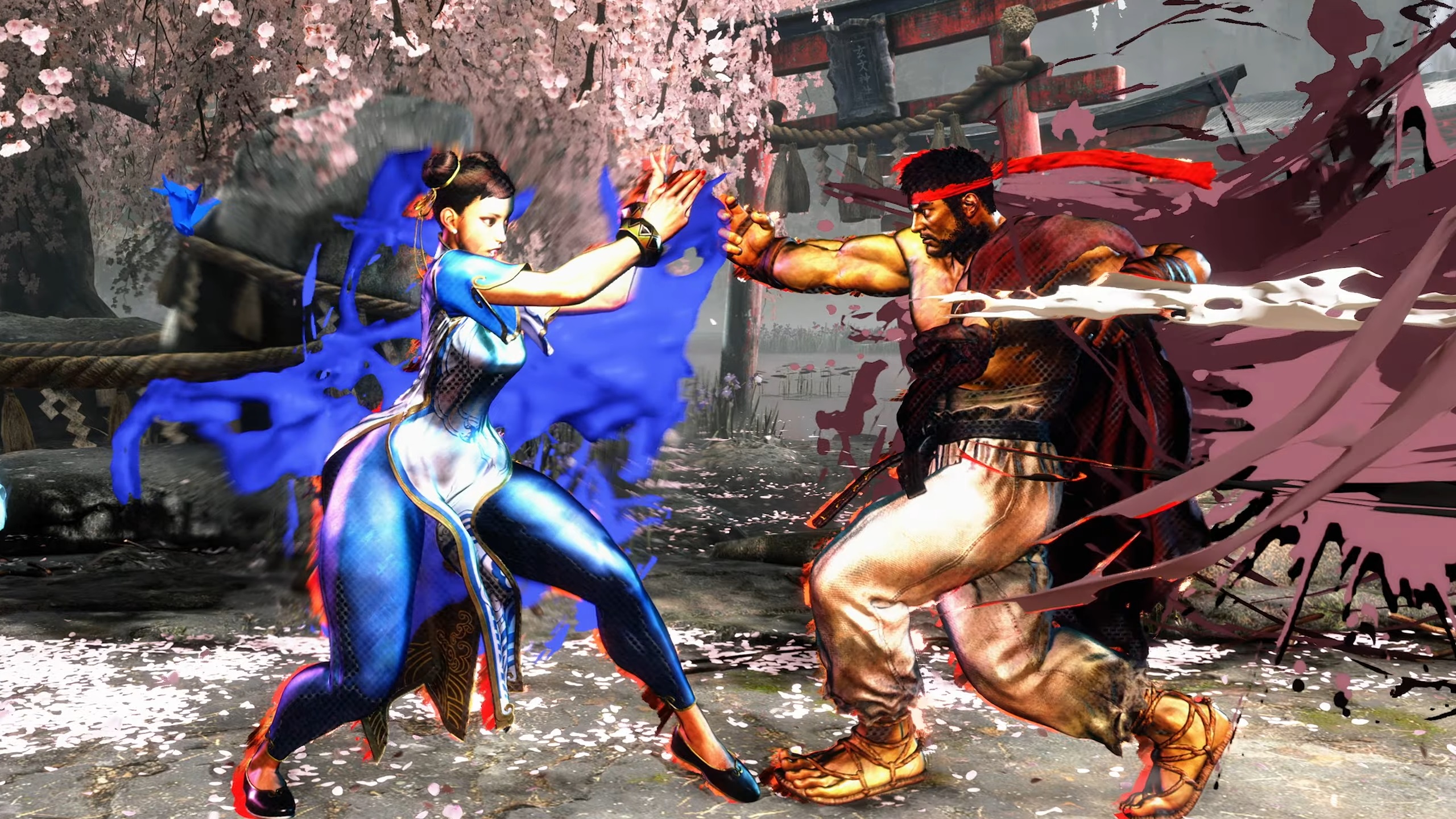 Star Wars Jedi: Survivor 
Star Wars Jedi: Survivor is next in line after Star Wars Jedi: Fallen Order. It is set in a timeline that is five years ahead of the events of Jedi: Fallen Order. 
Fans should be prepared for a darker adventure as this upcoming title is full of troubles and challenges. Cal Kestis is one of the few Jedis that are alive, and he must ensure his safety. Moreover, the spectacular lightsaber we crafted in Jedi: Fallen Order will end up with the Inquisitors along with the decommissioning of the Stinger Mantis Ship.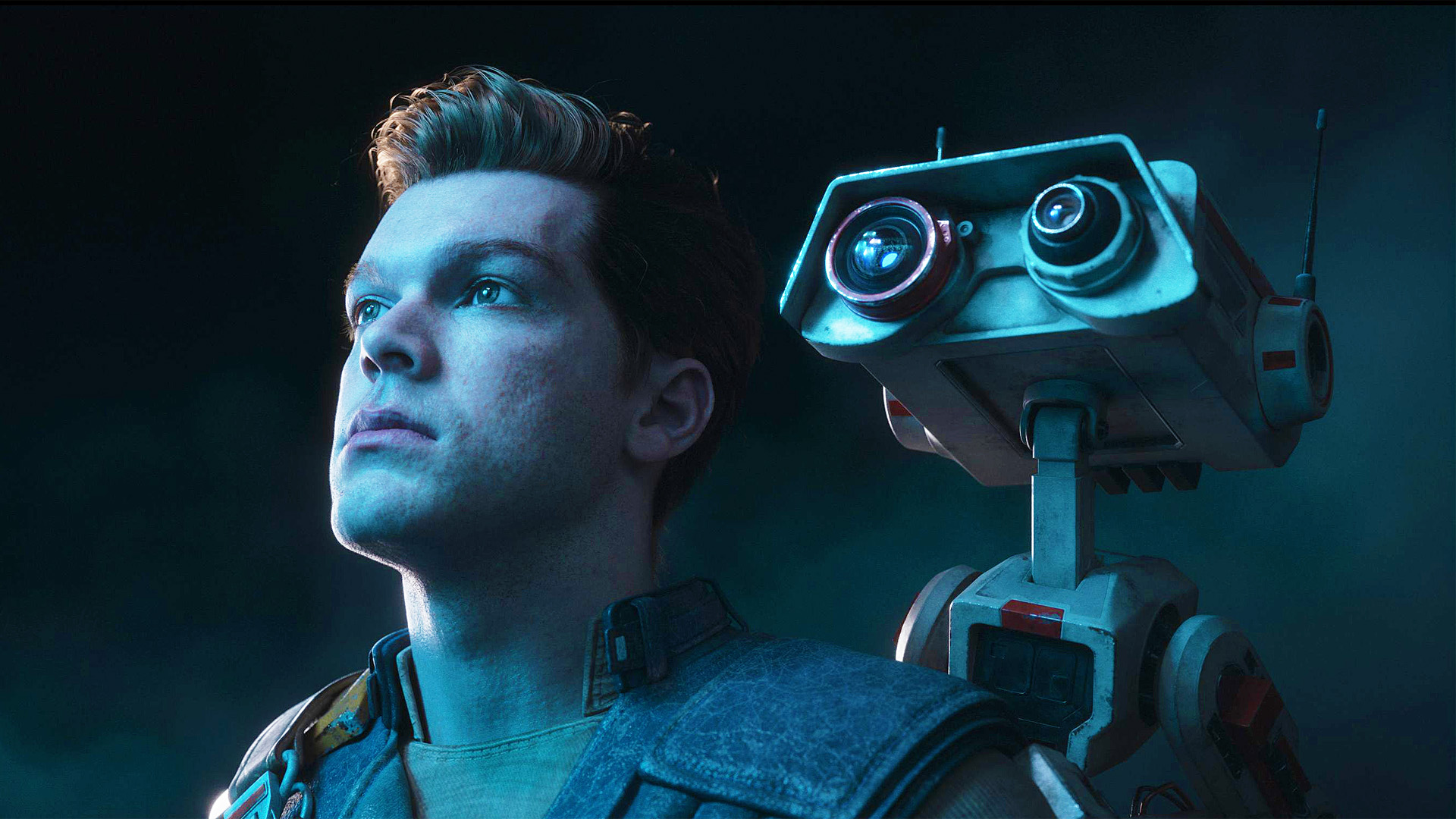 The storyline will revolve around Cal's rebellion against The Empire and defeating the Inquisitors. It is going to be terrifying, exciting and full of plot twists! 
The upcoming Stars Wars game has a 2023 release date. However, the exact date is unknown as of yet. 
PS5 Games – Suicide Squad: Kill The Justice League
Set in Metropolis, Suicide Squad: Kill The Justice League features a brainwashed Justice League that does precisely the opposite of its job. They have become evil superheroes, and now, it is up to the Suicide Squad to save the city and help things return to normal.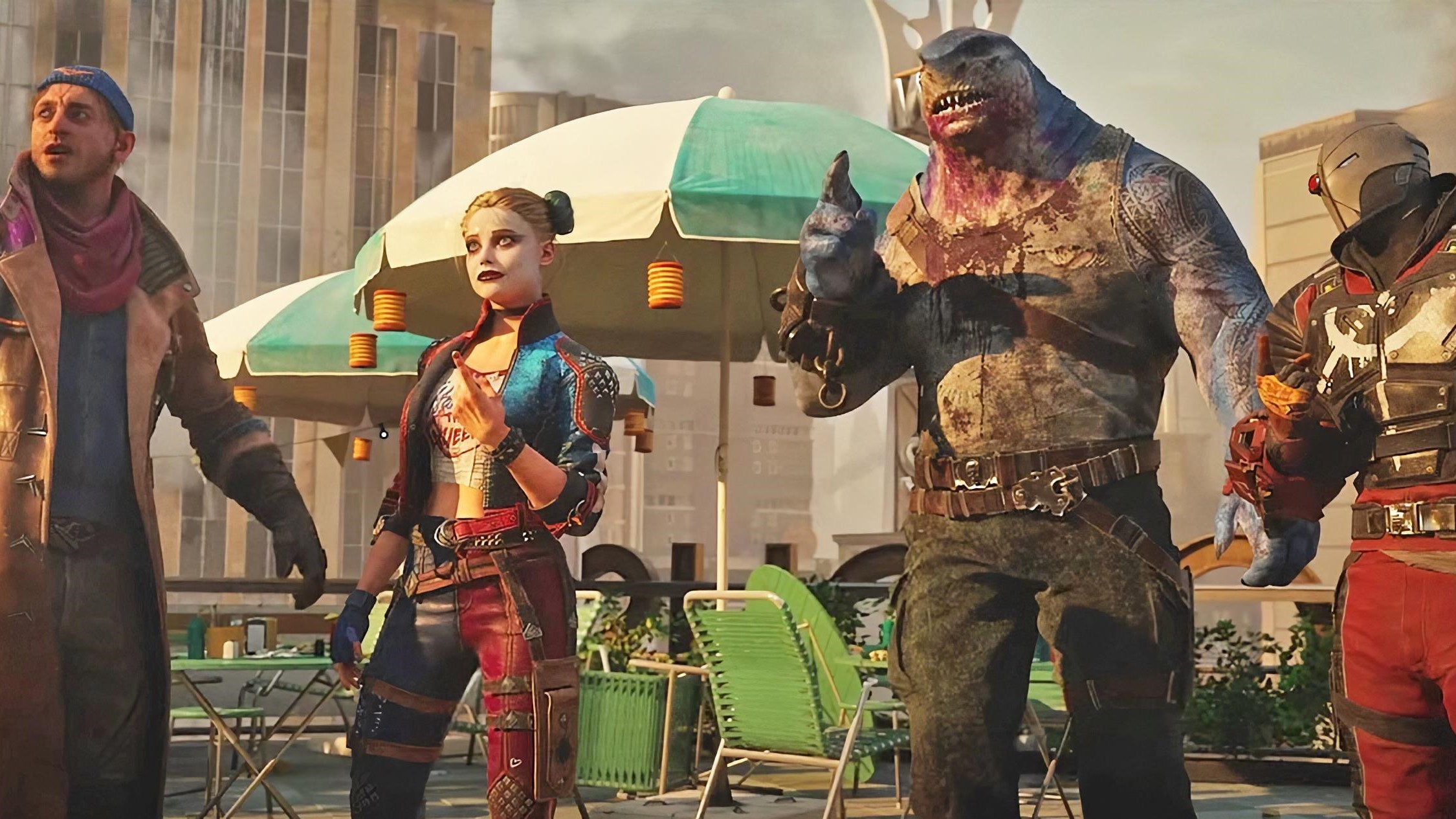 The title will feature Harley Quinn, King Shar, Captain Boomerang, and Deadshot. Each of these villains will have their own unique combat style and powers. They must work together and take down each member of the League individually. If you want to find out more details regarding the combat and gameplay, check out Rocksteady's exclusive fighting footage, which features the squad battling the Flash in an insanely bombastic fight.  
Black Myth: Wukong
Releasing on May 30, 2023, Black Myth: Wukong just had to make it to our list. It is a role-playing action game where the player gets to control a monkey. The monkey has to fight several enemies, with each one being stronger and more challenging to defeat than the previous one. Moreover, the player can change himself by turning into a flying insect or even a giant monster. The trailer for the game is already out, and you should definitely check it out on Youtube. We are sure it will make you impatient to play the upcoming game by Game Science.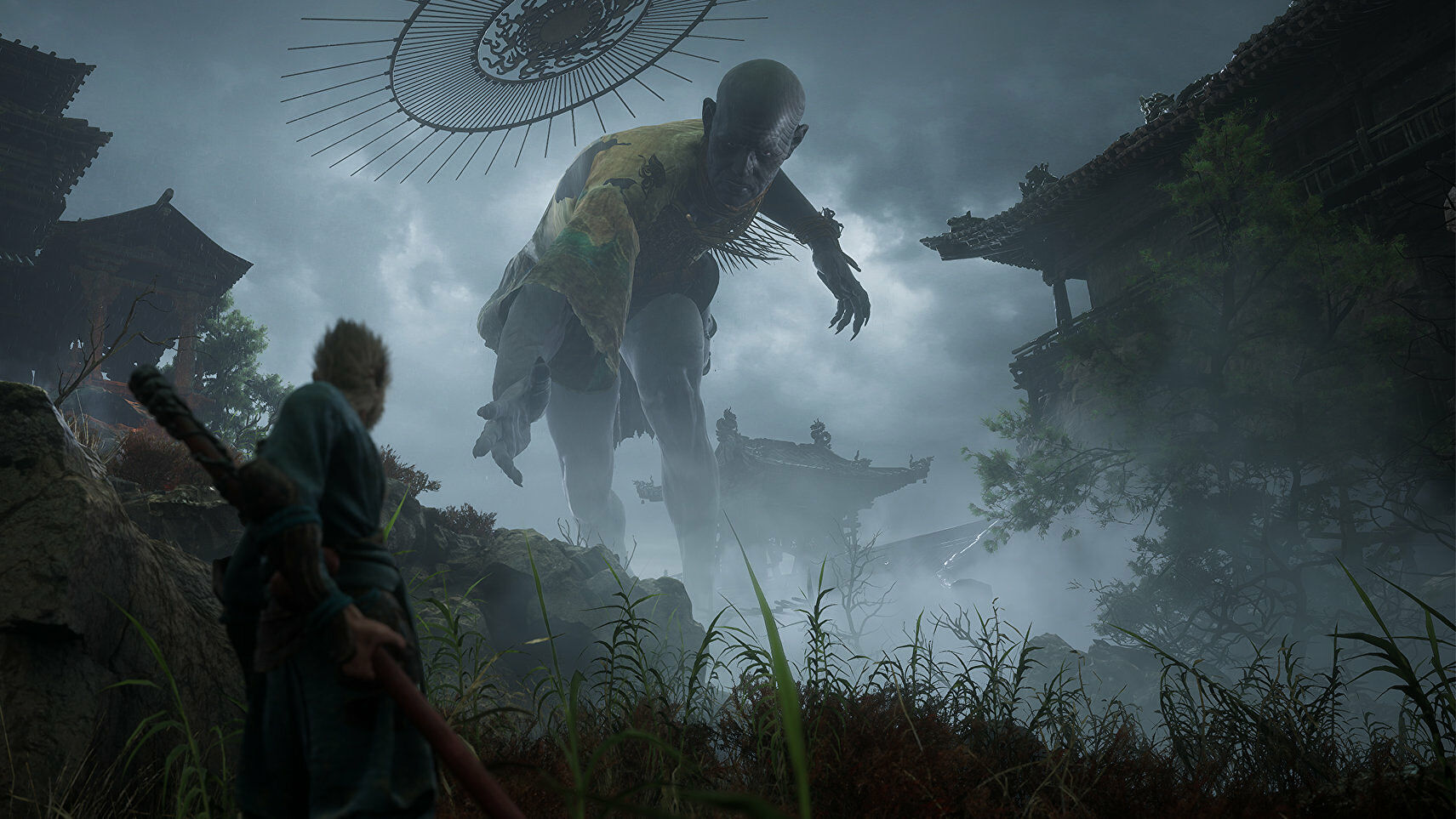 Final Fantasy VII Rebirth
Final Fantasy will also release another title in 2023, Final Fantasy VII rebirth. This PS5 exclusive game is a second remake of the original Final Fantasy VII and features exclusive new updates and improvements.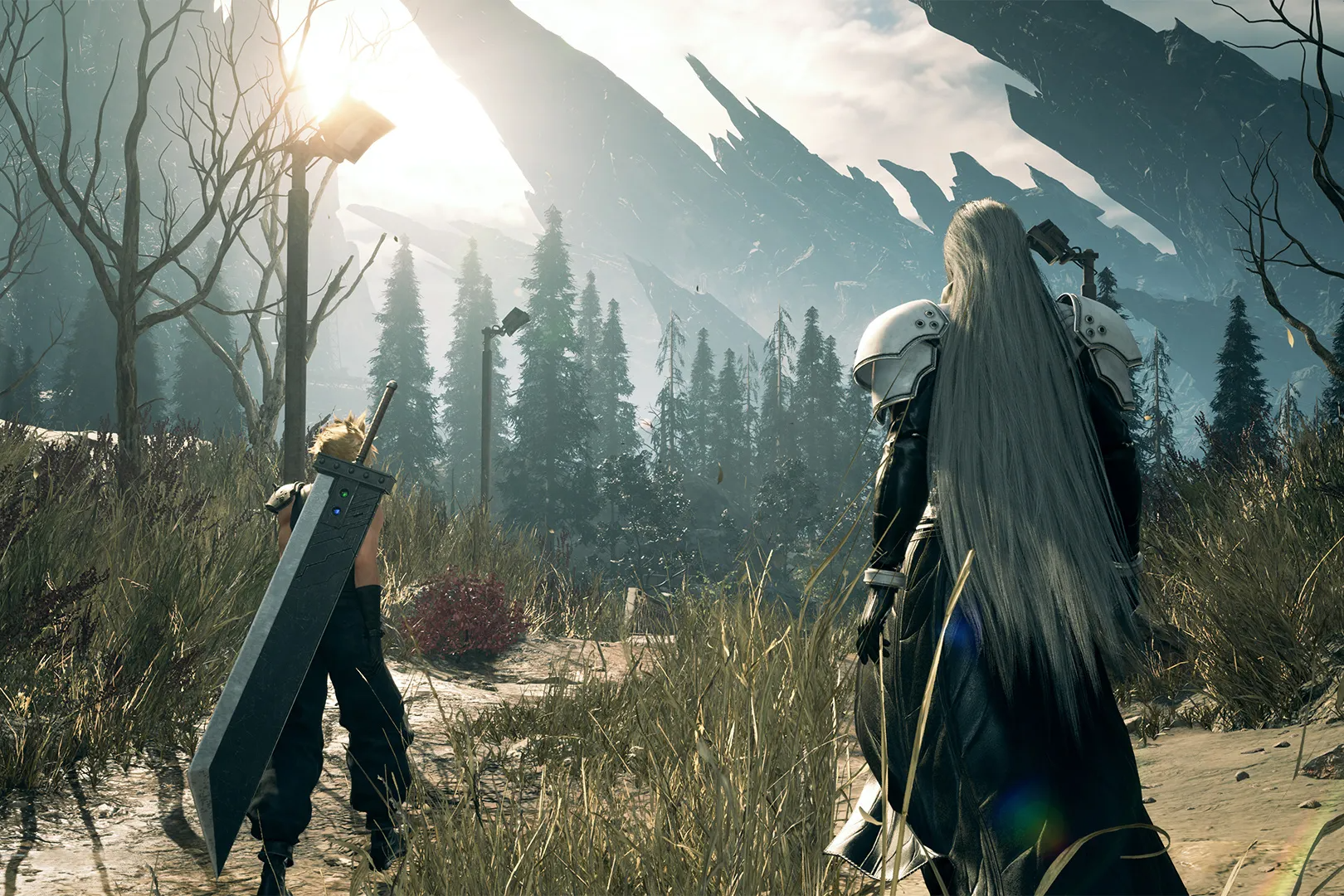 The gameplay for Final Fantasy VII Remake Part 2 will be more or less the same as Final Fantasy VII Remake. It will contain fast action-leaning combat along with high-quality production. The story will deal with Cloud's arrival to the Kalm village and Zack searching for Aerith. It will allow players to explore the world beyond the boundaries of Midgar and indulge in a whole new Final Fantasy experience. 
PS5 Games – Hogwarts Legacy 
Harry Potter fans have been waiting for the release of Hogwarts Legacy for quite some time now. It features magic, dark arts and a whole lot of madness! 
The story is set about 100 years before Harry arrives at Hogwarts. Players will take over the role of a new student who joins the school's fifth grade. They will get to experience the sorting hat ceremony, flying on brooms, attending classes and performing magic and even dark arts!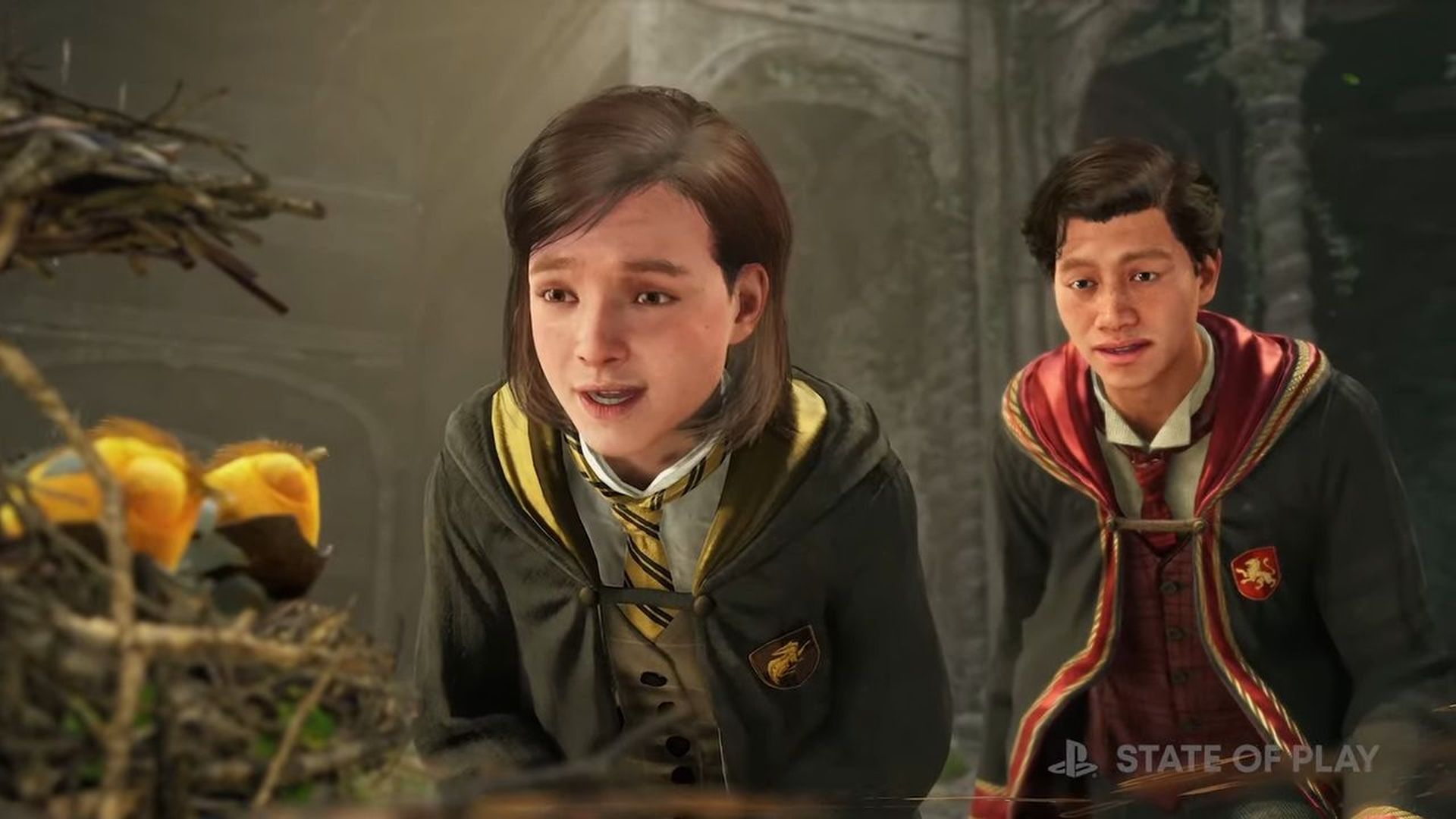 Hogwarts Legacy's release date has faced delays several times. As of now, it is set to come out on February 10, 2023. 
Diablo IV 
Diablo's dungeon-crawling action will be back soon as the follow-up to the game's last entry will come out in 2023. It will be very similar to its predecessors, with a few new features that will make the game even more exciting and spicy.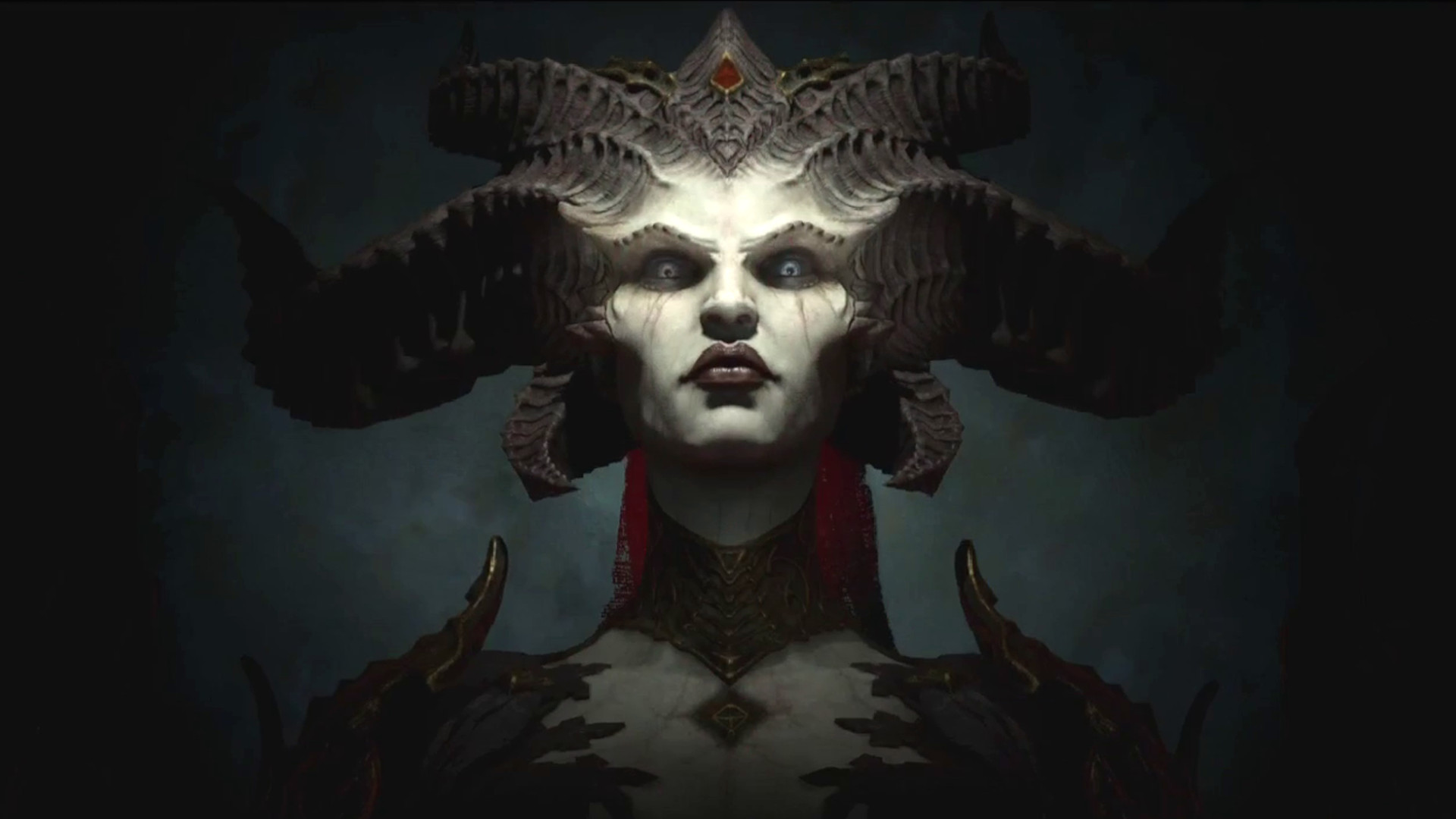 Diablo IV will feature an open world along with the introduction of a PvP system that will add an element of thrill to the game. It contains several powerful demons that players must slaughter, along with many new abilities to master. All in all, Diablo IV will take players one hell of an adventure that will constantly leave them yearning for more! Your goal is to "Survive and conquer darkness" before you "succumb to the shadows."