Overwatch 2 release date is out, and here's everything you need to know about it! 
Overwatch fans should be prepared for a completely new game as the developers have revamped the original game entirely! The new title, Overwatch 2, will update the OG characters and change their powers and abilities. Moreover, there will be new maps and new visuals. So when is this exciting sequel releasing? What is the official release date? Keep on reading to find out! 
Overwatch 2 Release Date 
Overwatch 2 will come out on all significant gaming consoles. This includes Xbox Series X, Xbox One, PS5, PS4, Nintendo Switch and PC. The official release date is October 4, 2022! The news was announced in June 2022 during Xbox Showcase event. However, this release date is only for the PvP game. The PVE mode will probably come out later on a different release date in 2023. 
Additionally, Blizzard has also released two betas for the game. The first one was exclusively released for PC players in mid-June. The second one came out in July for both console and PC players. Both betas are closed now, and Blizzard has confirmed that another one will not be coming out.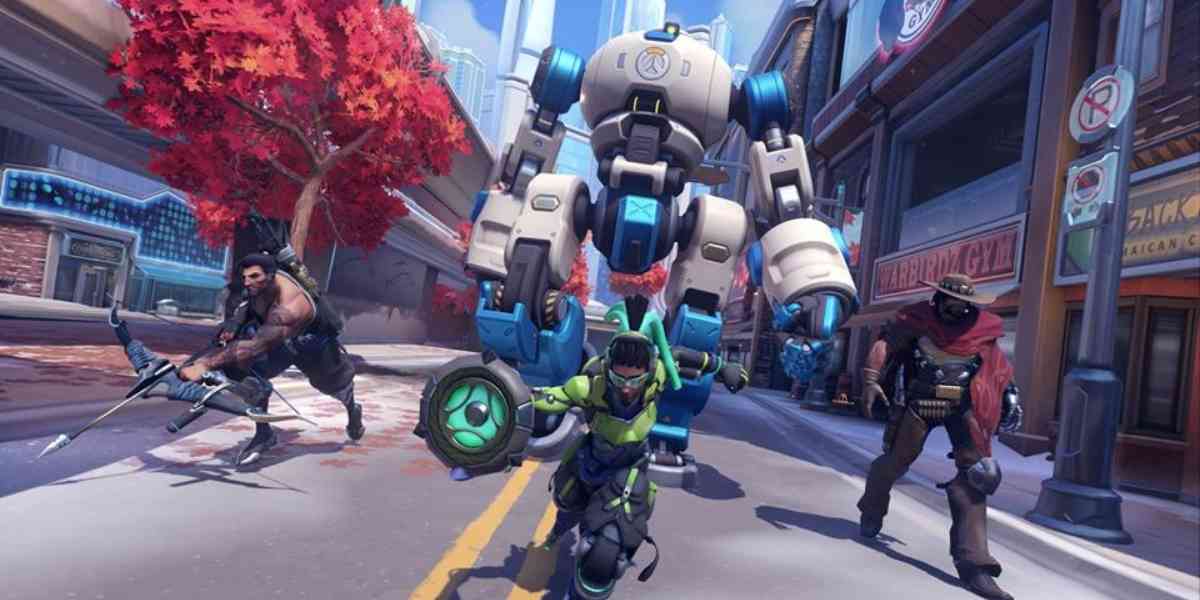 What's New? 
Overwatch 2 will feature a shared multiplayer environment. Basically, players from Overwatch 1 and 2 will have the power to play PvP modes together and compete with each other! Moreover, players will not lose their unlocks and progression, such as skins and player icons. They will retain all of them in the sequel! Blizzard's primary goal is not to leave anyone behind, and thus, they will also make the new maps and heroes in Overwatch 2 available to players of Overwatch 1! However, the sequel will offer an exclusive new story which won't be available to existing players.
How to Sign Up for Overwatch 2 Beta?
Moreover, the sequel will have new game modes! One of them is Push. Two hero teams will compete in it over two robots. The robots will try to push barriers into the other team's territory, and the team whose robot covers more of the opposite team's territory will win. Blizzard has promised that there will be more new game modes and will release more information about them soon. 
Furthermore, Overwatch 2 adds new heroes to the game. This includes Sojourn, a Canadian hero and Junker Queen, a tank-class character with a shotgun.
Blizzard has also come up with a talent progression system. This allows the hero's abilities to upgrade as you take part and complete co-op missions.